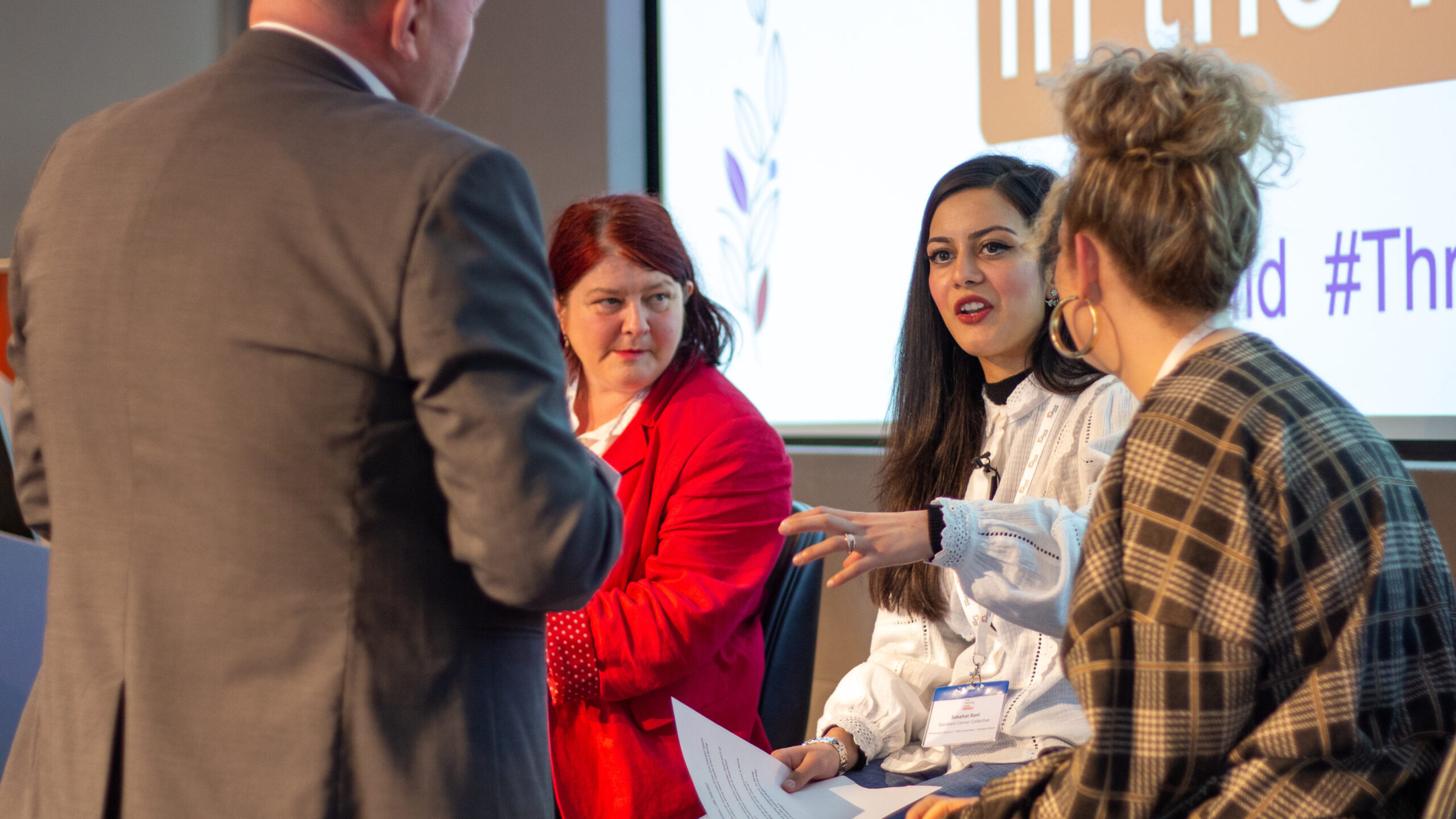 Creative Champions Across the Region
February 7, 2022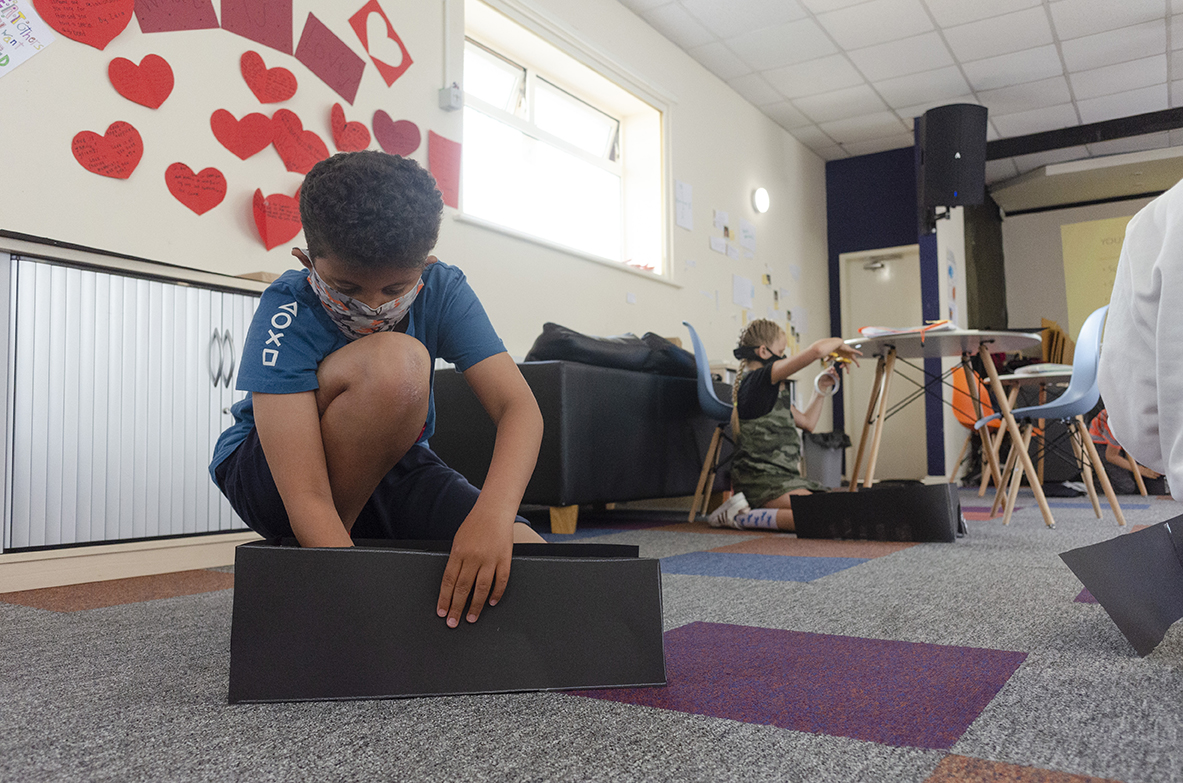 Bubble Up Creative Commissions
March 14, 2022
Creative Facilitator and Content Creator needed for CYP Voice project
Curious Minds is looking to commission an experienced and enthusiastic Cultural Educator to work on its City as Arts School project in Manchester, which will advocate for effective inclusion of Children and Young People's Voice (CYP Voice) within schools' arts and cultural provision and planning.
We need someone who can work with both education settings and children and young people to discuss and explore how they could be more effectively involved in decision-making around cultural education within schools, particularly within the
Artsmark
journey. You will then work to turn the intelligence you've gathered - alongside existing knowledge and learning from other Curious Minds programmes - into a toolkit that can be utilised by schools to enhance their approach to CYP voice.
We anticipate that this role will involve the equivalent approximately 16 days' work, between April and July 2022. The total Commission Fee available is £3,600 (plus up to £100 travel expenses).
To learn more about this role, the project and expected outcomes, please read the full Project Brief at the link below.
How to Apply
We're inviting individuals to our Expression of Interest Form (below)
by 22 March 2022 at 5:00pm
.
As part of our commitment to making our work and our sector more equal, we are focusing our energy on making sure our opportunities and offers reach far and wide. It is our aim that 20% of the people who apply for opportunities with us are from a group that is currently under-represented in our sector. To do this we need to understand who we are and aren't reaching and the only way for us to know is to also ask applicants to complete an Inclusion Survey. The survey is completely anonymous, meaning we will not be able to identify your individual answers.
Applicants will be notified by 24 March if they have been shortlisted for this role.
Shortlisted applicants must be available for interview on 1 April between 12:00 pm and 6:00 pm
.
Project Partners
The
City as Arts School
project will be jointly realised by Curious Minds and Manchester's local cultural education partnership,
MADE
.
It intends to join-up key existing work and opportunities happening in Manchester in 2022, as well as to increase overall awareness and participation in Artsmark across Manchester schools. The project will use
Art Fund's Art Assembly
to act as a catalyst for engagement in Manchester schools.