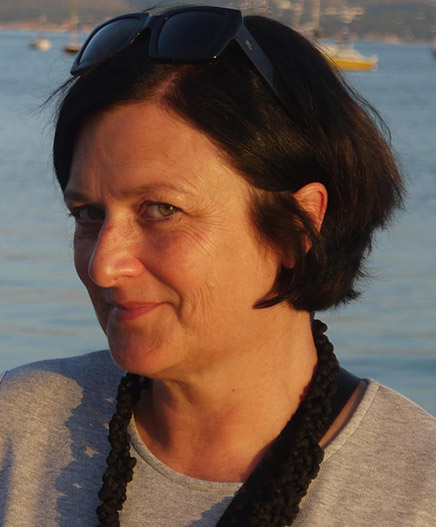 Ruth Raban
Appointed April 2016
---
Ruth has spent the last nine years building from scratch a highly successful, nationally recognised Creative Lancashire service and unique Lancashire brand. Invited in 2008 to become a Fellow of the Royal Society for the Arts, Manufacturing and Commerce in recognition of her work for the Creative and Digital sector.
When working as Sector Specialist for the Learning and Skills Council in South Yorkshire, Ruth worked with FE and HE partners to deliver some major multi million pound creative and digital skills programmes and state of the art training facilities.
Ruth's business background includes 15 years working in broadcast media as a Producer and Director, running two small independent companies and working for some of the major broadcasters including Channel 4 and the BBC.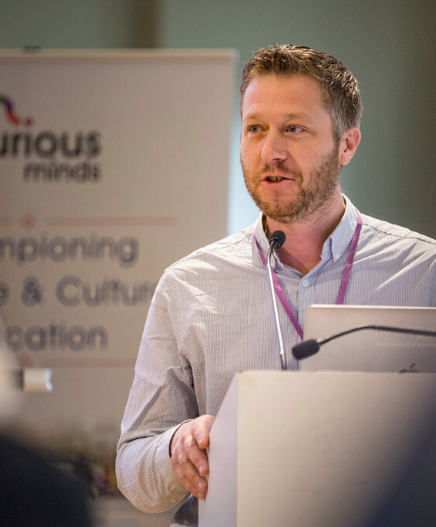 David Wearing



Appointed December 2018
---
David has worked at Kelsall Primary School for 14 years where he was integral to achievement of its outstanding Ofsted judgement. During that time he has been successful in securing Teaching School status for the school which was designated in cohort 2. Now Principal of Kelsall Primary, he established and directs the growing work of the Teaching School Alliance, working closely with CWAC (Cheshire West and Chester) local authority whilst maintaining and improving Kelsall Primary.

He sits on the CWAC Education Improvement Board and is a member of the CWAC Local Cultural Education Partnership. His main areas of expertise lie in developing leadership at all levels and he is passionate about developing Teaching & Learning in all curriculum areas; particularly integrating the Arts into a broad and balanced curriculum offer. As a SLiCE David works alongside a range of cultural organisations to develop creative connections to benefit the pupils and staff in his own school and beyond.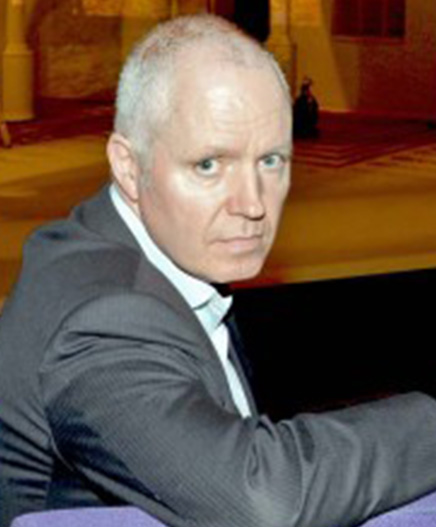 Ivan Wadeson
Appointed March 2015
---
Ivan Wadeson joined The Dukes, Lancaster as Executive Director in September 2014. Prior to that he was Chief Executive of All About Audiences (nee Arts About Manchester) between 2003 and 2012 and then from 1012 joint Executive Director of The Audience Agency.
Between 1993 and 1999 Ivan worked at Sadler's Wells where, as Head of Marketing, he was part of the team that oversaw the Lottery funded re-building and re-opening of Sadler's Wells. He then moved to Manchester to be Marketing Director at the Royal Exchange Theatre from 1999 until spring 2003.
He is Fellow of the RSA and a Common Purpose graduate (2006-7).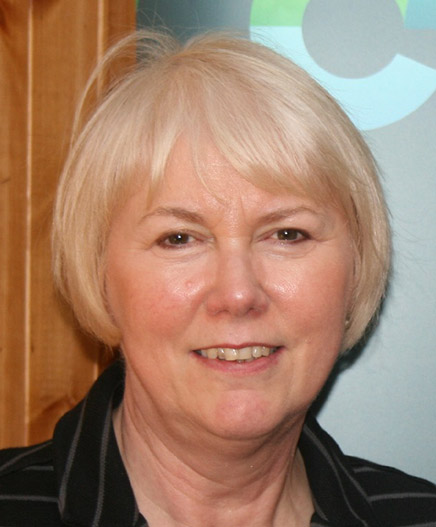 Virginia Tandy OBE
Appointed February 2014 (Chair)
---
Virginia Tandy has a wealth of experience in strategic cultural development and delivery and has held Director level posts both in local government and the independent cultural sector. A board member of a wide range of regional and national organisations, she was elected President of the Museums Association from 2006-2008.
Currently a trustee of the Heritage Lottery Fund, she is a postgraduate researcher in cultural policy at the University of Manchester, a consultant and coach in the HE and cultural sectors and an adviser to charitable foundations. A Fellow of the Royal Society of the Arts, in 2009 she was awarded an OBE for services to the arts.
Jonathan Robinson
Appointed September 2018
---
Karen Crowshaw
Appointed March 2017 (Vice Chair)
---
Scott Barlow
Appointed September 2018
---