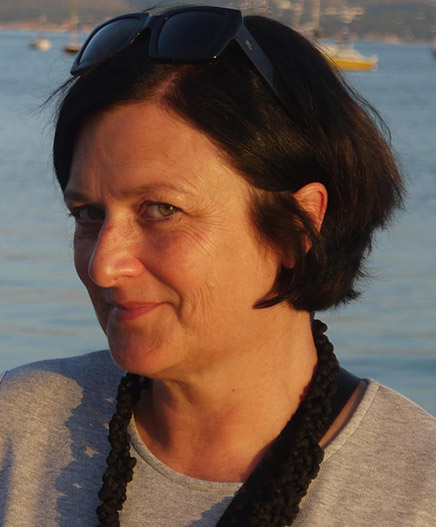 Ruth Raban
Appointed April 2016
---
Ruth has spent the last nine years building from scratch a highly successful, nationally recognised Creative Lancashire service and unique Lancashire brand. Invited in 2008 to become a Fellow of the Royal Society for the Arts, Manufacturing and Commerce in recognition of her work for the Creative and Digital sector.
When working as Sector Specialist for the Learning and Skills Council in South Yorkshire, Ruth worked with FE and HE partners to deliver some major multi million pound creative and digital skills programmes and state of the art training facilities.
Ruth's business background includes 15 years working in broadcast media as a Producer and Director, running two small independent companies and working for some of the major broadcasters including Channel 4 and the BBC.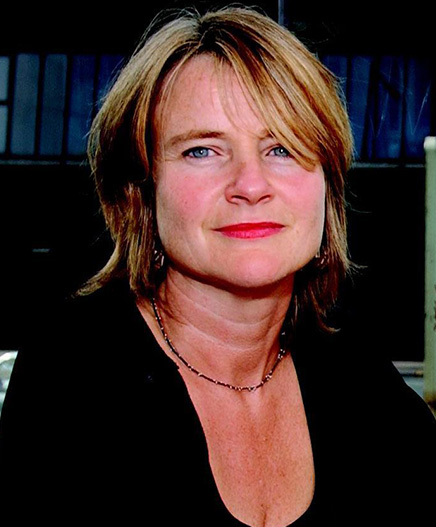 Debra King 

Appointed March 2015
---
Debra is an experienced arts leader with proven strategic ability and a wide ranging knowledge of music, the arts, education, culture, community participation at a local, national and international level. Debra 's previous roles include- Director of Women in Music London; ACE Music Officer: Co artistic director of the Commonwealth Games Cultural Programme; Manager of the of Australian Contemporary Arts programme across the UK and Europe. Co-director of Fkuk an international producing company; Co-producer for the Nitin Sawhney project, Aftershock.
Debra is currently the Director of Brighter Sound a cultural producer of music programmes pioneering new ways to explore creative music with artists and musicians. Brighter Sound is widely known for its work with young people and regularly contributes to research and strategic development on a regional and national scale.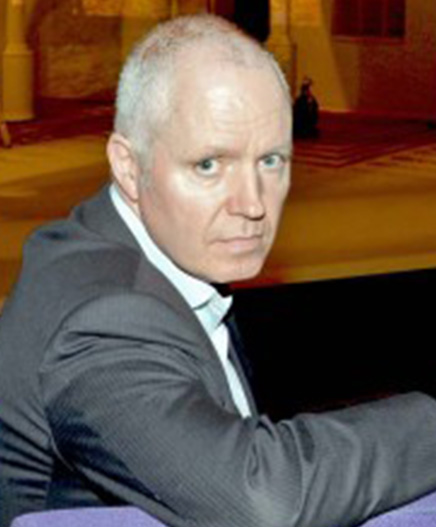 Ivan Wadeson
Appointed March 2015
---
Ivan Wadeson joined The Dukes, Lancaster as Executive Director in September 2014. Prior to that he was Chief Executive of All About Audiences (nee Arts About Manchester) between 2003 and 2012 and then from 1012 joint Executive Director of The Audience Agency.
Between 1993 and 1999 Ivan worked at Sadler's Wells where, as Head of Marketing, he was part of the team that oversaw the Lottery funded re-building and re-opening of Sadler's Wells. He then moved to Manchester to be Marketing Director at the Royal Exchange Theatre from 1999 until spring 2003.
He is Fellow of the RSA and a Common Purpose graduate (2006-7).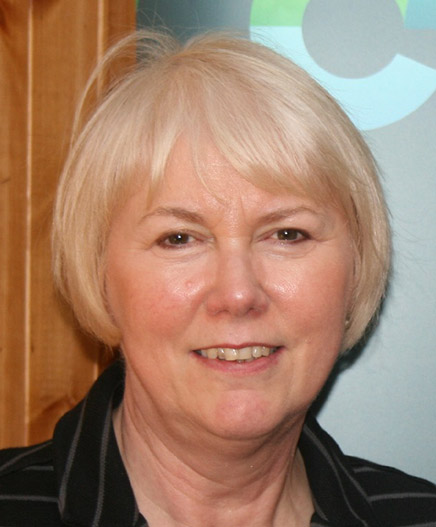 Virginia Tandy OBE
Appointed February 2014
---
Virginia Tandy has a wealth of experience in strategic cultural development and delivery and has held Director level posts both in local government and the independent cultural sector. A board member of a wide range of regional and national organisations, she was elected President of the Museums Association from 2006-2008.
Currently a trustee of the Heritage Lottery Fund, she is a postgraduate researcher in cultural policy at the University of Manchester, a consultant and coach in the HE and cultural sectors and an adviser to charitable foundations. A Fellow of the Royal Society of the Arts, in 2009 she was awarded an OBE for services to the arts.
Mebz Bobat
Appointed February 2009
---
Mebz Bobat works for Blackburn with Darwen Children's Services as a Head of Service within the School and Learning Development Division. He has overall responsibility for many areas of provision including school sports, music and arts, healthy schools, extending schools, citizenship and anti bullying. He is also a member of the executive group of the North West arts learning consortium and until recently was a member of the Lancashire Sports Partnership Board.
He states that one of his aims is to provide as varied a menu of opportunities as possible for the children and young people in the borough and culture is one area that he is keen to support through direct delivery to children and young people and through providing support and encouragement to schools to continue to offer these experiences. One of the memories of primary school that stand out for Mebz is playing the part of "Happy" in Snow White and the Seven Dwarves. This and other similar experiences have contributed to his development and he wants the children and young people to be able to feel the same way.