Curious Minds is dedicated to improving the lives of children and young people through
great art and culture
A message from Curious Minds' Chief Executive
to the North West's Cultural Education workforce
Curious Minds is in a strong position to cope with the challenges that the coming weeks will bring. We recognise, though, that many other organisations, our partners and stakeholders, are not as fortunate.
As an Arts Council England Sector Support Organisation we're here to help.
Our office is closed but our team remains at full strength. We will be re-directing our energy and resource to do whatever we can to ensure the North West's cultural education ecology emerges at the other side of this crisis in as strong a position as possible.
If you think we can help please do get in touch – I'll say it again . . . WE ARE HERE TO HELP!
Please note, while our office is currently closed, you can reach our team via
mobile phone or email
With regards to activity over the summer, please see our
guidance for delivering arts and cultural activities in out of school settings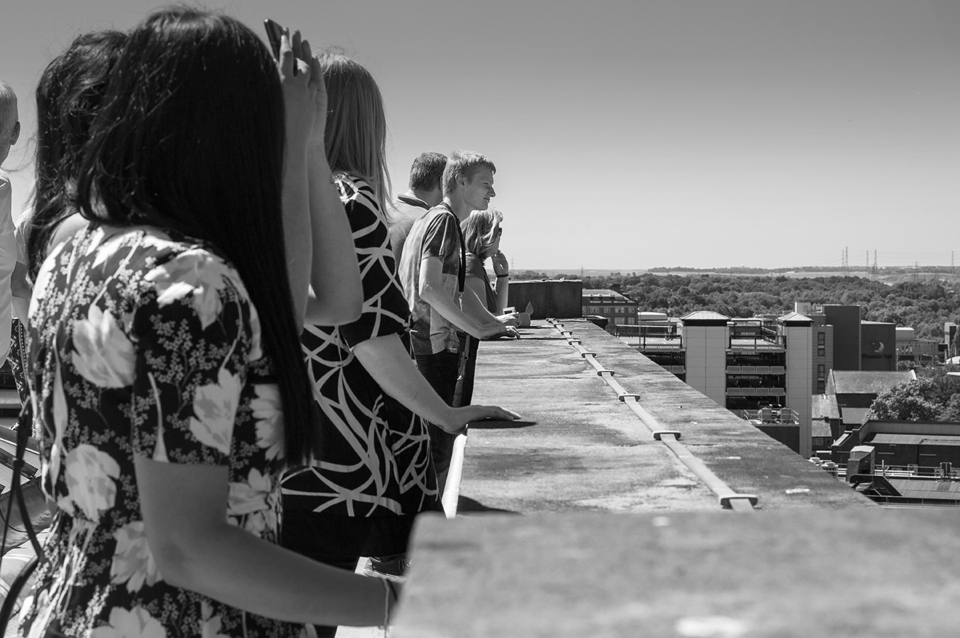 We keep moving forward, opening new doors,
and doing new things, because we're curious and
curiosity keeps leading us down new paths.

Walt Disney