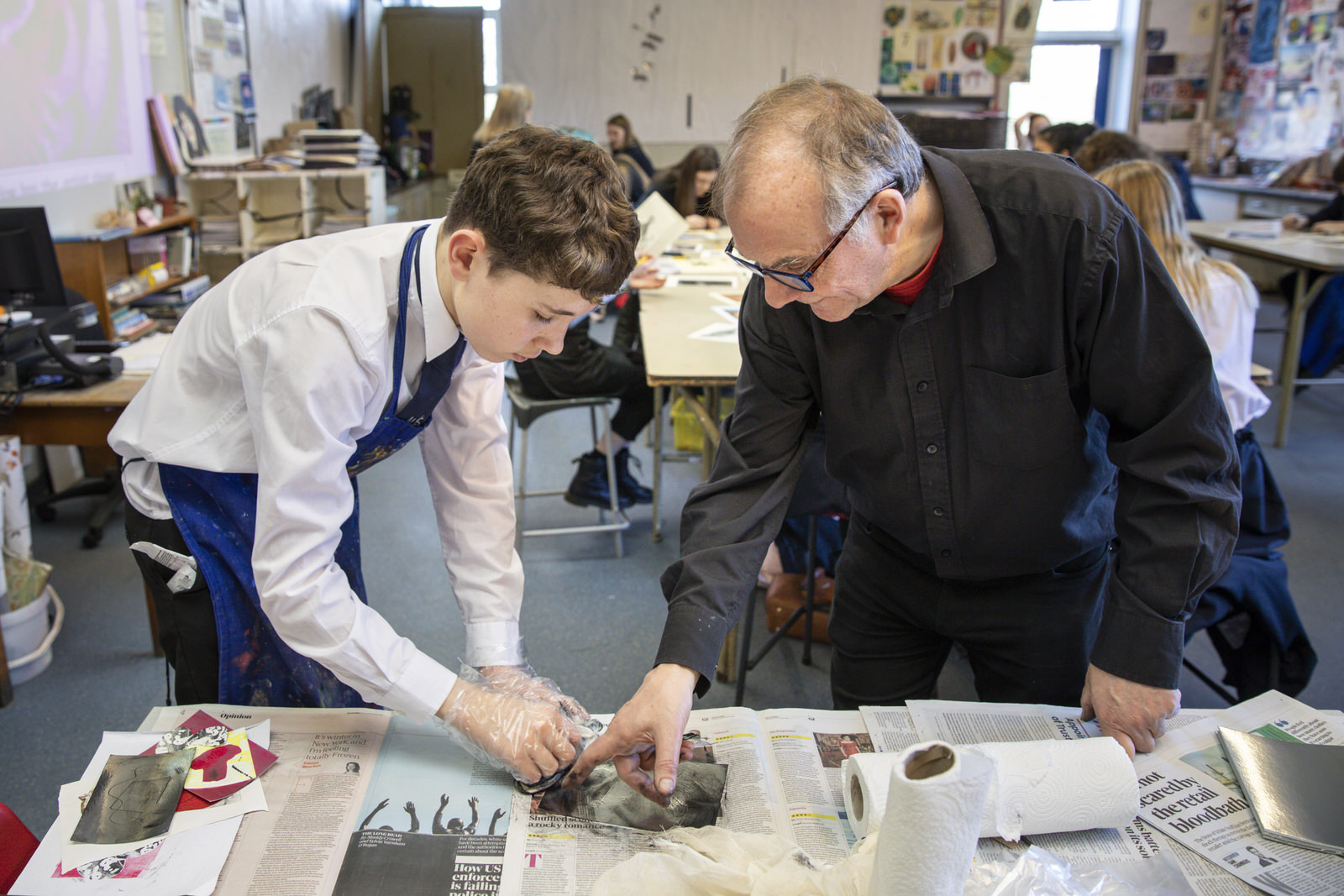 Commission: City as Arts School Project
March 10, 2022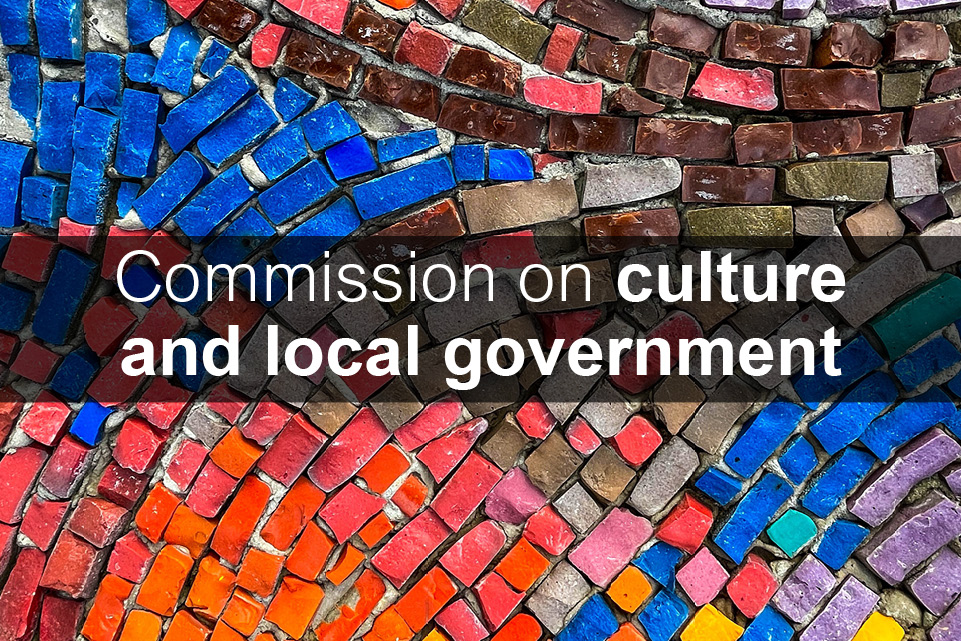 Speaking Up For Culture
March 15, 2022
Sorry, the 2022 application process is now closed!
Curious Minds is pleased to offer 19 commissions for freelance independent creatives and arts organisations. This is to work in partnership to deliver out of school activities for children and young people aged 11 to 16 years in their local area.
There are 15 x £3,000 commissions and 4 x £8,000 commissions available.
We are particularly interested in working with Black, Asian, Ethnically Diverse and Disabled practitioners.
The commissions are for North West based freelancers and organisations, working across any artform (including, but not limited to, visual arts, theatre, dance, circus, music, literature and film). We want you to work with children and young people in your neighbourhood who are often excluded from the mainstream, and inspire and empower them through the arts.
We want to hear from you regardless of what stage of your career you are at:
You may not have lots of experience...
but have a brilliant idea of how to work with people in your local area that you could co-create with another artist and organisation.
You might have lots of experience...
and want to create something that challenges and develops your practice alongside an arts organisation.
Successful applicants will also have access to a specially designed professional development training and support programme, which will run alongside their commission.
Who can apply?
Freelance practitioners and artists
Arts and culture organisations (please do not apply if you are a National Portfolio Organisation) *
Grassroots organisations
For further eligibility criteria, please refer to our
Guidance for Applicants
.
* If you are a large, established organisation and are interested in mentoring and supporting one of the projects or applicants, please contact saphena.aziz@curiousminds.org.uk.
Applications are closed!
If you need support with the form, please email
saphena.aziz@curiousminds.org.uk
and we will be happy to assist.
We aim to acknowledge and respond to all applications within 10 days of the deadline passing.