The Curious Minds Young Associates programme began in March 2016, with the aim of up-skilling and developing a group of emerging arts professionals.

Each cohort undertakes a bespoke training programme, working closely with the Curious Minds team to understand the wider cultural education landscape across the region. After this, they are deployed in a variety of roles as cultural education experts across the North West.
Roles undertaken by the Young Associates include:
Supporting Curious Minds events and conferences
Being Arts Award ambassadors
Working in schools to support our careers & employability programmes
Developing and supporting youth voice opportunities
Meet the current cohort...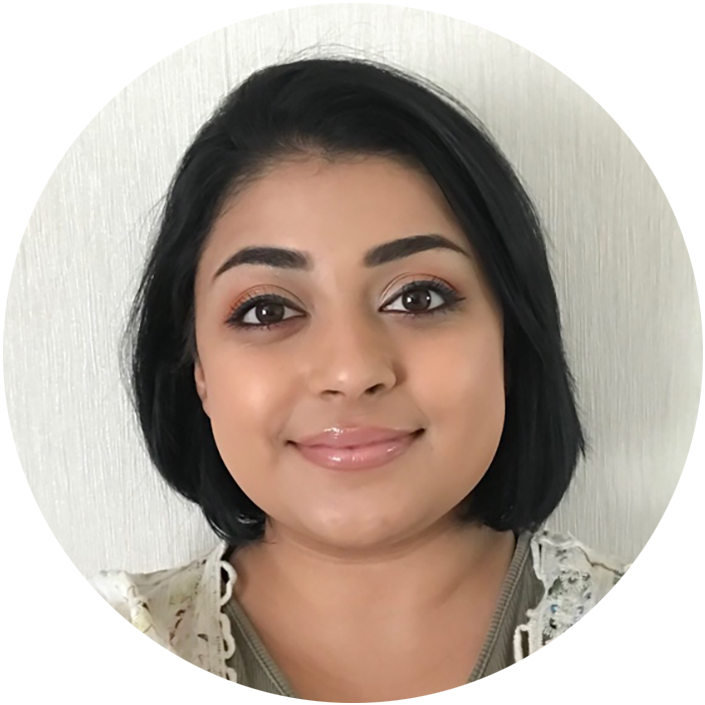 Name: Karishma
Area: Tameside
Art form specialist: Graphic Design
Affiliated with: Tameside Arts Service

My name is Karishma, I am 24 and from Tameside. I currently volunteer with the Arts and engagement services at the library based in Ashton under Lyne. I am interested in pursuing an art related career and share a keen passion for the arts and education. With my current work I have enjoyed aiding children from a range of ages with informal learning, I am lucky to have had the opportunity to support with artist workshops, help to create art support materials for events and engage young people to participate.

As a Young Associate, I would want to do justice since I believe young people need to access and gain support from an organisation as such. I would want them to know about the benefits the arts can bring, the range of career options, how engaging with this can bring a positive impact on mental health too.
---
Name: Amina
Area: Liverpool
Art form specialist: Poetry
Affiliated with: Liverpool Arab Arts Festival

I'm a Yemeni-Scouse writer, performance artist, facilitator and activist. I have been featured on various artistic platforms such as BBC Radio 5 live, BBC Radio 6 music, The Independent, British Muslim TV @thewarehouse, Writing on the Wall, Skinny magazine, Whispering Dialogue and Human Appeal. In collaboration with LAFF, I am developing poetry workshops for Yemenis across the UK with Professor Deryn Rees-Jones. I was awarded the LJMU Citizenship award for my active and community engagement work and awarded the best North West volunteer by Human Appeal.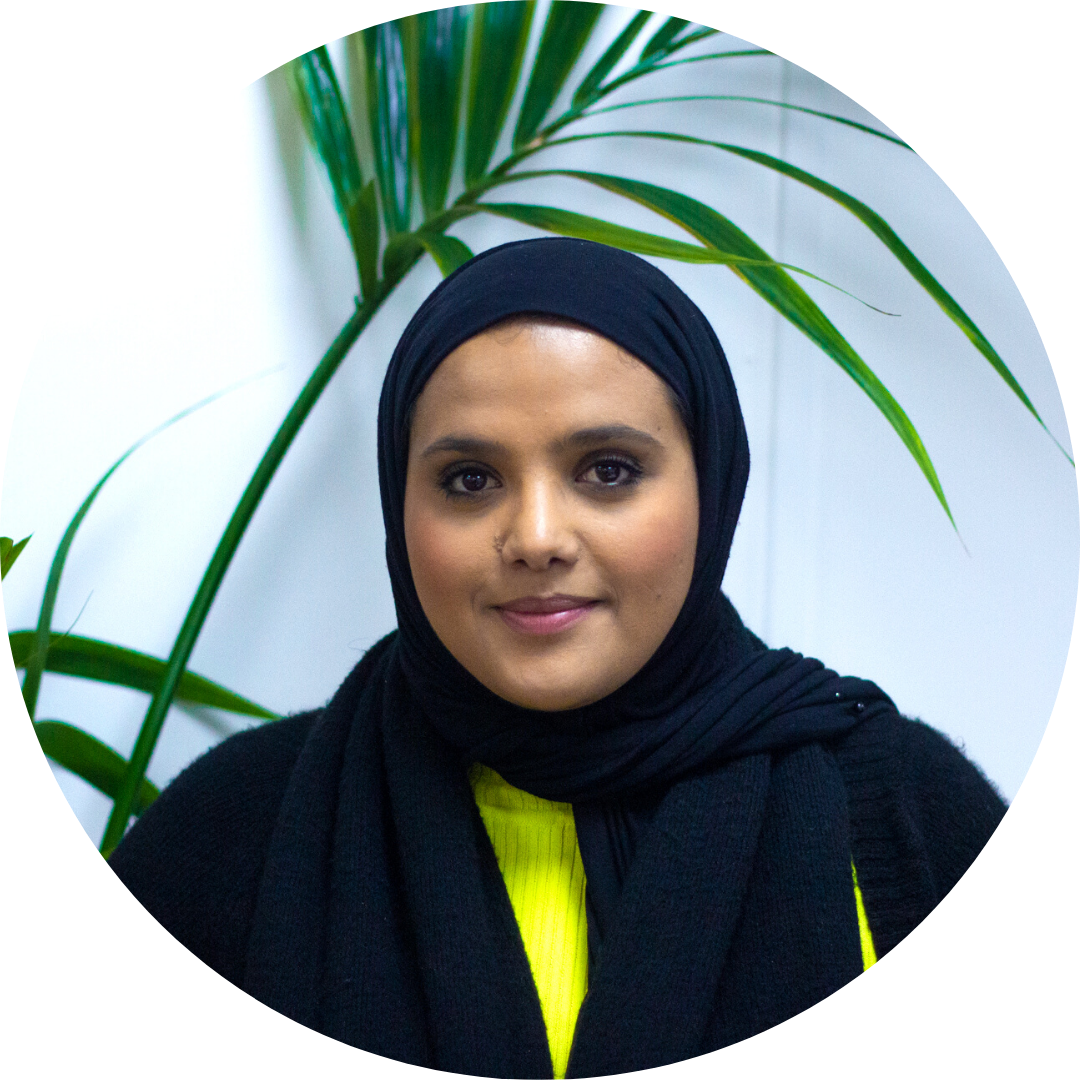 ---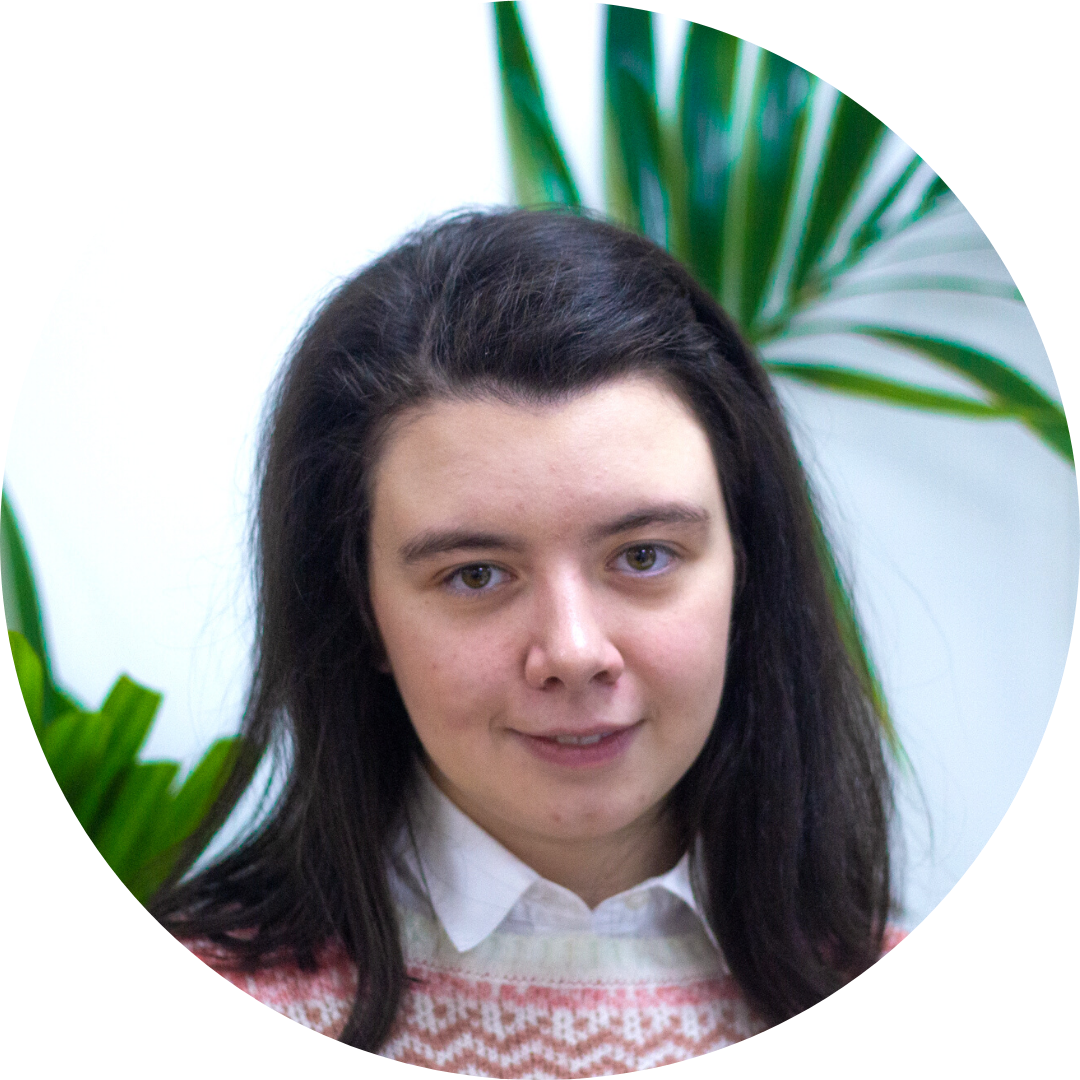 Name: Amelia
Area: Oldham
Art form specialist: Visual Arts
My name is Amelia. I am 20 years old and from Manchester. Last Summer I left Oldham College studying UAL Art and Design. I am currently a member of the Gallery Oldham Collective, which is a way to support local young artists. Also, I am a volunteer in the Gallery Oldham film - making project which will go in the new Arts and Heritage Centre once it opens. I am currently working towards my Gold Arts Award.
---
Name: Michelle
Area: Salford
Art form specialist: Dance
Affiliated with: UCLAN

I am a newly graduated independent dance artist, receiving a first in my BA (Honours) Dance Performance and Teaching at UCLAN. Working to enhance the learning of children and young adults one class at a time! Teaching and facilitating life lessons through dance to bring the class to life alongside making it a memorable experience. My way of working is all about giving equal opportunity to all to share and explore their creative sides!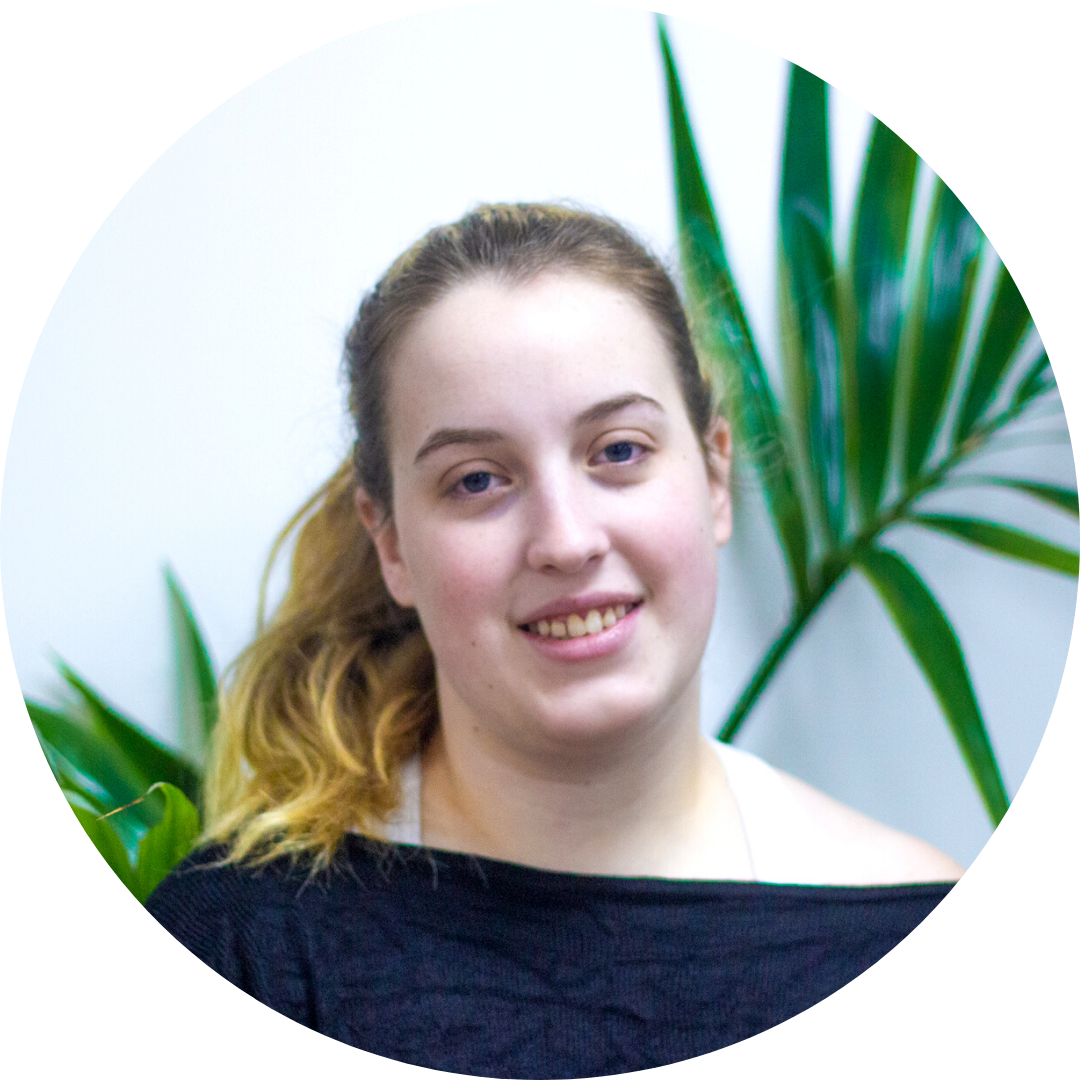 ---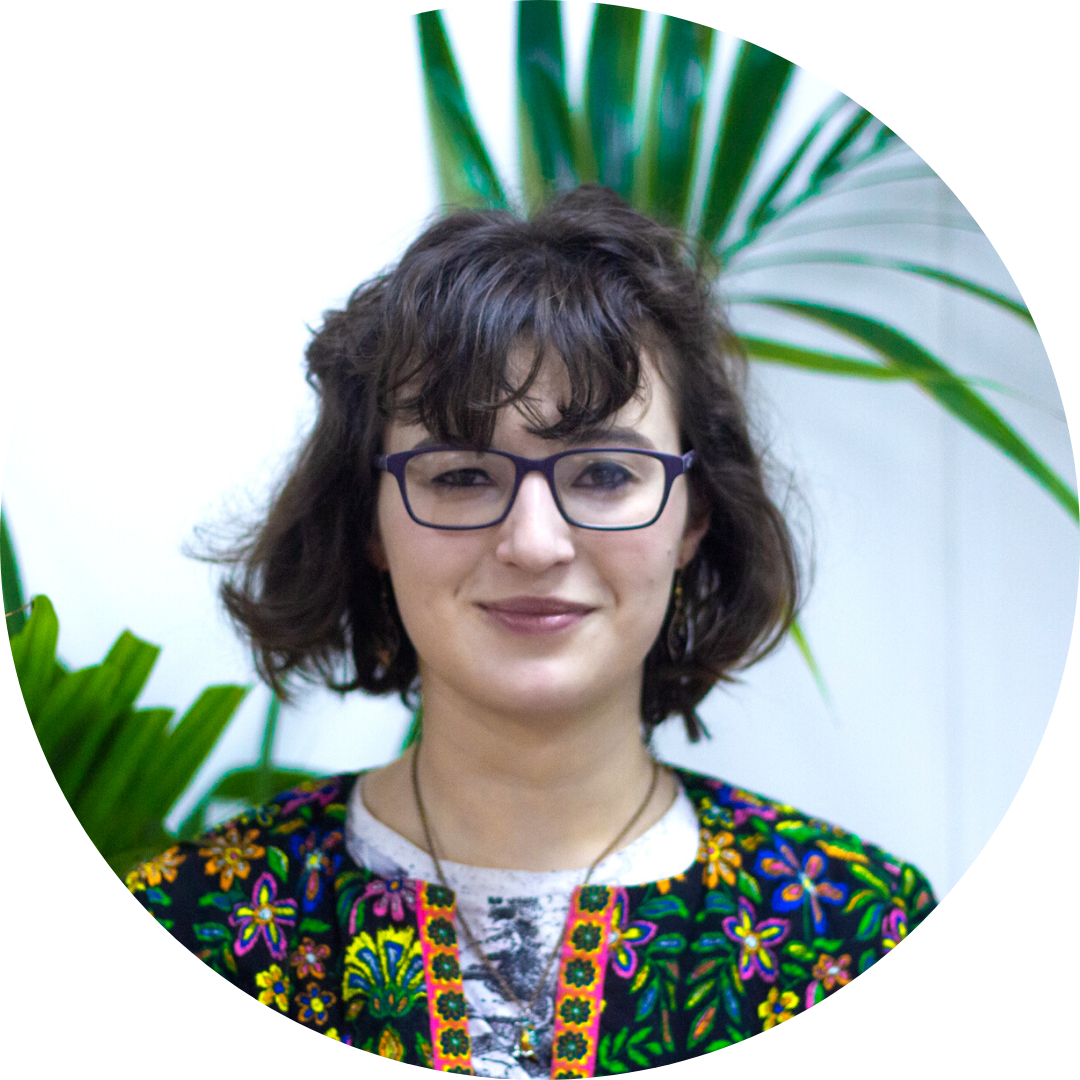 Name: Maddie
Area: Chester
Art form specialist: Theatre
Affiliated with: Storyhouse

I am a History graduate currently looking to break into the arts. I live in Cheshire and have taken part in Storyhouse's Young Leaders and Young Film Programmers schemes. I have just submitted my Silver Arts Award. I am also Storyhouse's Young Trustee. This summer I am working on various arts festivals, such as the Quays Festival in Salford, the Manchester International Festival, and the Edinburgh Fringe Festival.
---
Name: Danni
Area: Preston
Art form specialist: Dance
Affiliated with: UCLAN

I'm a 20 year old graduate from UCLAN, with interests in the arts, politics and business. I hope to create and be a part of projects that ensure a lasting change and effect to the arts and education.
---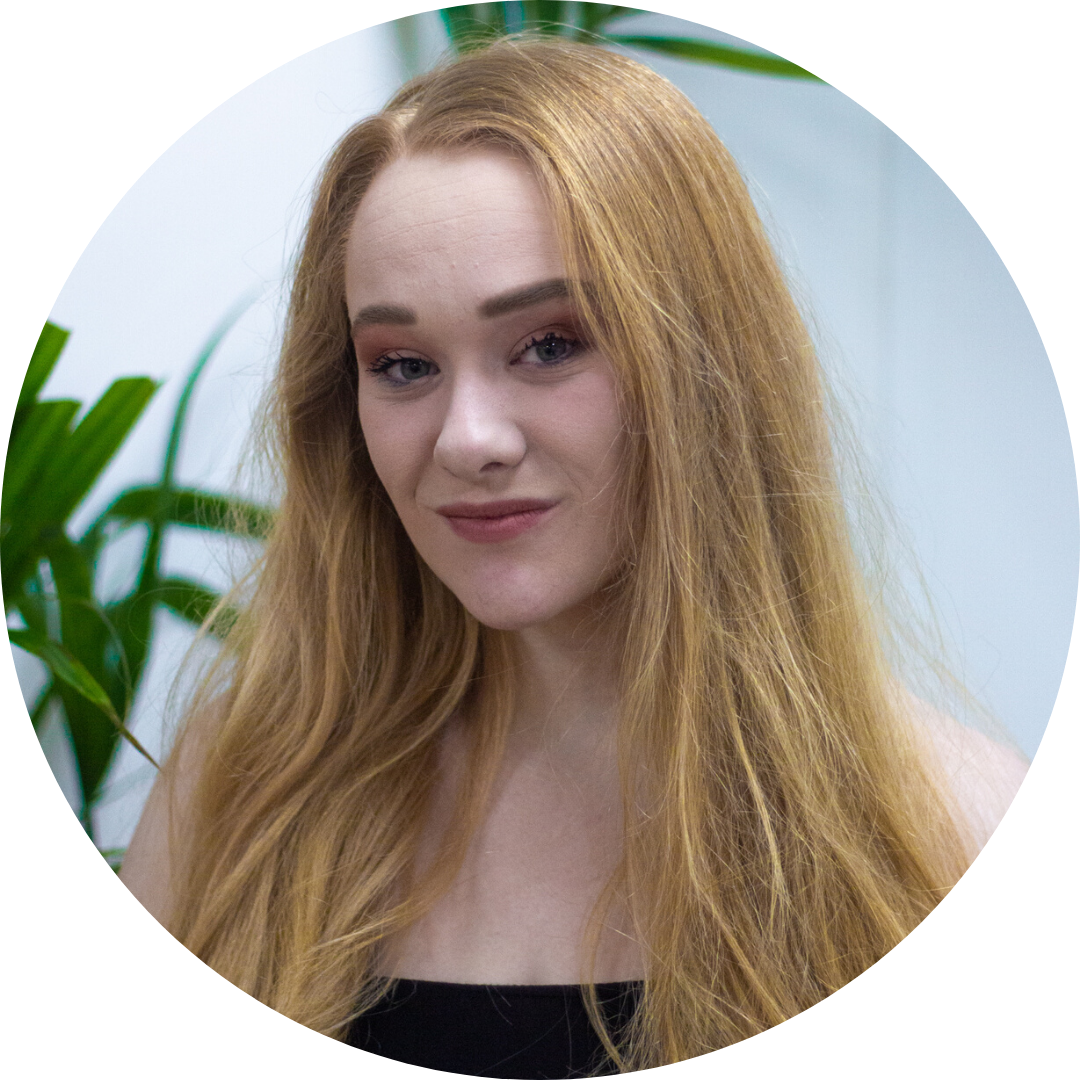 Name: Sophie-Leigh
Area: Preston
Art form specialist: Dance
Affiliated with: Wired Up Dance/UCLAN

Hi, I'm Sophie, a crazy creative dance enthusiast who loves everything weird and wonderful in the arts. I am interested in creative development for young people and how we can support and enrich their interests and interaction with dance. I follow a strong interest in developing unique and original movement as we embrace our own individuality and share it with others.
---
Name: Emily
Area: Manchester
Art form specialist: Manchester
Affiliated with: The Lowry

My name is Emily Edwards, I'm 23 years old and from Manchester. I am extremely motivated and passionate about engaging young people in the arts. I trained at The Lowry in Youth Arts Facilitation and I am now embarking on my journey as an emerging facilitator, working on wide variety of arts projects with young people in different settings. I strive to give young people a platform for their voices to be heard in a meaningful way.
---
---
Young Associates In Action...
May 19, 2020
As the Cohort 2 of the Young Associates near the end of their time with Curious Minds, Lois and Amber sat down with Holly Ball, our Head of Careers and Employability, to reflect on their experience
May 14, 2019
Curious Minds is recruiting for its third cohort of Young Associates.
December 7, 2018
Curious Minds' Young Associates Programme peer-mentors, Jaz and Keeley, reflect on their new roles within the programme.