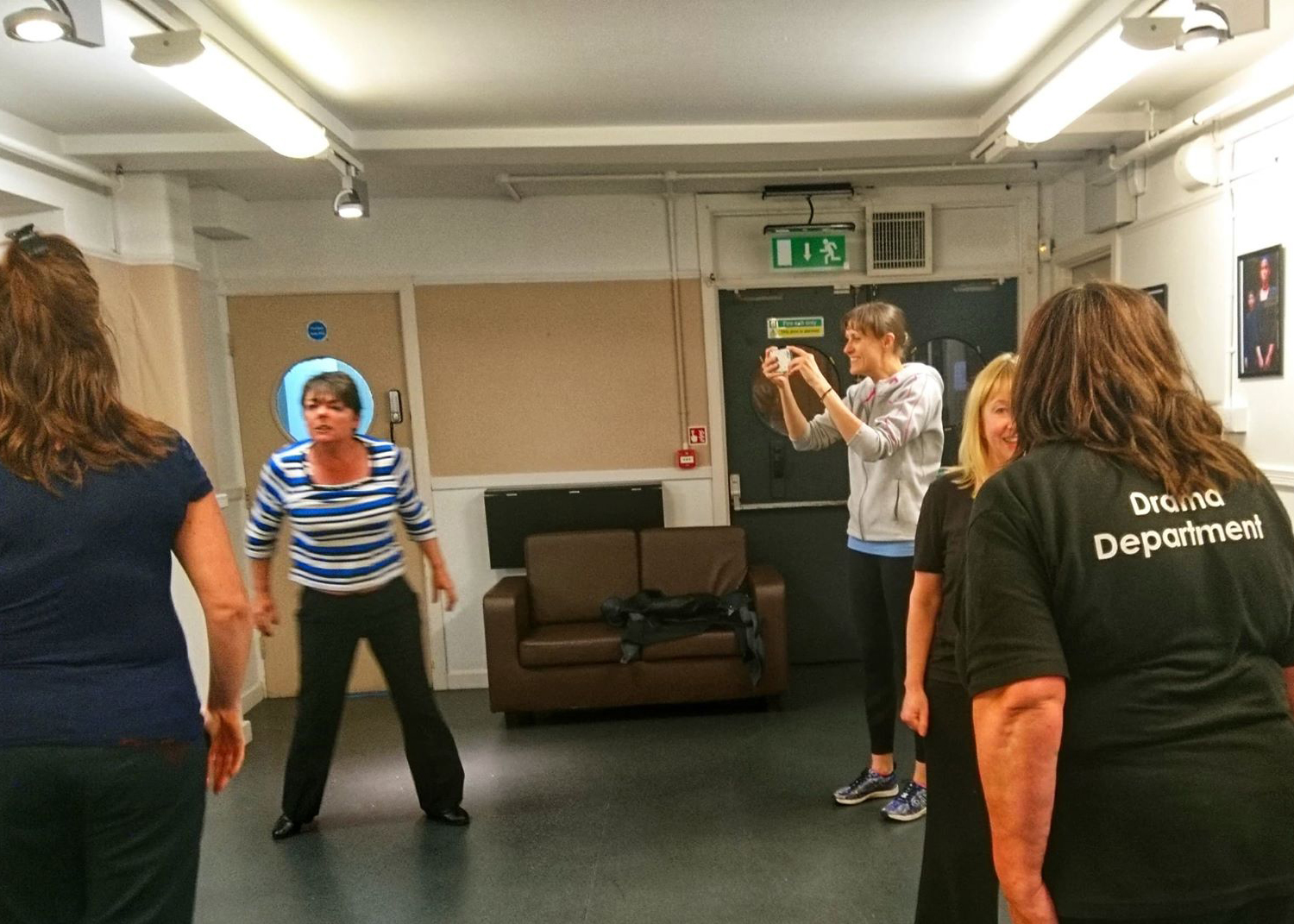 Celebrating Artsmark – Partnerships
October 8, 2018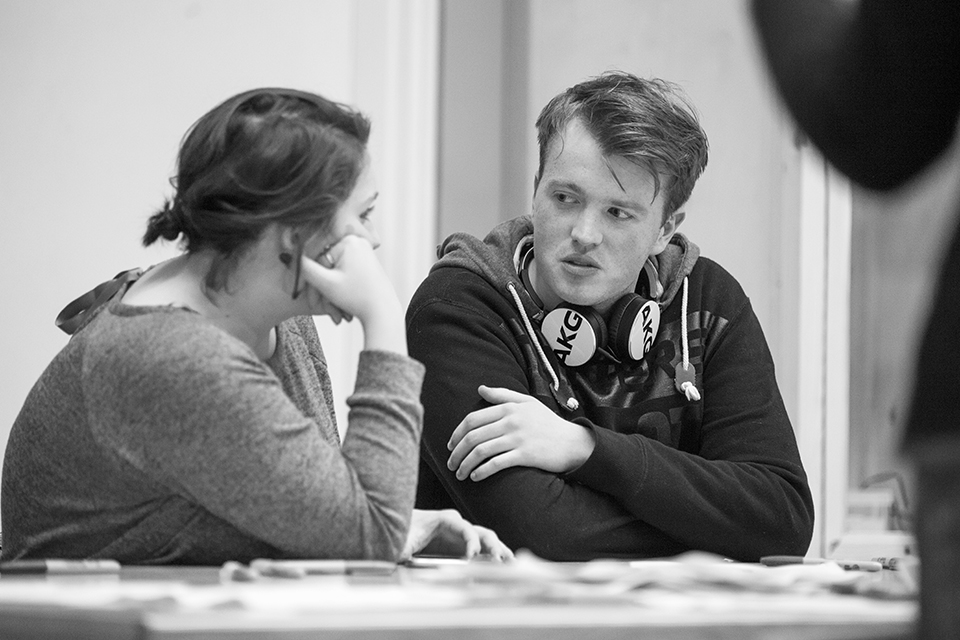 Commission For Young Artist Team
October 31, 2018
When Artsmark Comes to Town!
Today Curious Minds is celebrating Artsmark Week by recognising the achievements of local cross-sector partnerships that have united to promote and embed cultural education through Artsmark award in their locality.

When St Helens achieved Artsmark Town status in June 2017, it was the result of an ambitious project led by St Helens Council and St Helens Music Education Hub, supported by Curious Minds. The strategic aim of the project was to deliver real and lasting change in cultural provision for the children of St Helens and Artsmark registered schools in the town are encouraged to engage with support from each other and cultural partners, as they continue their development journey.
"In 2017, St Helens achieved Artsmark Town status, which means that over 50% of schools in the borough are registered for the award. This is because here in St Helens we really recognise that arts are a fantastic driver for whole school improvement and that, when children and young people engage with arts and culture, they develop more confidence, ability, resilience and self discipline, which all impact positively on their attainment."
Take a look at this fantastic short film about the impact and success of this initiative in St Helens.
Announcing the Next Generation of Artsmark Towns
Following on from the successful St Helens pilot that saw St Helens, Curious Minds is pleased to announce its support for 4 more
Local Cultural Education Partnership
(LCEP) areas that want to develop Artsmark strategically across their area, with the aim of becoming an Artsmark Town or Borough.
The basic criteria for an Artsmark Town/Borough are:
50% of schools in the LCEP area are registered and on their Artsmark journey
Schools from all phases and SEND are included
The Local Authority, Music Education Hub and key policy/decision makers are involved and committed to promoting the area as an Artsmark Town/Borough
The process integrates Arts Council England's Quality Principles
The process integrates the development of Arts Award
Peer to peer Support Networks are developed
Arts and cultural organisations in the area are encouraged to become Artsmark Partners, and are involved in advocating to schools.
The 4 Areas are:
Bolton – Greater Manchester
Burnley – Lancashire
Cheshire West and Chester with an ambition to include Cheshire East
Sefton – Merseyside


Curious Minds will be working with these partnerships over the next year and beyond to advocate, support and celebrate the amazing art and culture that is taking place in schools across these areas and show what is possible with the benefits of a joined-up approach and peer support.
Join in with Artsmark Celebration Week
Join us in celebrating Artsmark and by sharing your school's creative work and journey online. Use the hashtags
#CelebrateArtsmark
and
#NWCulturalEd
and tag
@CuriousMindsNW
in your tweets, Instagram and Facebook posts – we'll try to share as many of your stories as possible to amplify your success!