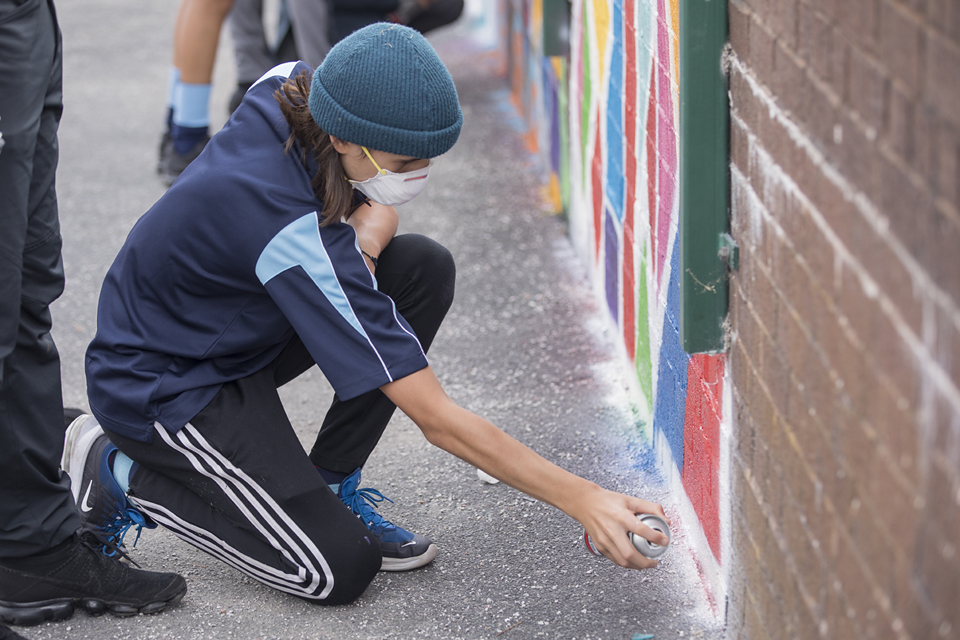 Youth Engagement Experts Needed
October 3, 2018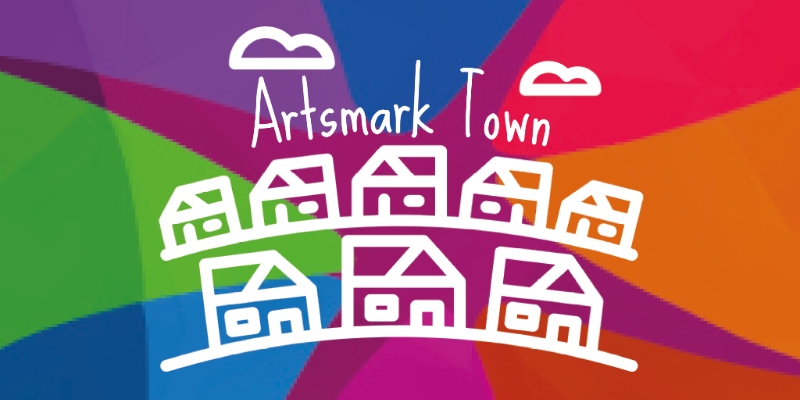 Celebrating Artsmark Towns
October 11, 2018
Better Together! The Artsmark Partnership Programme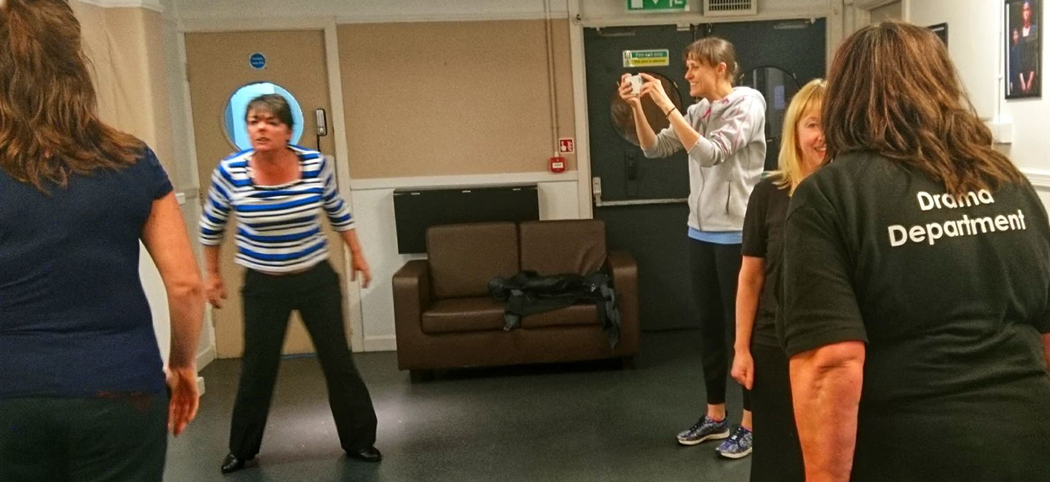 Happy Artsmark Celebration Week 2018!
Between October 8th and 12th, countless schools and education settings, as well as arts and cultural organisations, are taking part in a national celebration of cultural education. Artsmark Celebration week recognises the fabulous achievements of schools and settings in bringing learning to life and increasing attainment across the curriculum with Artsmark award.
Better Together
Artsmark registered schools in the North West are able to access an enviable network of leading cultural organisations located across the region, each of which can support them to use the arts to engage and develop happy, self-expressed and confident young people and inspire teachers. The Artsmark Partnership Programme is endorsed by Arts Council England (ACE) and offers reassurance that partner organisations understand the requirements and process of the Artsmark Award and will adhere to its Code of Practice.
The following case study offers insight into the types of offer and outcomes Artsmark schools could access through the Partnership Programme.
Oldham Coliseum Theatre – Artsmark Partner
Oldham Coliseum has a rich history in Greater Manchester, dating back to 1885. It provides a wide variety of distinctive theatre performances and participatory activities for people from all communities in Oldham, Greater Manchester and beyond - creating original productions for presentation at the Coliseum and on tour.
The Coliseum's Learning and Engagement Team has, for some time, been working with teachers across Greater Manchester to create meaningful and sustained relationships and to develop its offer for schools. Although its school programmes are highly structured, a bespoke approach allows practitioners to offer activity that supports and augments teachers' work within the classroom and across the wider school – addressing their unique ambitions for Artsmark and the school's individual journey.
"Working with Oldham Coliseum Theatre gives our students at Thomas Ashton school a professional acting and devising experience… With the Coliseum, we have experienced a tailored approach to working with our school… We are an Artsmark Gold school and the Coliseum is one of our key partners in maintaining and building our arts offer."
– Kim McDonough, Thomas Ashton School
Opportunities available to primary and secondary schools including teacher CPD and networking, workshops and resources to augment and enrich the curriculum, theatre experience mornings and backstage tours, as well as inter-school performance events and theatre ticket offers. Teachers working with the theatre have reported that, in addition to enhancing their cultural offer in-school, the partnership supports better links between curricular and extracurricular pupil engagement.
"The pupils who take part in the Coliseum partnership have shown significant improvements in their social and soft skills. Over the course of two projects with the Coliseum, one student has seen significant reductions in his speech impediment, which in turn has improved his confidence, whilst another student has joined an external, mainstream drama club, which is a huge step for this child."
– Kim McDonough, Thomas Ashton School
It is important to note that there is no requirement for Artsmark settings to engage with an Artsmark Partner and it will not affect their Artsmark application. Settings can engage with any external partners and are not solely restricted to working with Artsmark Partners.
Still Curious?
Over 80 North West cultural and arts organisations are registered with the Artsmark Partnership Programme, offering schools a rich and diverse range of opportunities.
Click here
to find out more and browse the list of registered Artsmark Partner organisations.
Join in with Artsmark Celebration Week
Join us in celebrating Artsmark and by sharing your school's creative work and journey online. Use the hashtags #CelebrateArtsmark and #NWCulturalEd and tag @CuriousMindsNW in your tweets, Instagram and Facebook posts – we'll try to share as many of your stories as possible to amplify your success!