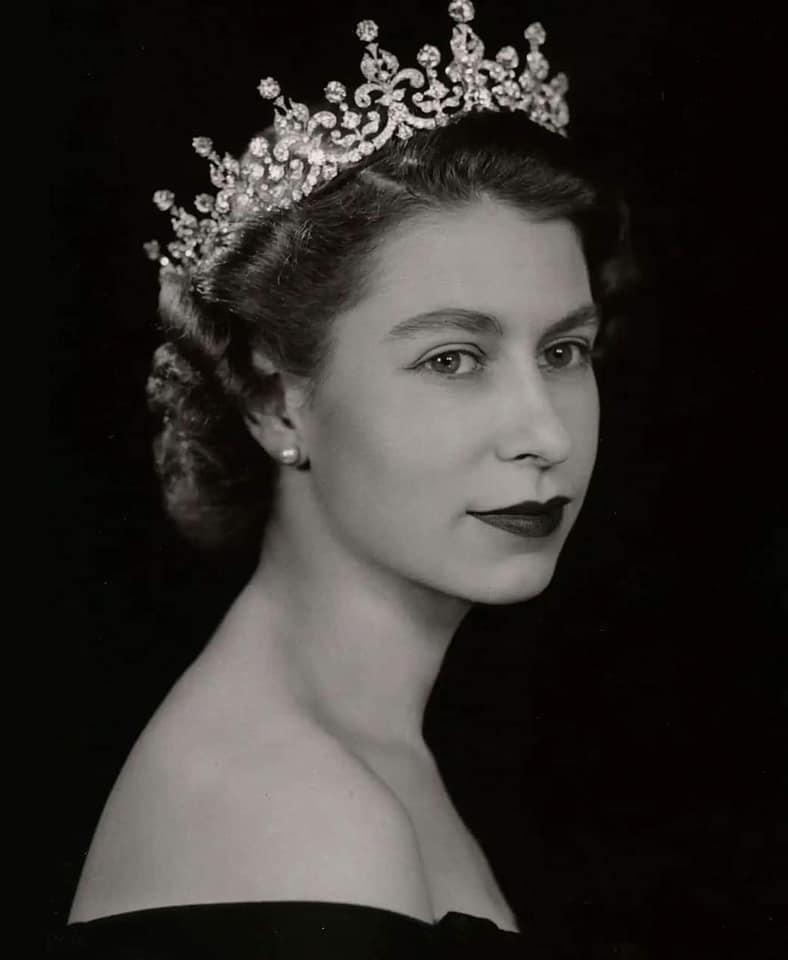 Her Majesty Queen Elizabeth II
September 9, 2022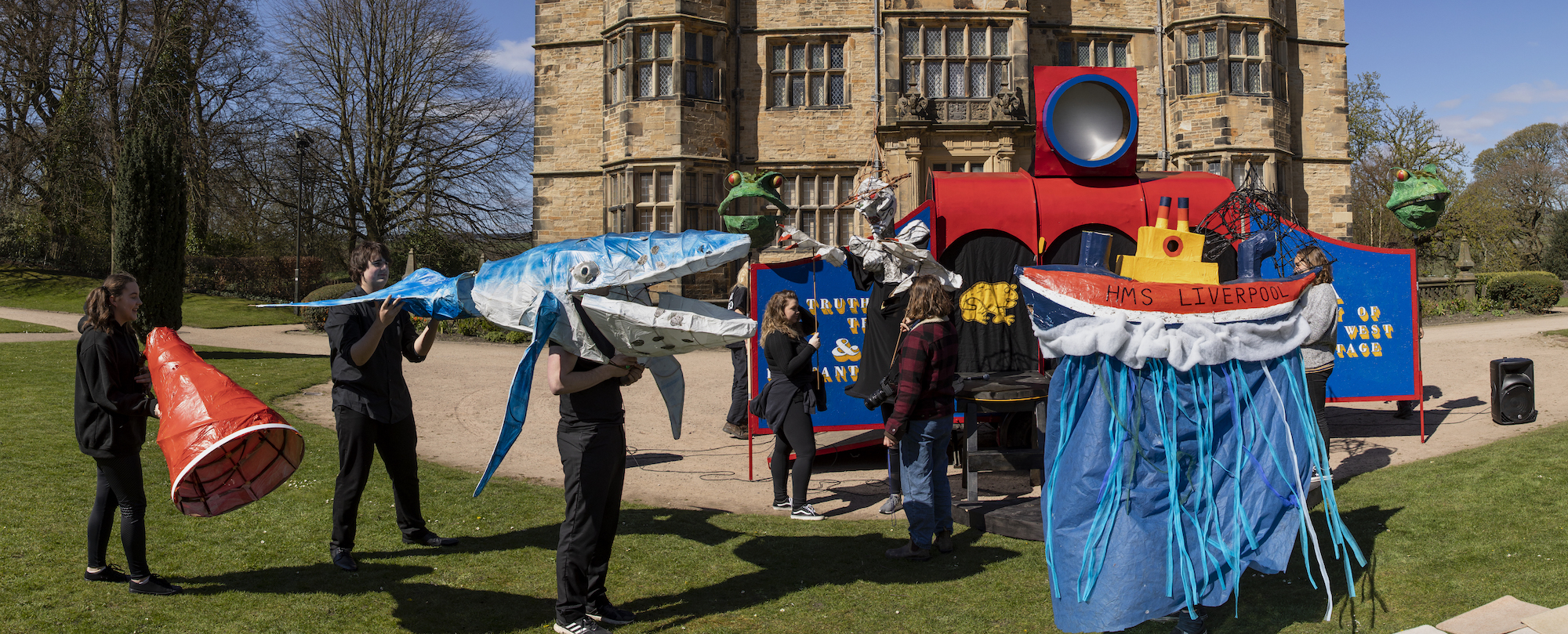 Hope Evolves
September 22, 2022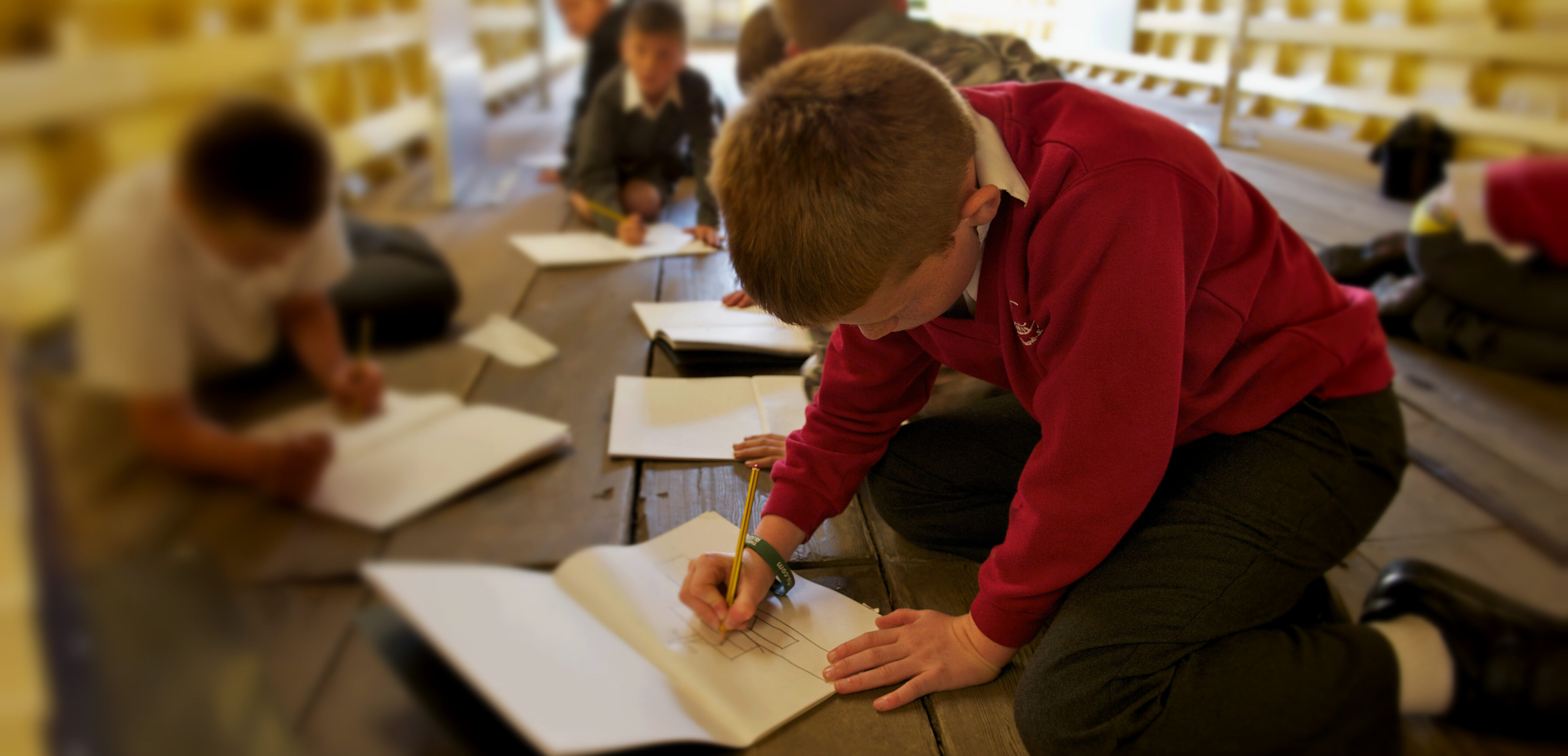 Today's government announcement
will come as welcome news to many of the grassroots arts organisations we've been talking to about how they'll continue to operate this winter.
However, we are under no illusion that energy bills are still looking to be around double what they were last winter, and that many other overheads are increasing. This presents a very serious challenge to continuing to provide vital arts activities for children and young people. Early findings from our
Cost-of-Living survey
compound our fear that the smallest arts organisations, who tend to reach the most marginalised young people, are anticipating the greatest percentage rise in the cost of overheads. Unlike commercially focused businesses, these socially driven organisations are unable to pass these costs on to participants because they know that for the most vulnerable families this is simply not an option. Organisations are already seeing disproportionate effects on the participation of those who are most vulnerable. There is greater demand for free places than organisations can meet, and reduced participation from those who had previously been able to pay.
To mitigate this situation, some organisations are compromising on staff pay, using reserves, and as a last resort, reducing provision. Many are hoping to fill the gap and subsidise existing provision with additional funding.
We know that the key to unlocking support is being able to provide information and data to those in a position to do something.
We need your help
to better understand how the cost-of-living crisis is impacting small and grassroots organisations that provide arts and cultural activities for children and young people. Please complete and share our survey and we'll do what we can to make your voice heard and to make the case for additional support.