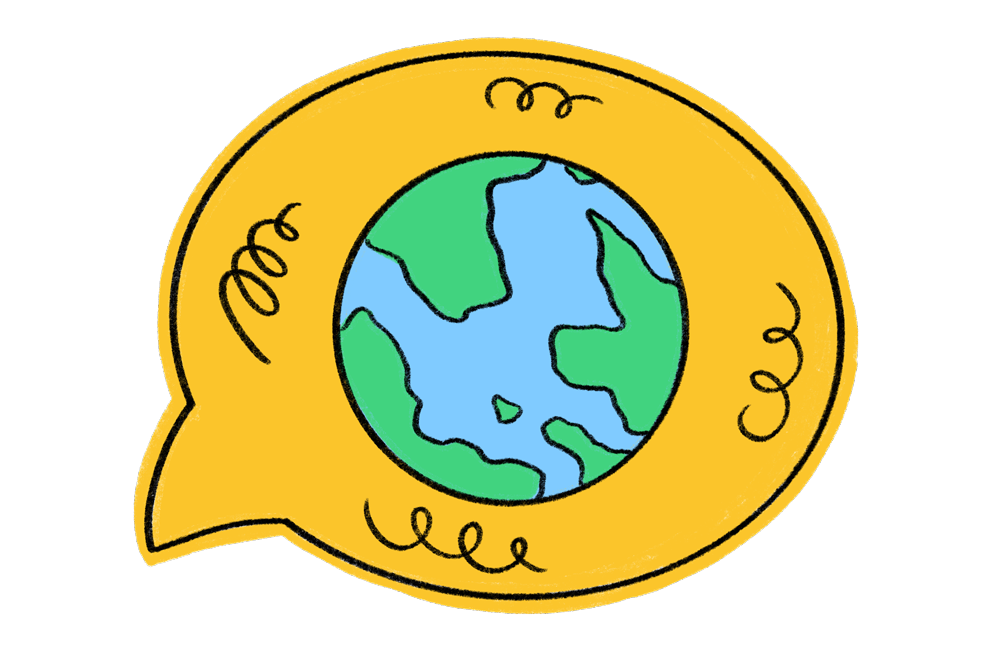 The Cost of Living Impact on Cultural Education
September 2, 2022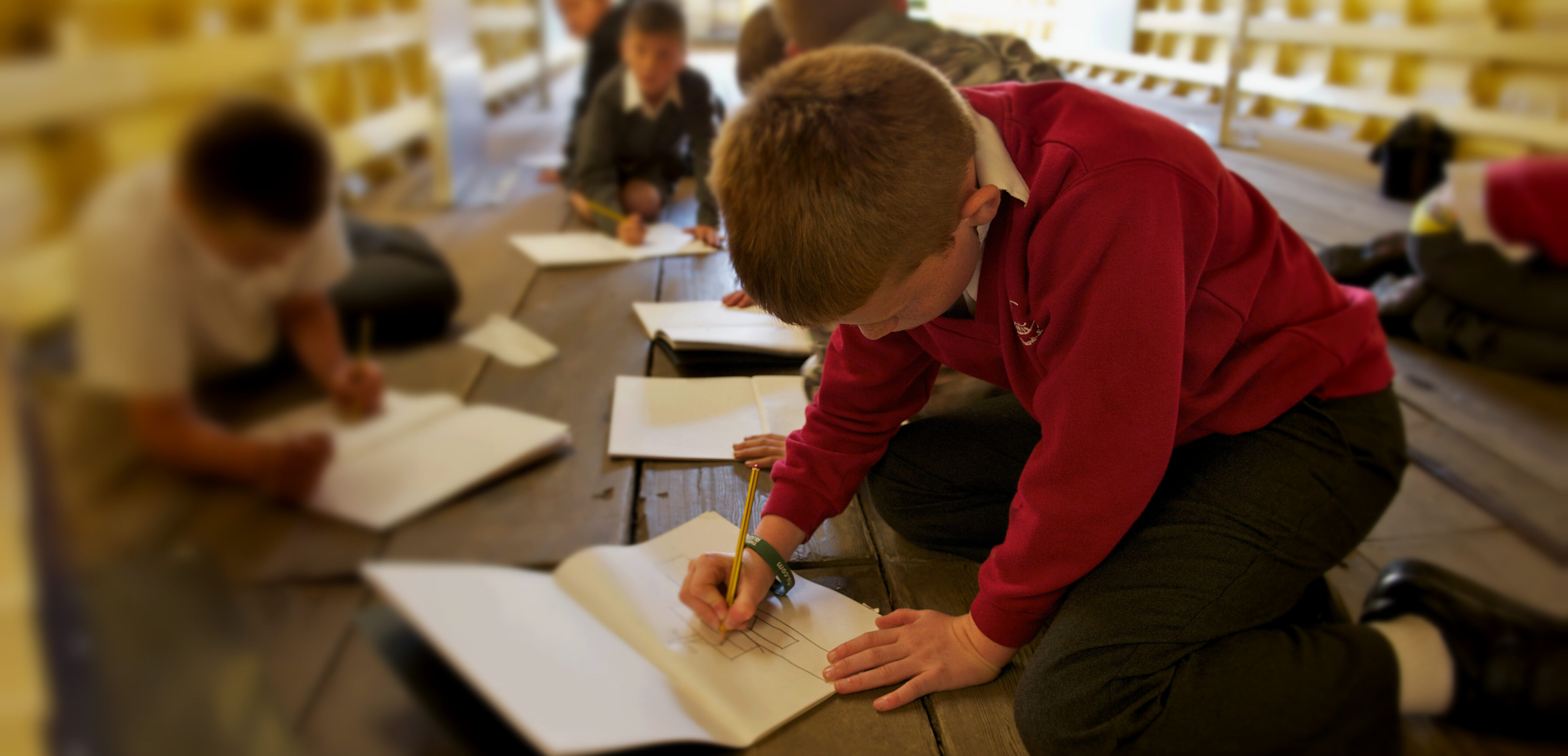 The Cost of Arts Participation Crisis…?
September 21, 2022
Paying our respects to Her Majesty Queen Elizabeth II (1926-2022)
The whole Curious Minds team is extremely saddened to learn of the passing of Her Majesty Queen Elizabeth II.
Throughout her long life she has consistently demonstrated her deeply held belief in the great potential of all children and young people, and has been an enthusiastic patron of the arts and culture.
We are all very grateful for her long and committed service and our thoughts are with her family at this time.