Curious Minds is seeking new Trustees
March 7, 2018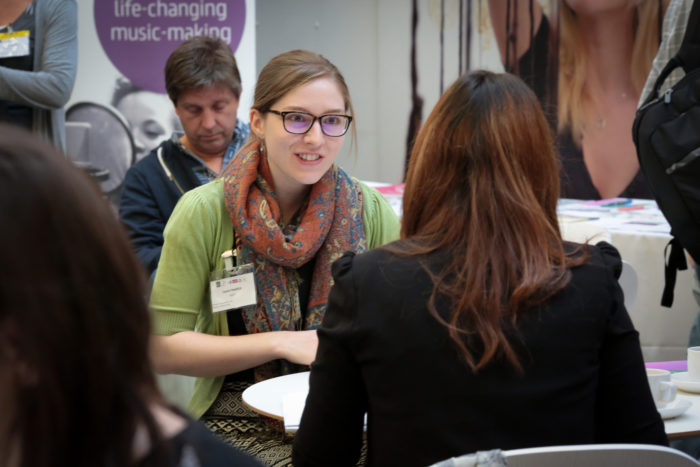 Freelance Opp: Pennine Lancashire LCEP
March 12, 2018
Striving and thriving: Creative Careers in the North West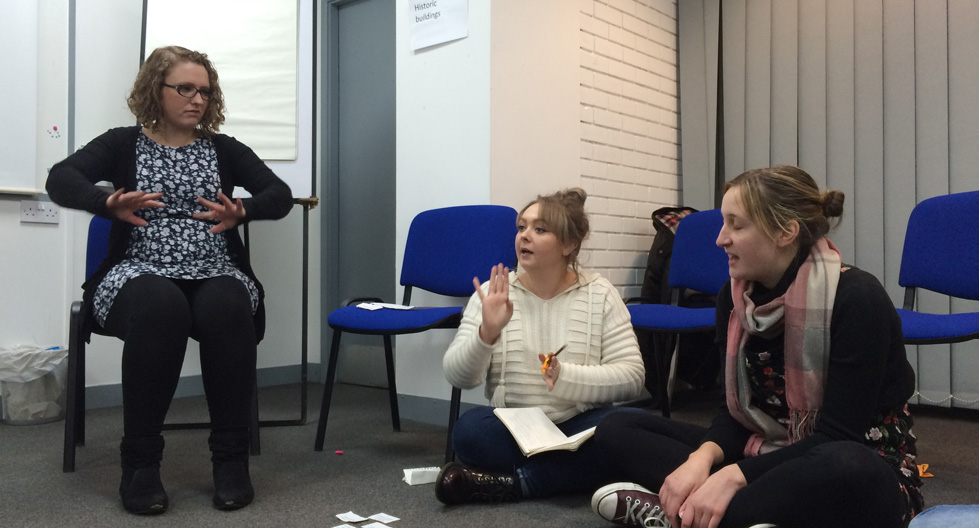 As we reach the close of National Apprenticeship Week, Curious Futures Manager, Holly Ball, blogs about the future of work-based learning for our region's creative employment sector. Is there life after CEP?
Momentum is gathering around creative careers, skills and talent development. The creative industries are now worth £97 billion to the UK's economy overall and needs a talented, diverse workforce that is ready to drive it forward as we head towards Brexit and uncertain economic times. Our ambition at Curious Minds is to see a diverse and talented workforce that reflects today's multi-cultural society.
Apprenticeships are a key component of this momentum. The
Creative Employment Programme
contributed to the creation of 4,500 apprenticeships, paid internships and pre-employment opportunities nationally. Across the North West, consortiums in Liverpool, Manchester, Cumbria and Lancashire have supported young people into employment opportunities. Creative and cultural organisations have continued this, where possible, and the inception of
The Factory
in Manchester will see further strides made with a commitment to an ambitious training programme for people of all backgrounds.
Now, more than ever, it is important that we do not sit back and wait for the next big nationwide skills initiative to come along. Taking control for ourselves and driving forward work-based learning and skills development rooted in what the sector needs. There are lots of great examples of this happening already that give us a platform to build on. Organisations, such as
The Lowry
,
Sharp Futures
and
Burnley Youth Theatre
, to name but a few, are leading the way and are examples of best practice that is not reliant on national agendas or new funding streams.
There will be other examples of innovative work in this area. Please get in touch and tell us about them - email
holly.ball@curiousminds.org.uk
- we'd love to know more and share your stories. Better yet, nominate a cultural organisation or school for the
Creative Career Champions
Award in the
North West Cultural Education Awards
. Ultimately the development of the future creative workforce is in our hands. The momentum is with us and we need to make the most of it.