Curious Minds secures Arts Council funding
June 27, 2017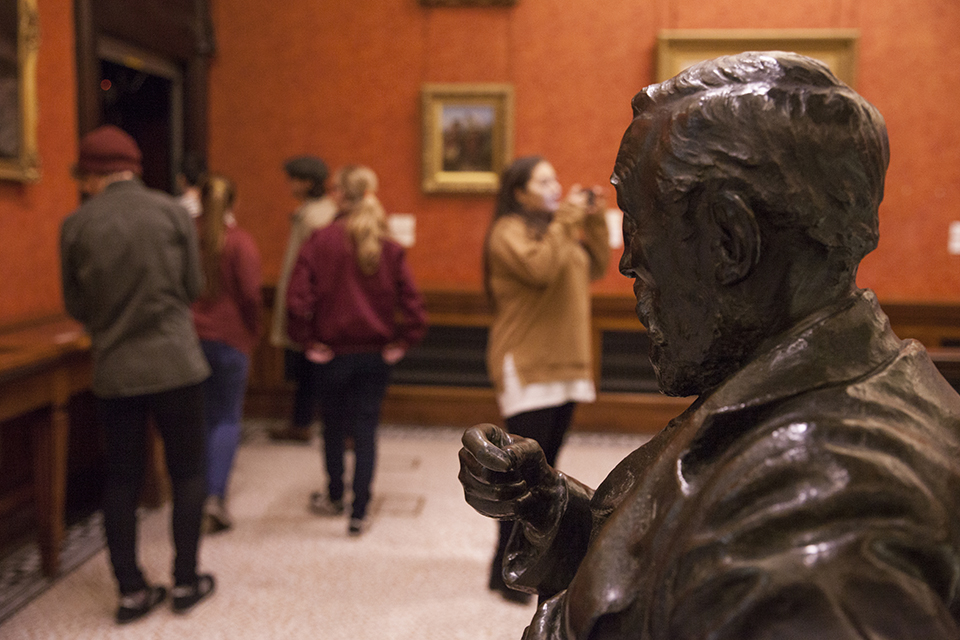 Curious Blog: Blaze burns bright at CILIP Conference
July 7, 2017
Intercultural Dimensions of Cultural Education
Curious Minds invites you to register for the 2017 Specialist Leaders in Cultural Education (SLiCE) conference. This year's conference will focus on how the British Values mandate can be delivered effectively through arts and cultural education.
Thursday 13 July 2017
09:45-16:00
Riverside Innovation Centre & Storyhouse, Chester
British Values : Beyond box ticking
Can British Values truly be depicted by a display that includes a London bus, a post box and a picture of the Queen or is there more to it than that?
SLiCE fellows think so. Their work this year has sought to find ways to animate the agenda and to dig down deeper in order to make meaning for colleagues and pupils. They have created programmes of work supported by action research that can be disseminated to other schools.
SLiCE colleagues, in conjunction with cultural organisations, have researched areas from how cultural education can impact on the understanding of British Values in secondary academies to an investigation of how dance can deliver the British Values agenda in Key Stage 2.
The keynote speakers are Prof. Robin Alexander, an academic and educationalist well known for championing the cause of Primary Education, and Paul Collard, Director of Creativity, Culture and Education. Our speakers will look at the inter-cultural aspects of education.
The conference will take place in two centres – the morning session at the Riverside Campus at the University of Chester, the base of our partners RECAP (Research into Creative Arts Practice). The afternoon will be hosted at the newly opened Storyhouse theatre, cinema, library and arts centre in Chester, and will feature an inter-active performance by Prof. Allan Owens.
The day offers opportunities to network with peers and advance the conversations that arise from the presentations.
 Keynote Speakers & Performances:
Prof. Robin Alexander
Fellow of Wolfson College at the University of Cambridge; Professor of Education Emeritus at the University of Warwick; Honorary Professor of Education at the University of York
Paul Collard
Chief Executive of Creativity, Culture and Education (CCE)
'Returning to Haifa'
Performed by Prof. Allan Owens (Co-Director of RECAP, University of Chester) and Dr. Hala Al-Yamani (Dean of the Faculty of Education, Bethlehem University)
Tickets:
£35.00 standard / £20.00 for University of Chester Staff and Students. Click here to register.