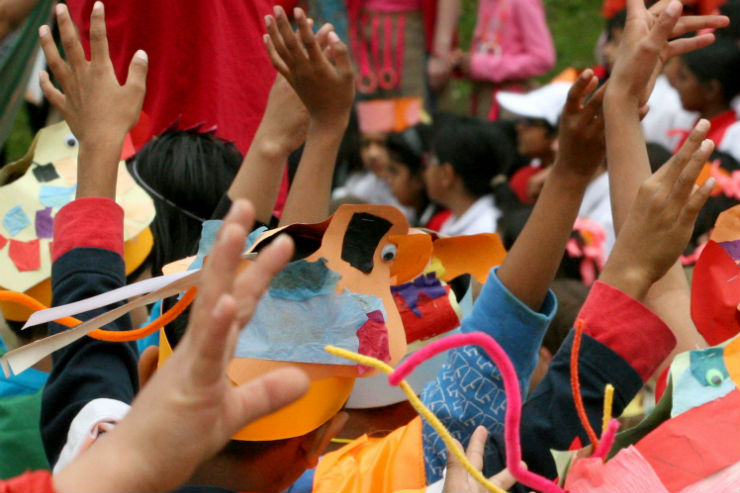 SLiCE Conference 2017
June 30, 2017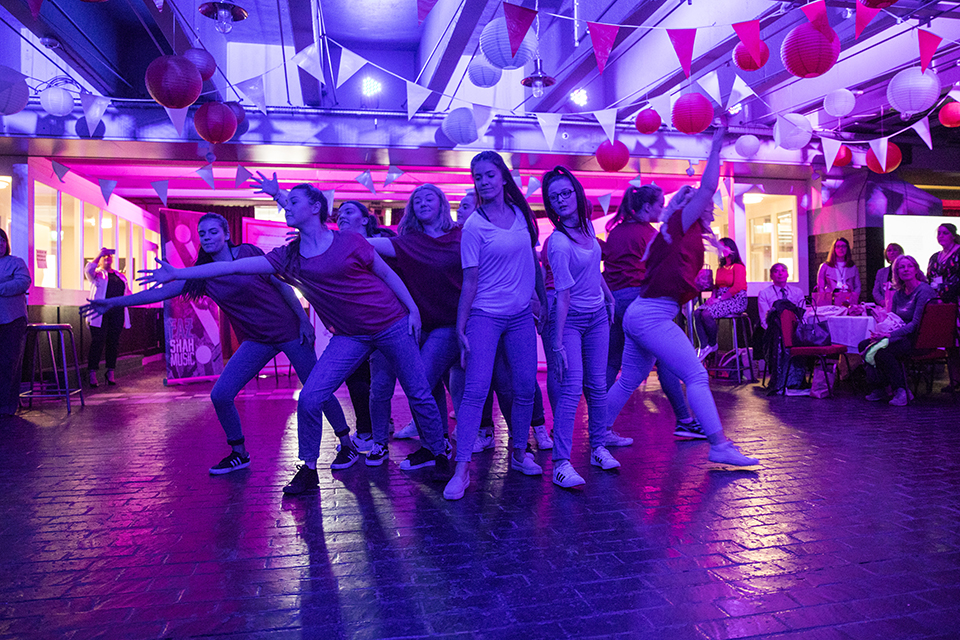 £1m HLF funding for 'Hope Streets' project
July 13, 2017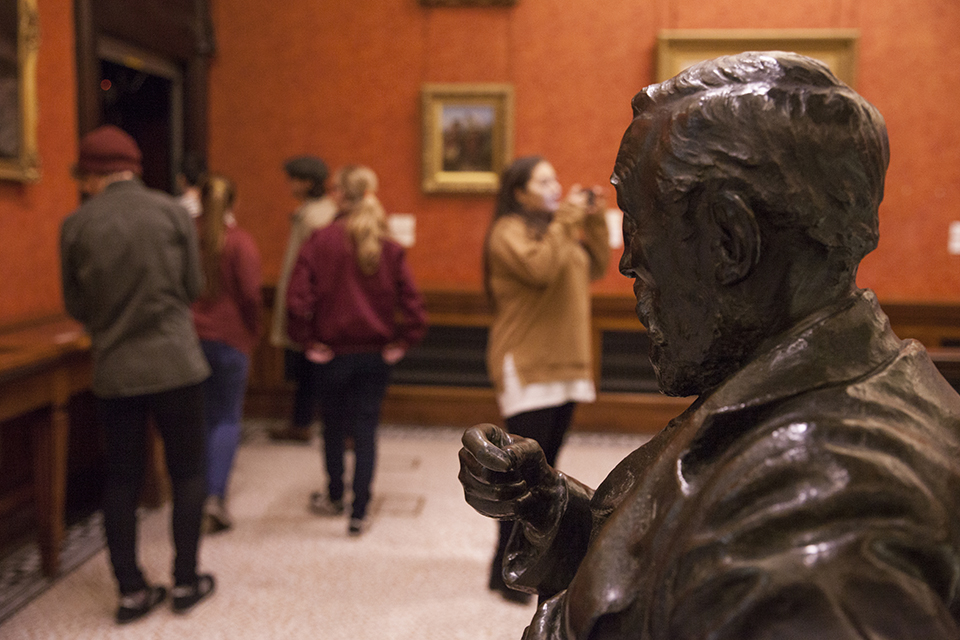 Curious Blog: Blaze burns bright at CILIP Conference
Matt Wilde - Blaze Project Manager - tells us about his experience at the CILIP Conference 2017, where he shared his work on the Harris Transformers project.
The CILIP Conference 2017
has just come to a close and I wanted to reflect on what was a well organised and packed
programme
of events and talks. It is one of the biggest events in the calendar for UK library and information professionals and we had the pleasure of being invited to share our learning from Blaze Transformers and its long term impacts on the Harris. The conference brought together people from across the sector for two days of collaboration, debate, inspiration and networking. The conference saw a number of powerful keynote speeches from professionals including; Dr Carla Hayden, Librarian of Congress - the first ever African American and first female to be appointed to the role at the Library of Congress, which holds more than 162 million items, including many unique items from America's history.
Myself and Sue Latimer, Interim Manager at the Harris worked together to prepare a workshop that would last 80 minutes which focused on advocating for the power of youth voice and demonstrating real life library examples of committing to embedding young people's ideas in organisational change. Delegates worked in groups to share best and worst examples of youth participation in libraries, through
Roger Hart's ladder of participation
and explored the question "what could we do as a sector to transform the way we work with young people." We shared our learnings from
Blaze Transformers
which included examples of how we have bridged the gap for young people at the Harris by challenging traditional museum/library practice, collaborating with staff members, sharing stories of heritage, conducting research trips to other museums, influencing architectural plans and more.
Librarians and information professionals working in higher and further education across the UK were amongst the attendees, and it was apparent that we all faced similar issues in youth participation, especially when promoting youth voice as a core strategy within our organisations. There was plenty of time for questions and answers and we exchanged email addresses with a wide range of professionals to explore potential collaboration opportunities in the future.
To close, we invited all attendees to write a postcard to a colleague to initiate a conversation about youth participation. The postcards began, "Please remind me we need to talk about…" and will act as a catalyst to inspire a greater number of library professionals to find a similar level of commitment as the Harris has made to the Transformers project, in order to ensure that our libraries are sustainable and relevant for the next generation.
www.blazeonline.org.uk