The Local Government Association, Wigan Council and Curious Minds were delighted to host the North West Cultural Education Summit in Wigan on 25th May 2023.
This summit was an important opportunity for people working across local government, education, the cultural sector and children's services to come together and discuss the findings of the
Commission on Culture and Local Government
, and to consider how local government can collaborate with education providers and the cultural sector to support a national
Cultural Education Plan
.
Our focus on the day was to explore how we, as a multitude of professions and sectors, can work together at a local level to ensure children and young people have access to a rich, relevant and high-quality cultural education.
Speaker presentations from the day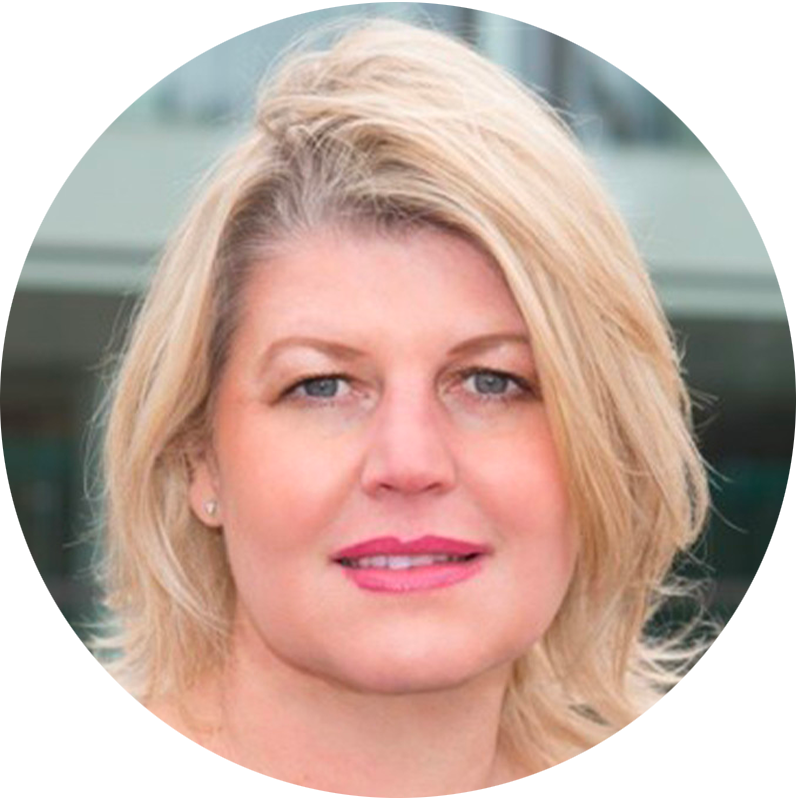 Alison McKenzie-Folan
(CEO at Wigan Council)
"How can we NOT invest [in arts and culture] if we really want to do something about people's health and wellbeing, or enrich the lives of children and young people"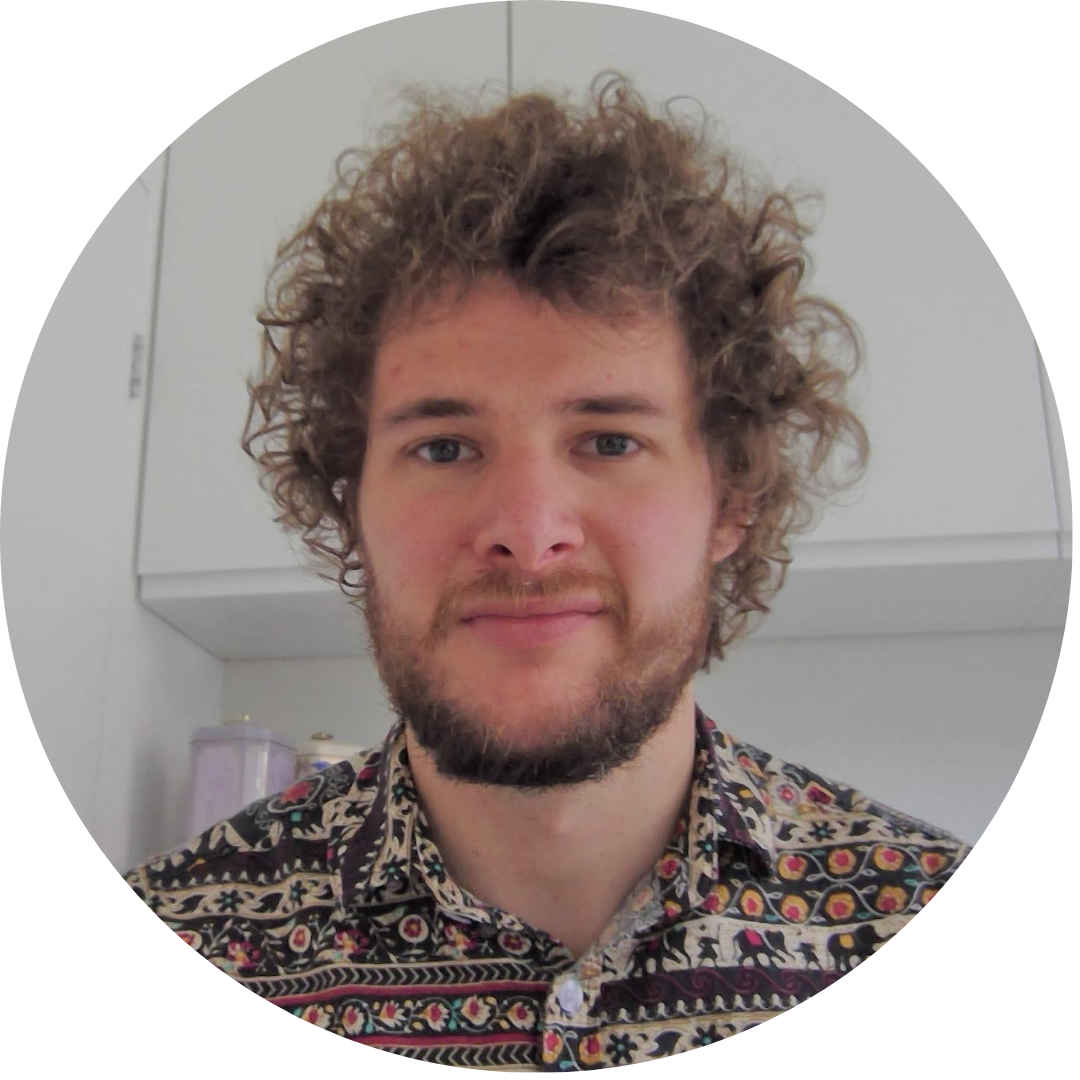 Joanna Casson (Senior Policy Advisor, DCMS) & Clive Fischer (Senior Executive Officer, DfE)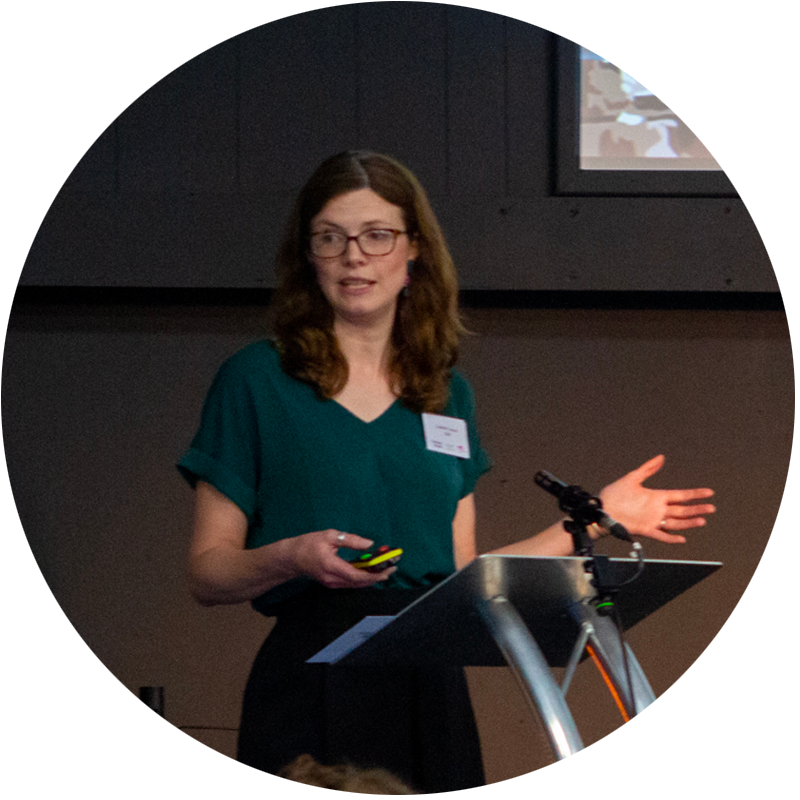 Lauren Lucas
(Policy Advisor at Local Government Association)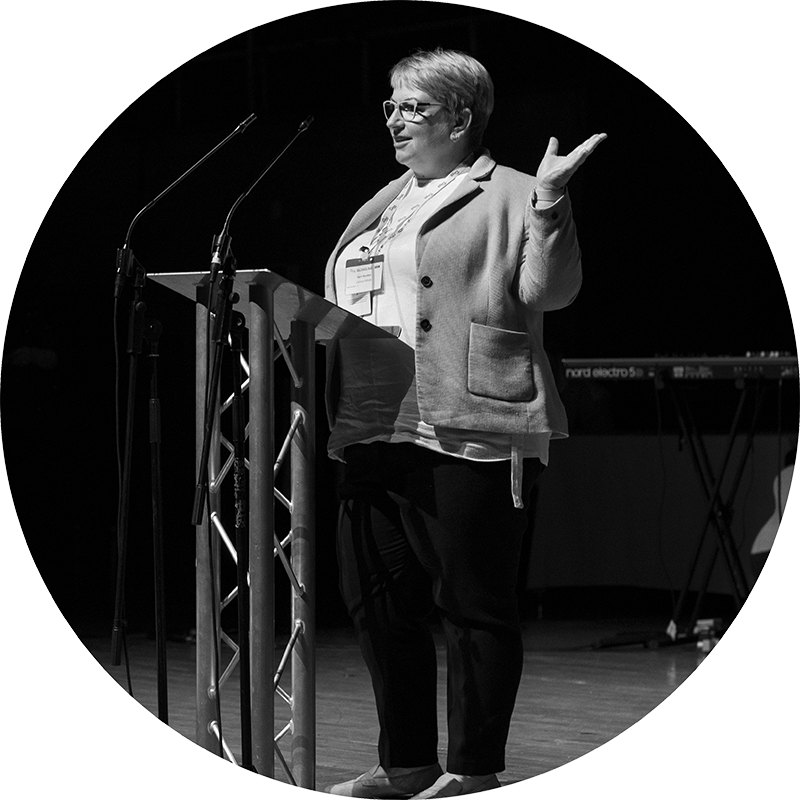 Derri Burdon
(CEO at Curious Minds)
When I walk into schools or venues where creativity is happening, I walk into a space that is full of happy, smiling faces. Cultural education is not just a 'nice to do'.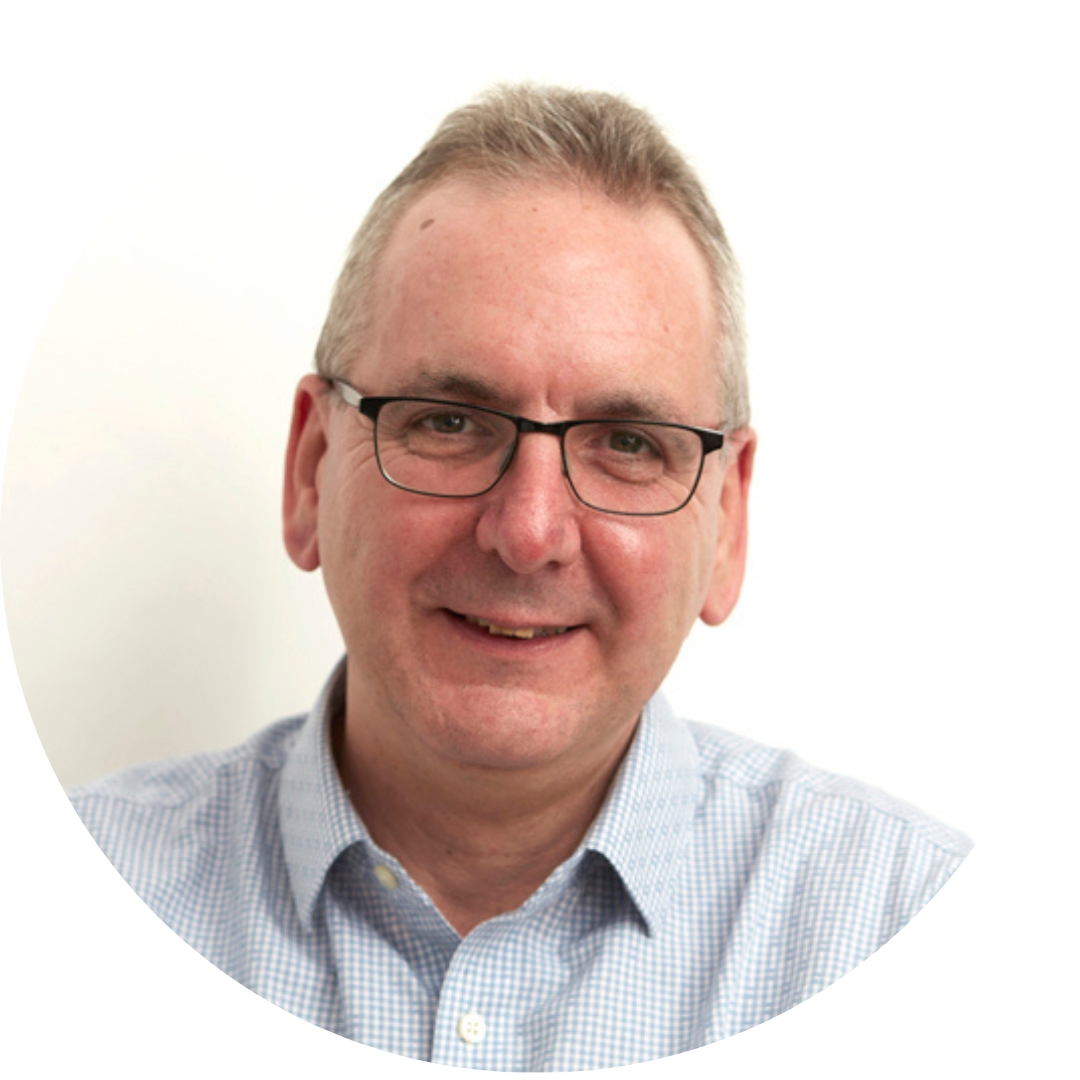 Steve Moffitt
(CEO at A New Direction)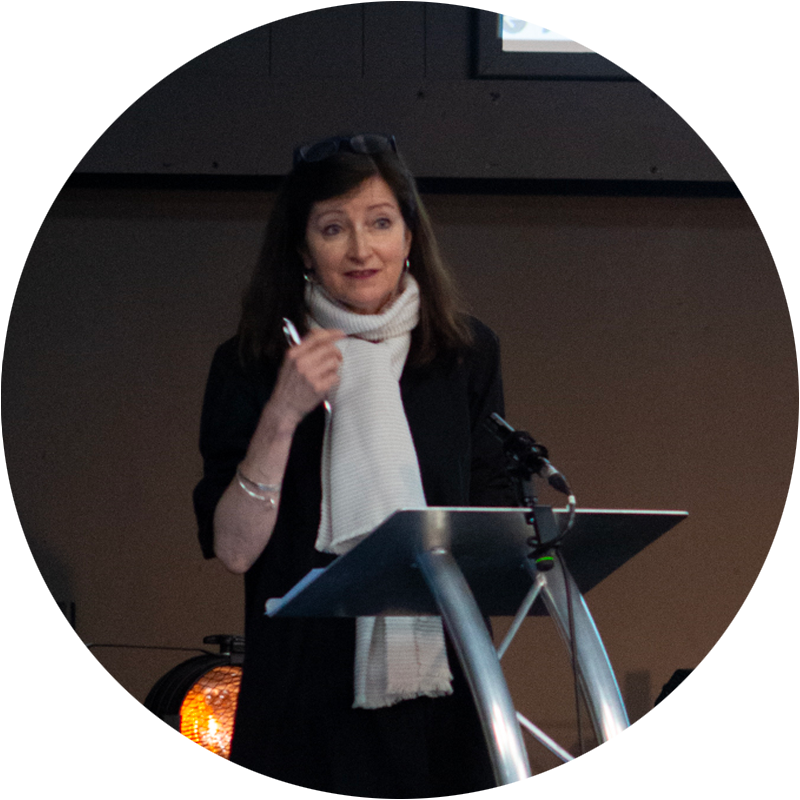 Sally Bacon OBE
(Co-Author, Arts in Schools Report)
Resources
Below you will find links to the key briefing papers and reports that were referenced in presentations and discussions.