Artsmark: Latest Schools Announced
May 2, 2019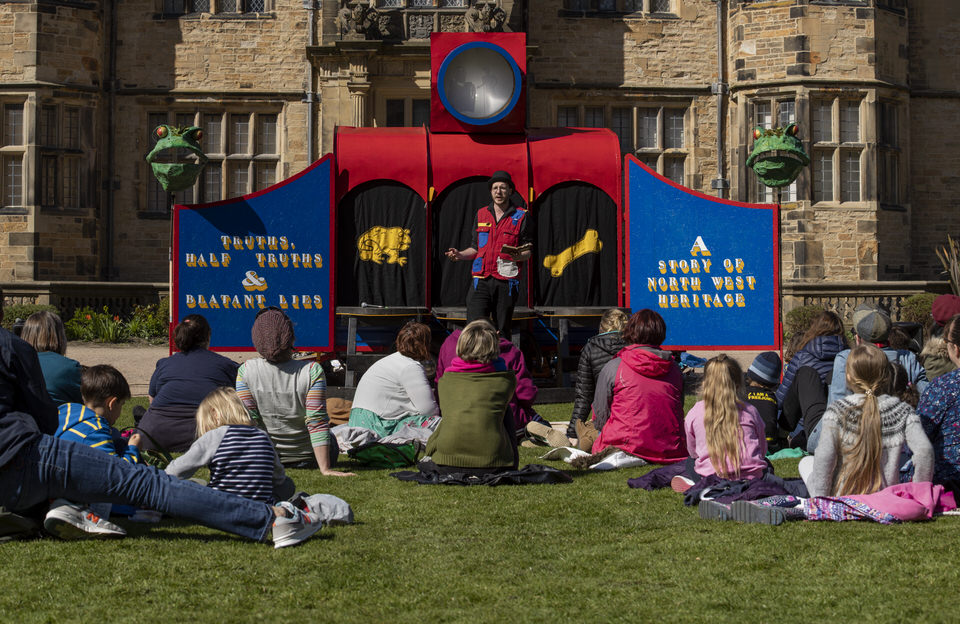 Hope Happens in the North West
May 14, 2019
Curious Minds is recruiting for its third cohort of Young Associates.

We are looking for Young Leaders from creative backgrounds, aged 18 to 25 years old, who are ready to take on a new challenge at a regional level.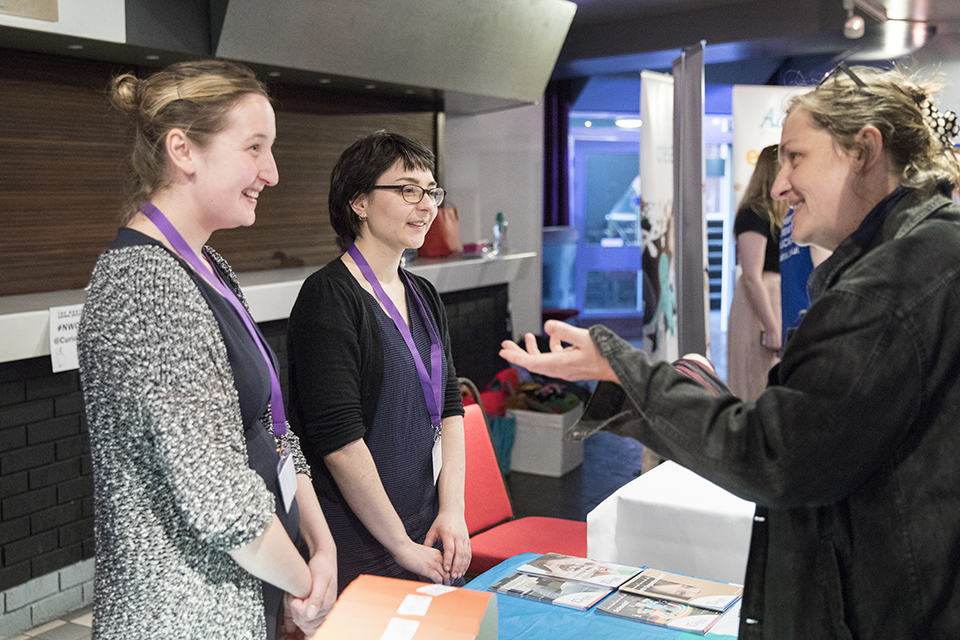 The Young Associates are a team of highly skilled and passionate young people from across the North West. They are sent out to work across the North West on behalf of Curious Minds. They are strong advocates for the value of the arts and represent our work in a positive manner. Opportunities so far have included: co-facilitating youth consultation workshops, project support and leading on young people focussed events. You can find more information and to meet the current cohort of Young Associates
here
.
We are looking to recruit a diverse group of approximately ten young people to influence the cultural education landscape in the North West and ensure that children and young people's voices are heard in a meaningful way.
This is a fixed term opportunity over two-years:
Training and induction period: September 2019 – June 2020
Deployment period: July 2020 – June 2021
Please note that being a Young Associates is not a permanent job. It is a training and development opportunity with paid work being offered as and when it is available, either on a self-employed, freelance basis or as a temporary employee with Curious Minds. Rates of pay are between approximately £60 - £100 per day, dependent on the level of responsibility involved. Travel expenses up to £30 will be reimbursed.
Key Info
Application deadline: 5pm onFriday 7th June
Recruitment workshop: Saturday 29th June