The Curious Minds Young Associates programme began in March 2016, with the aim of up-skilling and developing a group of young people, who are already engaged in cultural education and possibly thinking of starting a career in the arts.

Each cohort of young people undertakes a bespoke training programme. They work closely with the Curious Minds team to understand the wider cultural education landscape across the region and receive peer mentoring from the previous cohort of Young Associates. After this, they are deployed in a variety of roles as cultural education experts across the North West.
Roles for the 18/19 cohort will include:
Supporting strategic development in the LCEPs
Being Arts Award ambassadors
Working in schools to support our careers & employability programmes
Developing and supporting youth voice opportunities
Meet The 2018-19 cohort...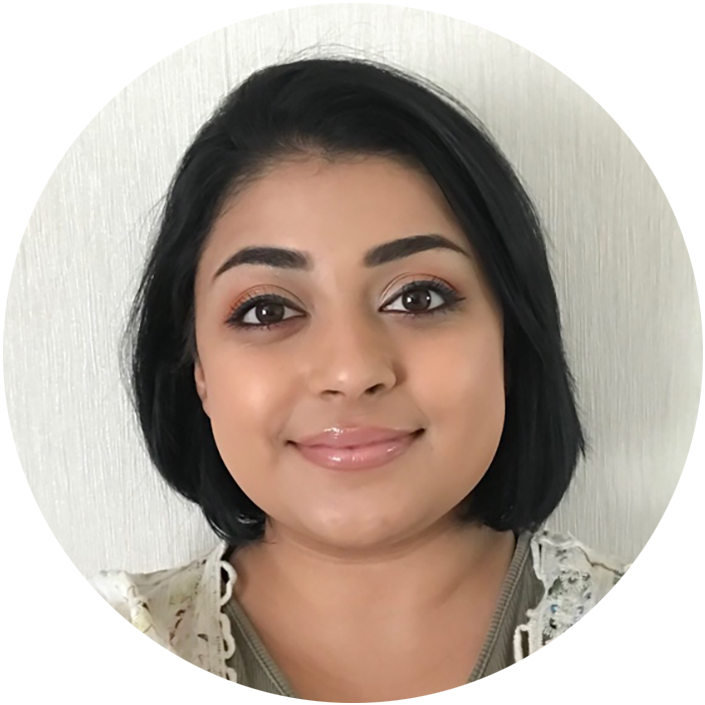 Name: Karishma
Age: 24
Area: Tameside
Art form specialist: Graphic Design
Affiliated with: Tameside Arts Service

My name is Karishma, I am 24 and from Tameside. I currently volunteer with the Arts and engagement services at the library based in Ashton under Lyne. I am interested in pursuing an art related career and share a keen passion for the arts and education. With my current work I have enjoyed aiding children from a range of ages with informal learning, I am lucky to have had the opportunity to support with artist workshops, help to create art support materials for events and engage young people to participate.

As a Young Associate, I would want to do justice since I believe young people need to access and gain support from an organisation as such. I would want them to know about the benefits the arts can bring, the range of career options, how engaging with this can bring a positive impact on mental health too.
---
Name: Alix
Age: 24
Area: Chester
Art form specialist: Theatre
Affiliated with: Storyhouse

I'm Alix, 24 years old and currently the Youth Projects Coordinator at Storyhouse. I've always wanted a career surrounded by creativity. In recent years I have become particularly passionate about working with creative young people in the arts - especially in the current climate.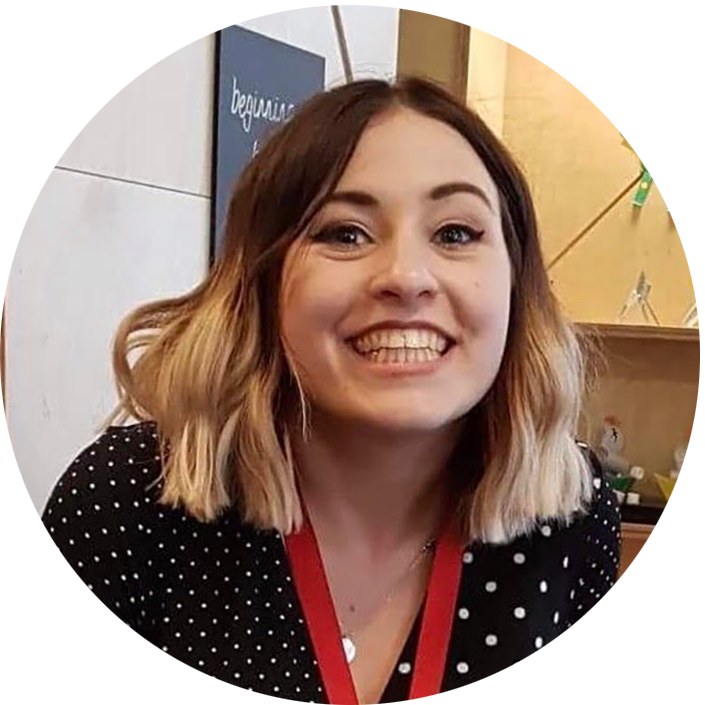 ---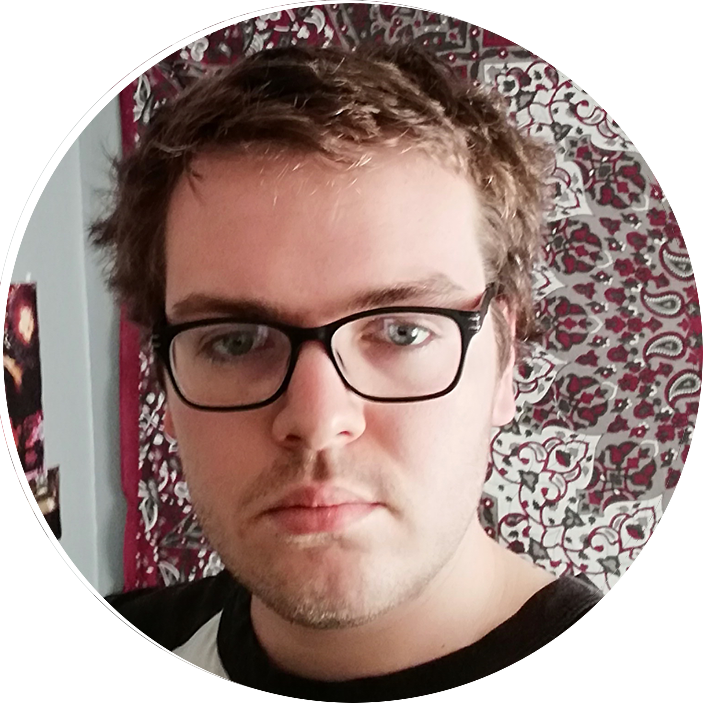 Name: Grant
Age: 24
Area: Nantwich, Cheshire
Art form specialist: Museums
Affiliated with: Nantwich Museum

My name is Grant and I've been working in the Nantwich museum as the Collections Manager as well as getting involved with organising ways to bring in children and give them an Interest in the culture of my town. As well as this me and the manager do our best to bring in local artists to display their work, recently putting on an art demonstration. In my spare time I like to play my guitar and listen to music either on my stereo or going to live shows. I also have 4 family dogs who I walk twice a day.
---
Name: Amber
Age: 24
Area: Manchester
Art form specialist: Visual Art
Affiliated with: Venture Arts

My name is Amber and I am 23 years old. I live at home with my brother Ben and my mum and my pet cat called Flo. I am part of Venture Arts which is an arts organisation for people with disabilities and at venture arts I attend a class there once a week which I enjoy. I am also chair of the steering group and get to decide on fundraising ideas which we could do and I share my own thoughts and opinions in the meeting. I have also taken part in a number of conferences with venture arts where I have spoken to a large group of people. I also completed my bronze arts award whilst being at venture arts.

In September I am going to be starting as a public engagement assistance which is being a receptionist at Venture Arts. I am really looking forward to develop my skills and learn new skills on reception. I am also part of Can Do and I do volunteering with them and take part in different thing. Recently I have just been abroad as part of Can Do where I volunteered abroad.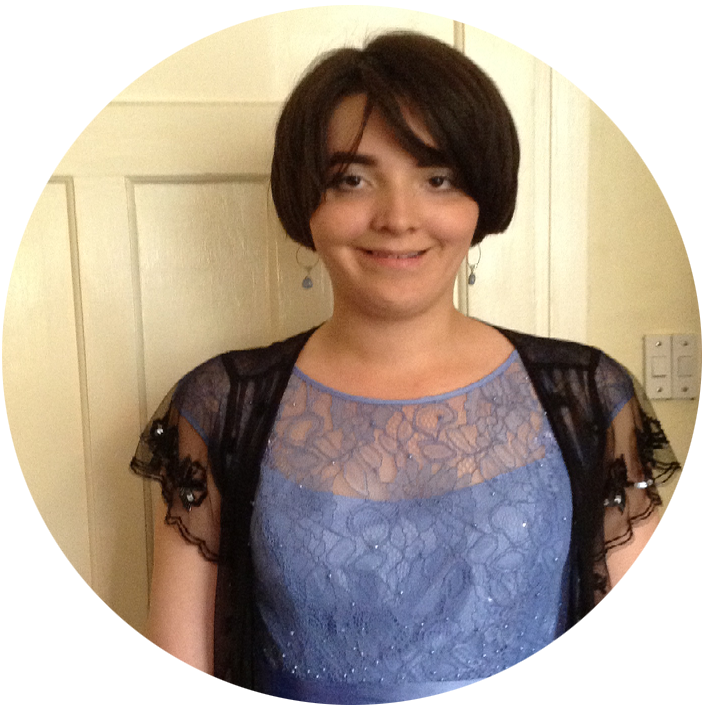 ---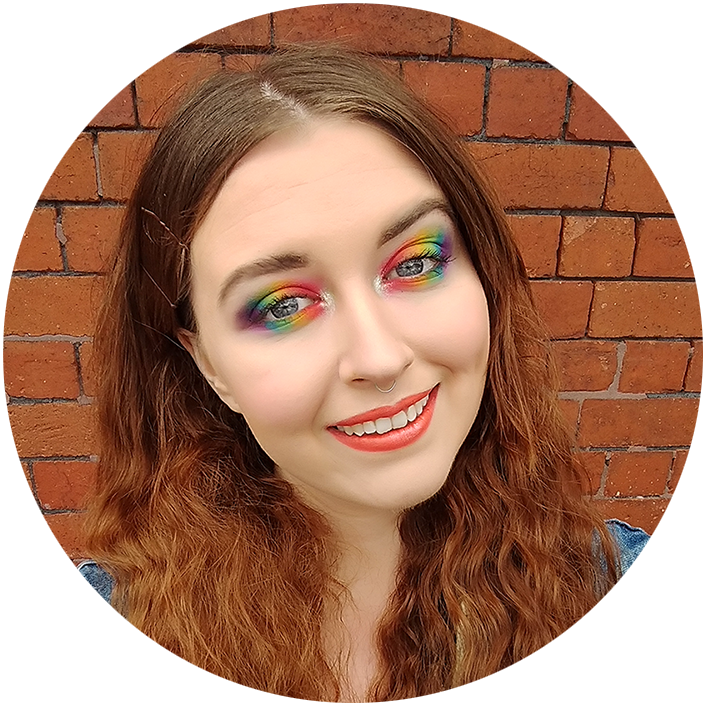 Name: Lois
Age: 24
Area: Liverpool
Art form specialist: Illustration
Affiliated with: Comics Youth

My name is Lois, and I am a freelance illustrator based in Liverpool. In 2015 I graduated from LJMU with a BA(Hons) in Graphic Design and Illustration, and have been building up my reputation as an illustrator ever since!

My most known work is the 'Gay is Ok' series that I created for the Walker Art Gallery's exhibition 'Coming Out'. The exhibition took place during July-November 2017, and it celebrated 50 years since homosexuality was decriminalised.

In addition to that, I also run placard-making workshops in order to celebrate the LGBT+ community and create an understanding for those who don't identify as such. I also run art workshops at the Whitechapel Centre once a week, volunteer at Comics Youth and regularly sell my work at craft fairs.

Becoming a Young Associates for Curious Minds is a new chapter in my art journey, and I'm very excited to see where it will take me!
---
Young Associates In Action...
May 14, 2019
Curious Minds is recruiting for its third cohort of Young Associates.
December 7, 2018
Curious Minds' Young Associates Programme peer-mentors, Jaz and Keeley, reflect on their new roles within the programme.