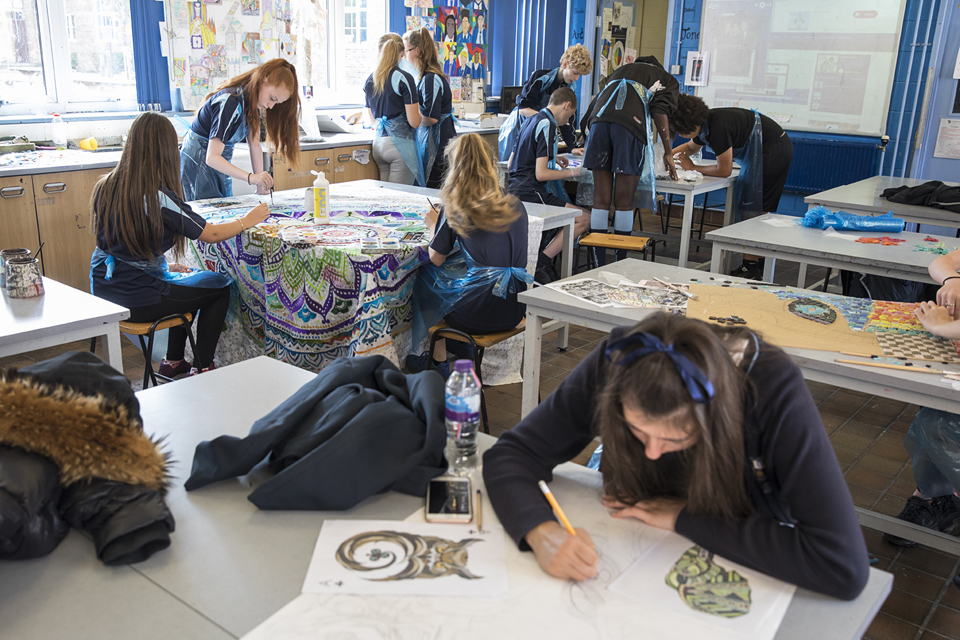 Artsmark: Latest Schools Announced
November 5, 2019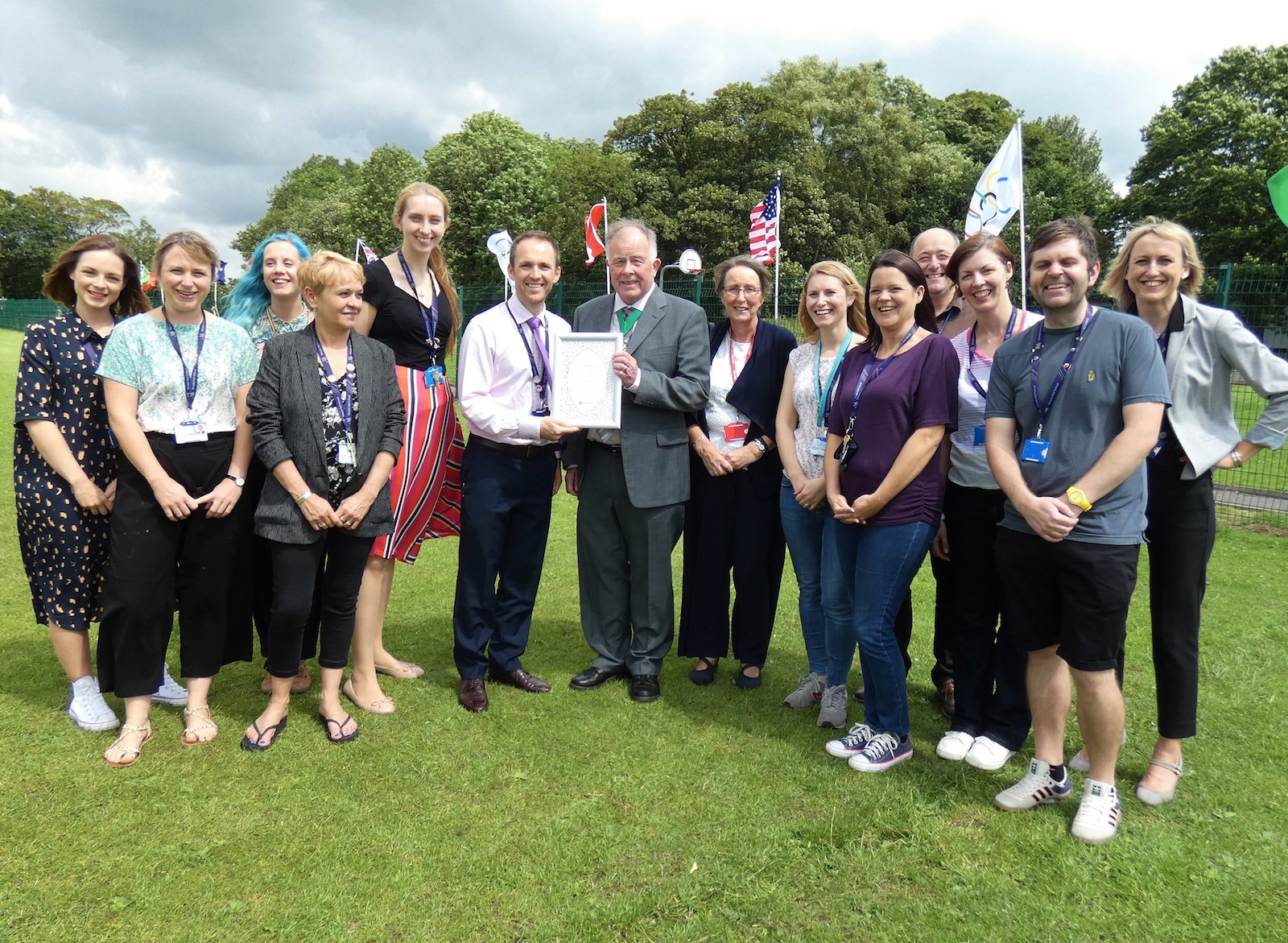 SmART Sparks
November 8, 2019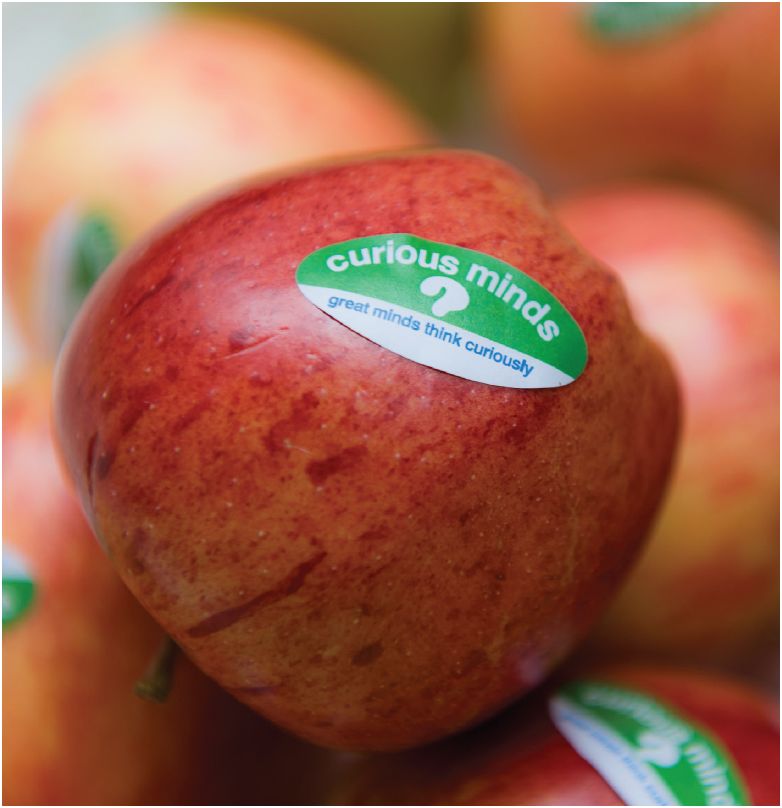 Curious Minds is delighted to have received the news that The Department for Education will extend the funding it provides the Bridge network for 2020-21.
This grant enables Curious Minds to invest additional resources into its work with school networks such as Teaching School Alliances. Our well established leadership and advocacy program
'SLiCE' (Specialist Leaders in Cultural Education)
has been supported by this funding for the last 6 years, allowing us to build a cultural education workforce across the North West of over 60 specialist teachers – all committed to the aims of the Cultural Education Challenge.