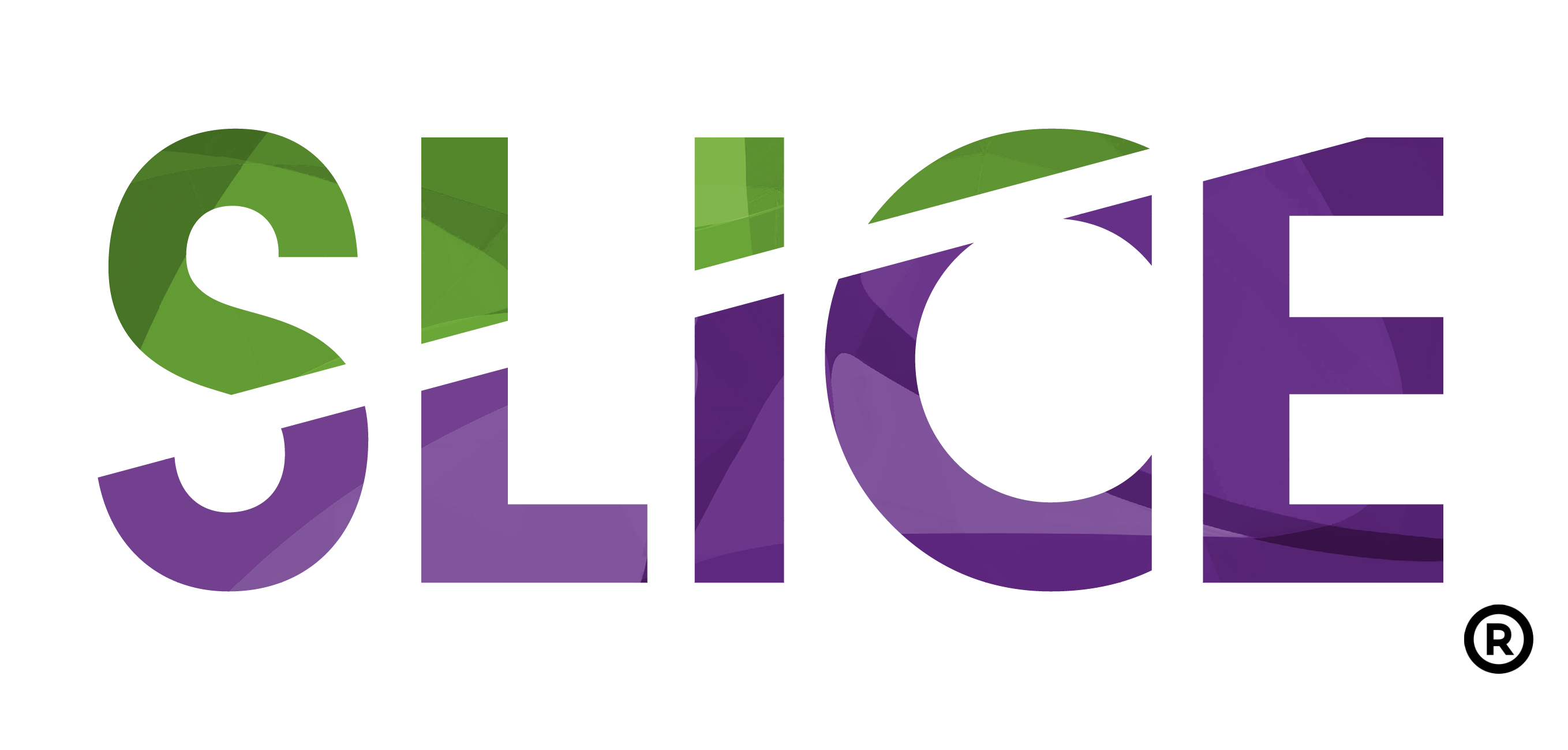 The Specialist Leaders in Cultural Education (SLICE
®
) fellowship is a one-year fellowship programme for middle and senior leaders within Teaching School Alliances and Multi-Academy Trusts (with the possibility of extending into a second year).
It is authored and managed by Curious Minds and is focused on developing the fellow's capacity to strategically support cultural education in their own school and across the alliance. When they have completed the programme, fellows can be deployed under a traded model.
We are passionate about reaching more schools with SLiCE
®
. For more information, take a look at some examples of recent reports from SLiCE
®
fellows (below). You can also read our annual programme reports for
2014
,
2015
and
2016
.
If you are interested in getting involved please email
jude.bird@curiousminds.org.uk
.
SLiCE Fellow® Reports
2016-17 - British Values : Beyond box ticking
Can British Values truly be depicted by a display that includes a London bus, a post box and a picture of the Queen or is there more to it than that?
This year SLiCE® fellows, in conjunction with cultural organisations, have sought to find ways to animate the agenda and to dig down deeper in order to make meaning for colleagues and pupils. They have researched areas from how cultural education can impact on the understanding of British Values in secondary academies to an investigation of how dance can deliver the British Values agenda in Key Stage 2. Read a selection of their reports below.
Cultural Partner Case Studies
"How far and in what ways can you evidence the impact on your organisation of working with a SLiCE® fellow and their teaching school alliance?"
At the end of each programme year, we ask Cultural Partners to reflect on their year with a SLiCE® fellow and submit a case study. Below are a selection of Cultural Partner case studies from 2015-16.
SLiCE® across our region...