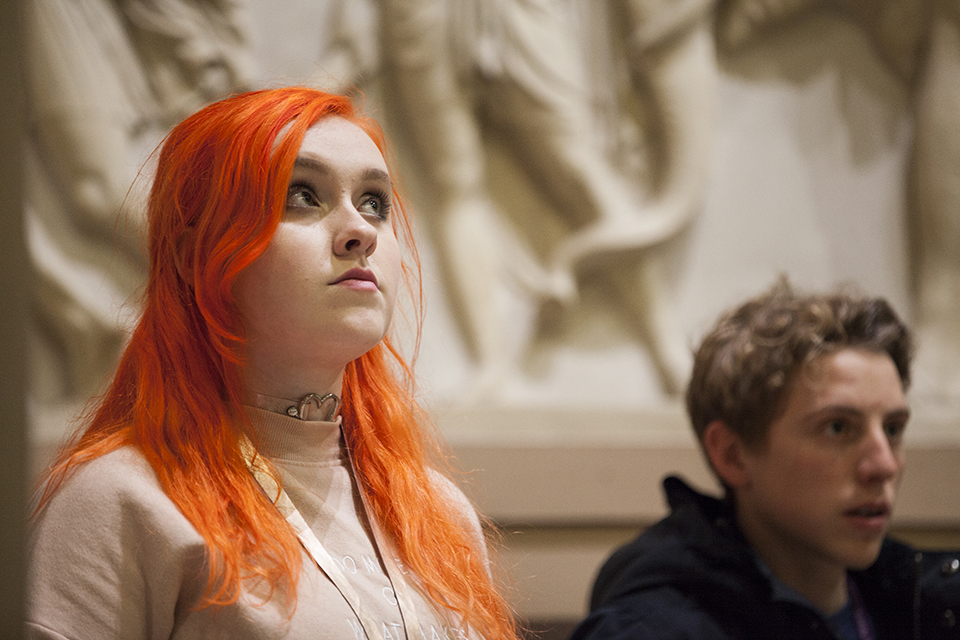 Curious Blog: Why Is Engaging Young People With Heritage Such A Tough Nut To Crack?
October 31, 2019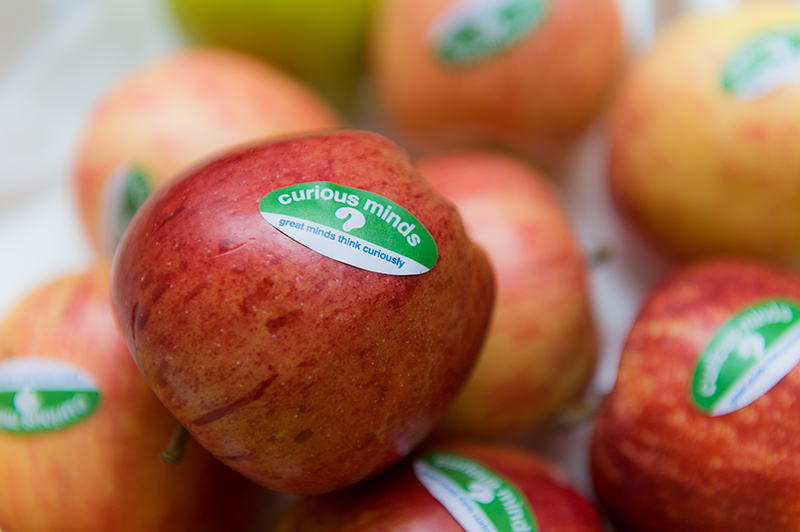 DFE extension funding: an extra SLiCE
November 5, 2019
Arts Council England announces the latest schools achieving Artsmark Award status, including 10 in the North West.
Curious Minds is delighted to congratulate the very latest group of North West schools to achieve Artsmark status.
Artsmark
is the creative quality standard for schools; accredited by Arts Council England and awarded to schools which actively champion high quality art and cultural education within their curriculum. Culture and creativity increases pupils' confidence, critical thinking, communication and literacy skills, improving attainment and bringing core subjects to life.
In order to achieve Artsmark status, these schools have demonstrated their commitment to incorporating art and culture into every student's life and learning, as well as showing ambitious plans for the future. They will now continue their journey with the support of Curious Minds.
Over 650 schools across the region are on their Artsmark journey, either having received their award or working towards it.
The 10 most recently levelled North West schools are:
Carr Mill Primary School, St. Helens - Gold
Elms Bank, Bury - Gold
Lancaster Ryelands Primary School, Lancaster - Gold
Northcote Primary School, Liverpool - Gold
The Bishops' Blue Coat Church of England High School, Chester - Gold
Greenfield St Mary's CofE School, Oldham - Silver
Gorsey Bank Primary School, Wilmslow - Silver
Merton Bank Primary School, St. Helens - Silver
Oldfield Primary School, Chester - Silver
Our Lady of Grace RC Primary School, Manchester - Silver
Well done to all the newly awarded Artsmark settings for your hard work, dedication and commitment to arts and cultural education.