Curious Minds is dedicated to developing and testing new ways to develop the next generation of creative workforce in the UK.
We are uniquely positioned to work with education providers and cultural organisations to develop, support and nurture the early stages of the creative talent pipeline; ensuring that young people, teachers and parents understand the opportunities in the creative & cultural industries and enabling children and young people to progress in their local area and beyond.
We do this by focusing on three main strands of work:
Training & CPD programmes for education, creative employers & emerging professionals
Bespoke research and consultancy for education settings and cultural organisations
Developing relevant, high-quality resources to be used across a range of settings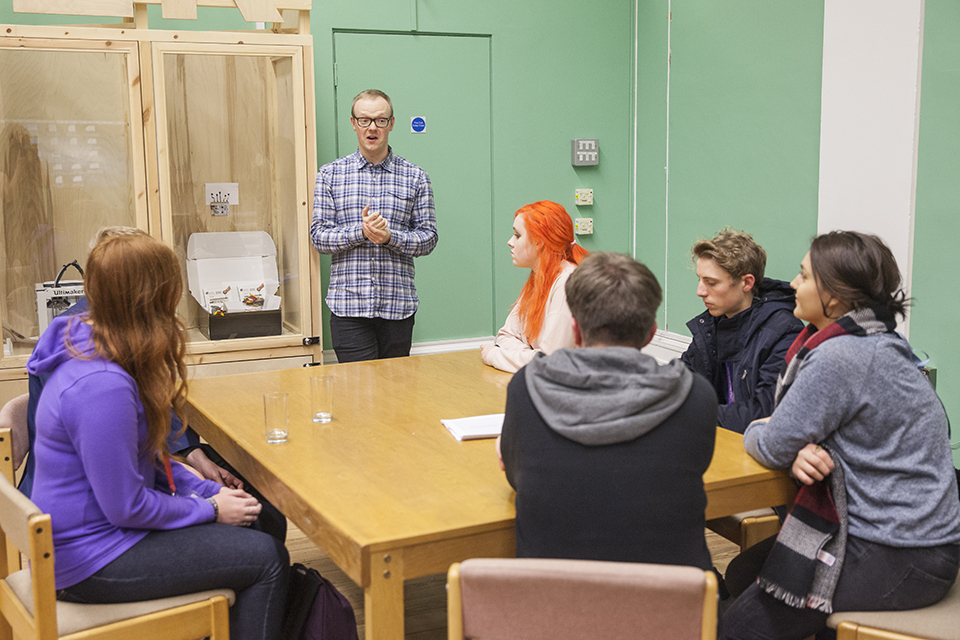 Our careers & employability work is led by Holly Ball, Head of Careers & Employability. Holly is a qualified Careers Advisor and has over thirteen years experience of delivering careers and employability programmes in the creative and cultural sector.
Emerging professionals are authentically embedded throughout whether it be as a participant, leader or consultant, to ensure that our work stays relevant and engaging.
For more information or to discuss how Curious Minds can support your work in this area please get in touch with Holly at
holly.ball@curiousminds.org.uk
.
Our Creative Careers Programme Streams
Briefing: The Gatsby Benchmarks
The careers education landscape is changing. Watch our 4-part video briefing series, covering the Ofsted's new inspection framework and the Gatsby Benchmarks.