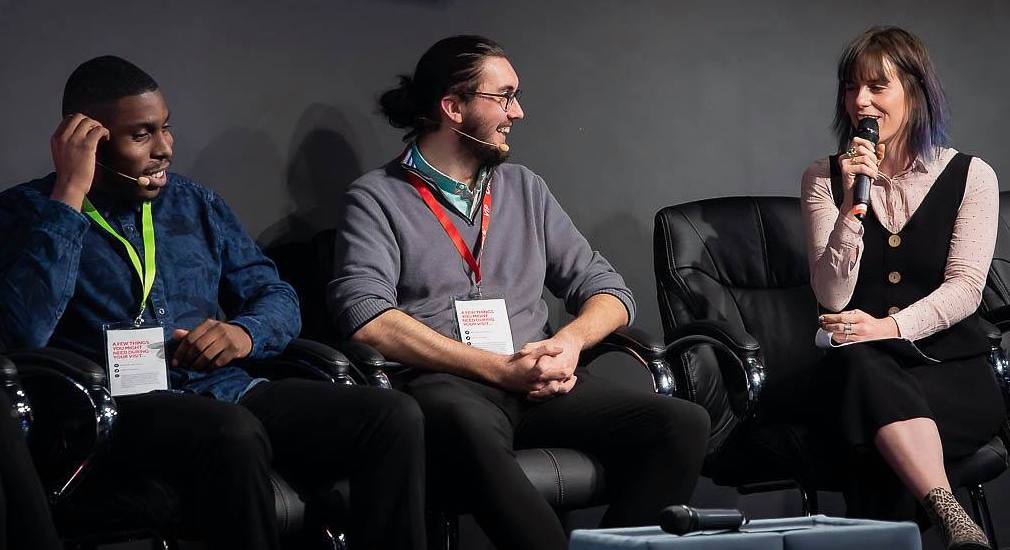 'Kickstart with Curious Minds' is a menu of wraparound support for young people currently undertaking a Kickstart opportunity.

Drawing on expertise from our highly-experienced careers and employability team, the wraparound support offer focuses on the development of skills we know are essential for the world of work. We have a number of workshops that young people can sign up for to help broaden their horizons, raise their aspirations and improve their networks.

These are:
Skills Start One: 'Skills for the Creative Workplace', helping young people to understand what motivates them, what they find challenging and developing their confidence.
Self-Start: Led by early-career professionals to help young people's personal development, goal setting and developing their networks.
Creative Start: Opening the doors to the world of arts and culture, investigating the wide range of jobs available and developing a lifelong love and appreciation of the arts.
Skills Start Two: 'Looking for work in the creative and cultural industries', designed to help young people move on from Kickstart by developing both their interview skills and their CV.
Bookings Process
All of our workshops are available to anyone currently in a Kickstart job. Delivery will be Covid-19 friendly with all workshops hosted online. The cost of each workshop is £200 per person and payment details are required to confirm your place. To book, please use our
Eventbrite page.
Further Information
If you have any questions, please email
kickstart@curiousminds.org.uk
and we would be happy to help.