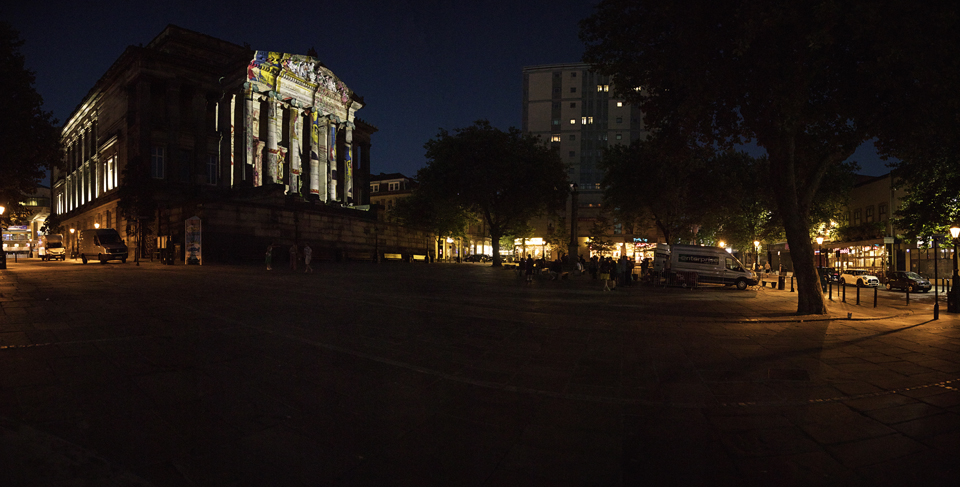 Catching Up With Harris Transformers
August 30, 2018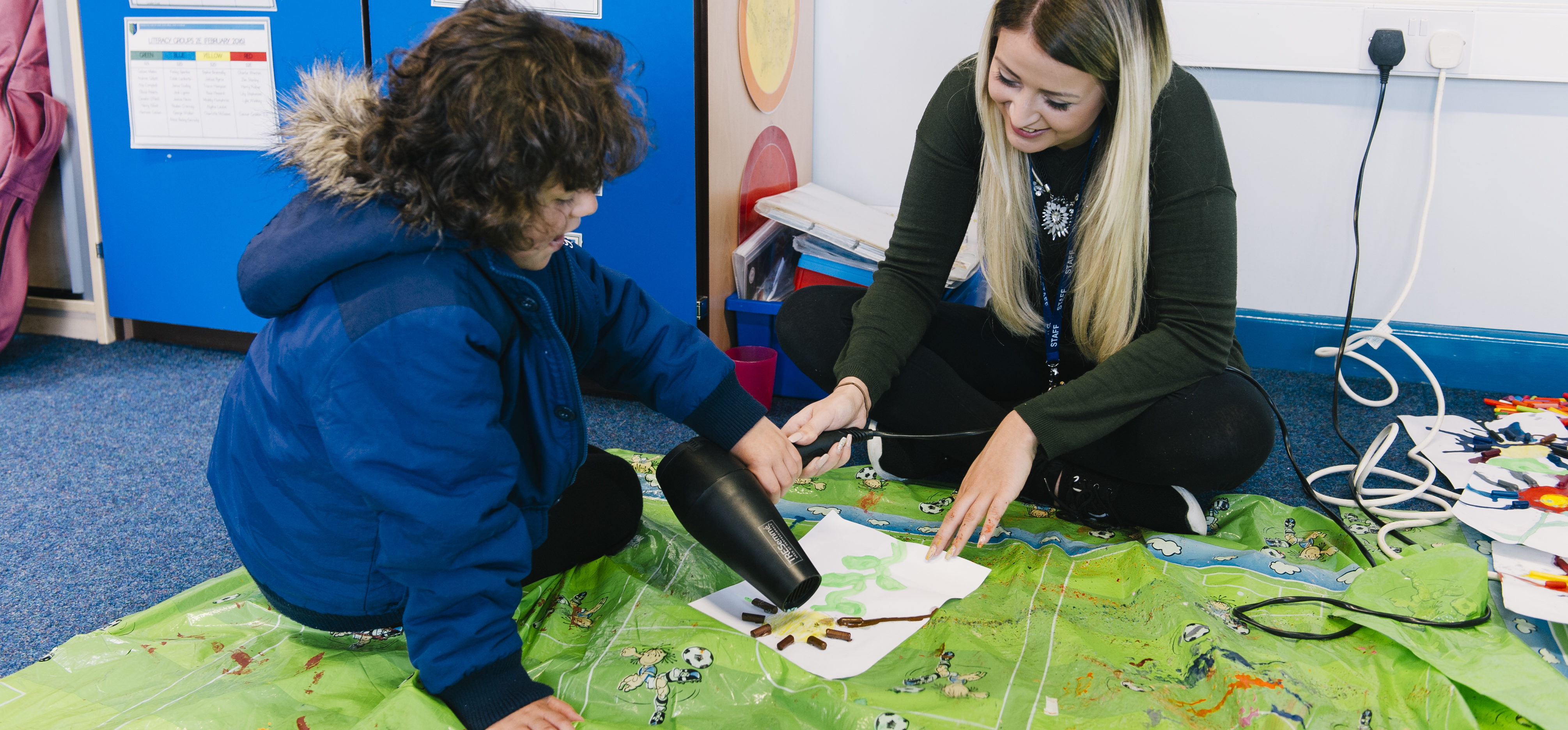 Artsmark: Latest Schools Announced
September 18, 2018
Arts Award Support For Artsmark Schools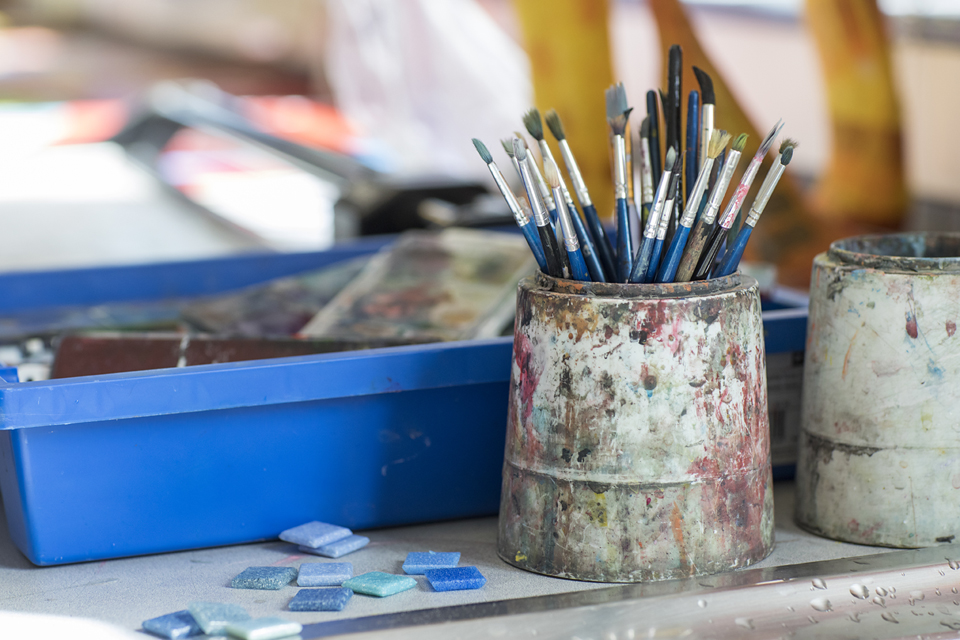 Now more than ever it is important we offer children and young people an opportunity to learn and participate in high quality arts and cultural experiences and gain recognition for the skills and knowledge they gain through this process.
Arts Award
is a great way to do this.
Whereever you are on your
Artsmark
journey, we can help you look at ways in which Arts Award can support and strengthen your Artsmark experience and contribute to your school priorities. 
Award can be used to: raise attainment; support parental engagement and student voice; offer arts across the curriculum; add value to the whole school; bridge the gap (both in achievement and transitional stages of education) and introduce students to the arts.
Arts Award provides measurable CPD opportunities for staff as well as enabling schools to make meaningful links with their local arts organisations.
It demonstrates commitment to a broad and balanced curriculum offer and contributes significantly to SMSC requirements as defined by Ofsted Framework 2014.
Through this support package we can help you create an Arts Award programme that works for you, your school and pupils.
To learn how other schools have benefited from delivering Arts Award please read our Arts Award: schools resource
here
.
If you would like to know more about this Arts Award support offer please contact
Hanna Lambert