Hope Streets Evaluator Tender
August 24, 2018
Arts Award Support For Artsmark Schools
September 4, 2018
Catching Up With Harris Transformers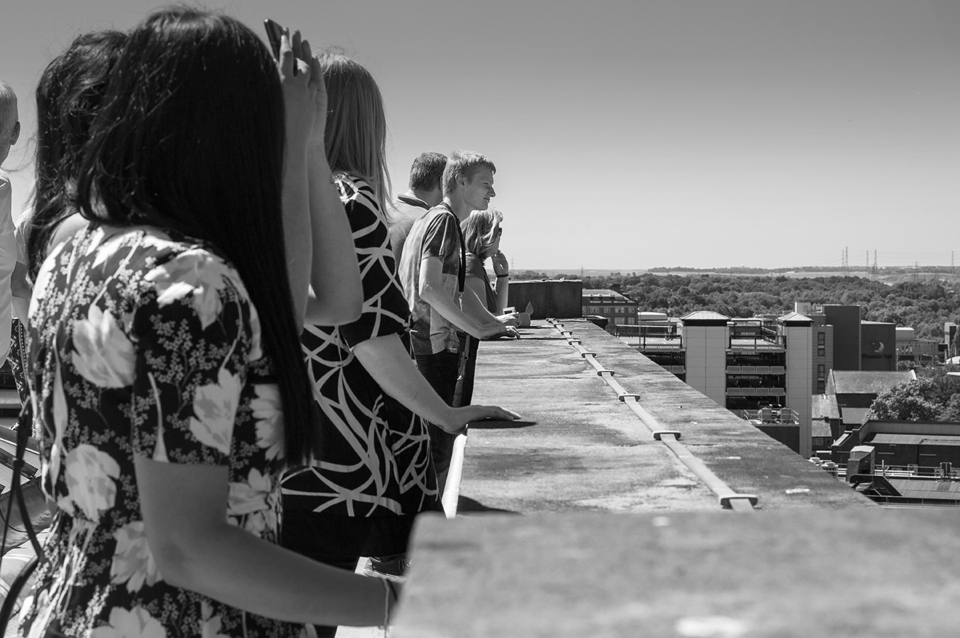 Reflecting on the
Transformers project
over the past eight months, it is hard to believe how much was achieved by the group in such a short space of time. The Transformers started as a group of young people from Preston eager to create change inside the Harris Museum and make their mark on the building. The group met every Wednesday at the Harris from January through to July and during that time we were able to see them grow as artists and young creatives, and for the group to turn into a community of young people.
Through their Wednesday evening workshops, they were able to meet Harris museum staff, and delve into the hidden stores of the museum, choosing pieces of the collection that they wanted to display to the people of Preston. They also received training in taking "oral histories", recording memories of museum volunteers that they used as part of an exhibition celebrating the heritage of Preston. One of the many highlights of their experience was having the opportunity to work with Illuminos, a projection mapping company from the north west who work all over the globe. They mentored the group, helping them to create a 10 minute light show which was projected onto the front of the Harris building, to an audience of over 70 people, as the spectacular finale to their exhibition. This exhibition was the culmination of their work over the past 8 months and will be the start of a new partnership between young people and the Harris.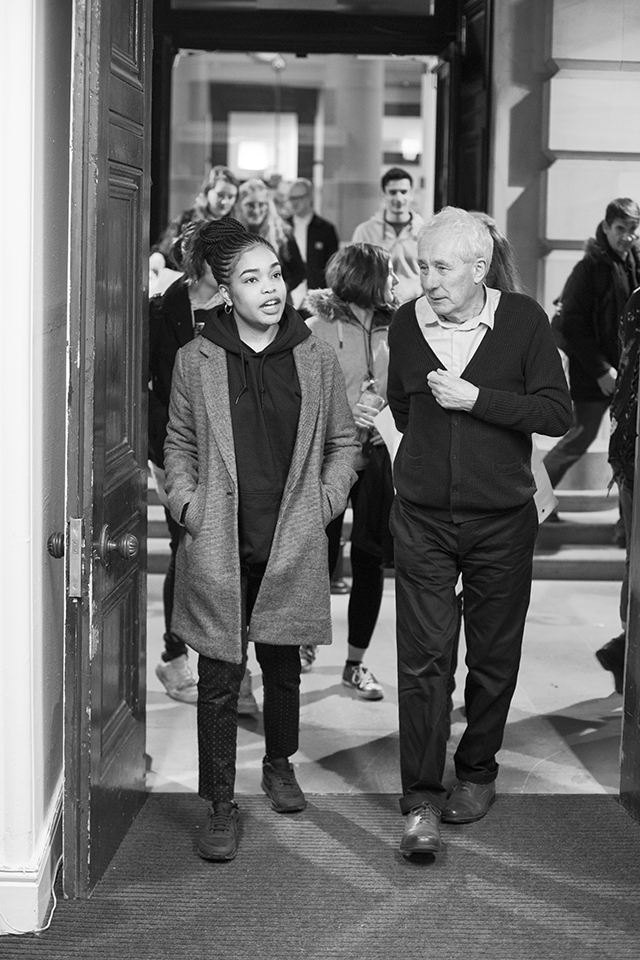 The Transformers group have broken for the summer but will be returning with a new programme of activities in September, aimed at transforming the Harris into a space that is welcoming to all parts of the community, young and old.