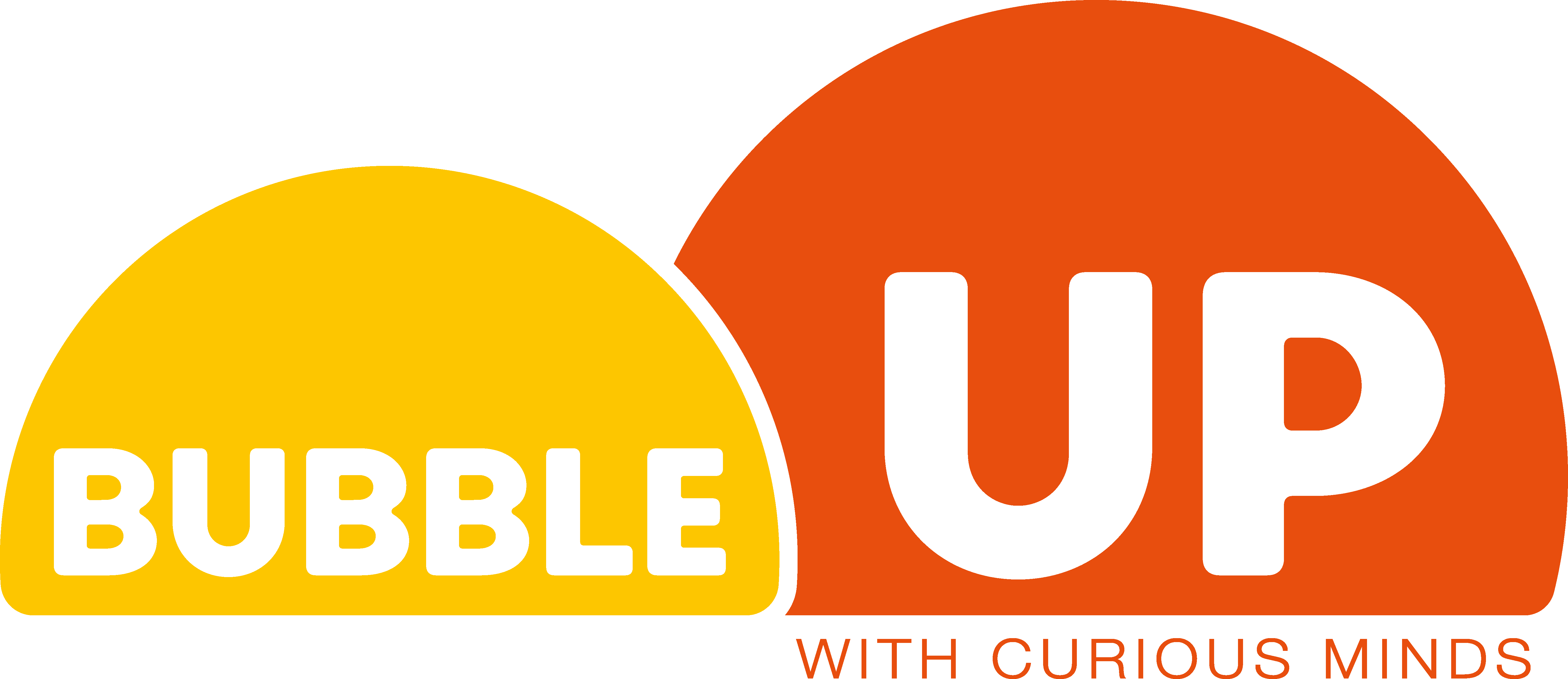 Bubble Up with Curious Minds
July 20, 2020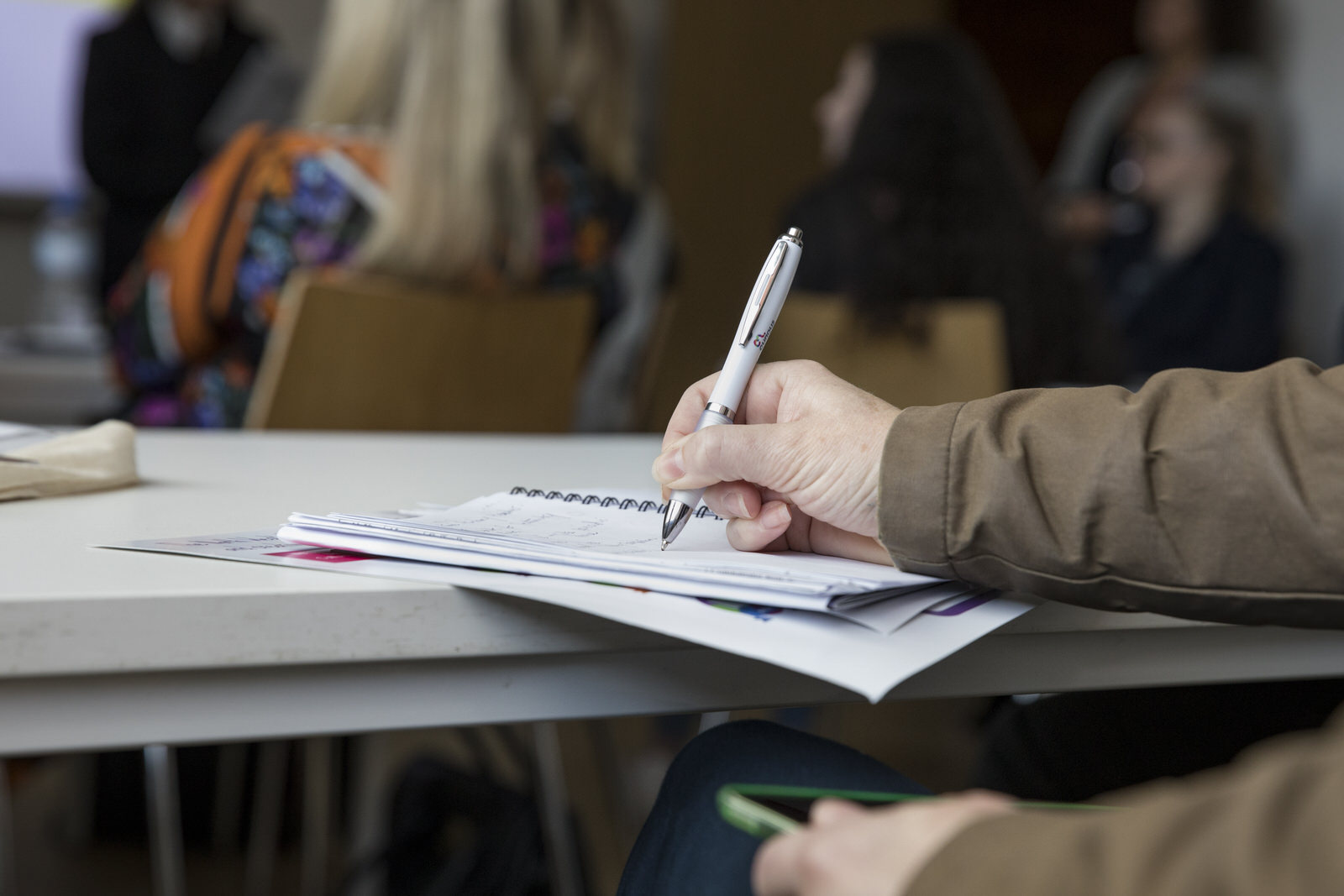 Supporting Schools Creatively
August 17, 2020
Curious Minds announces new Chair and welcomes
two new members to its Board of Trustees
Curious Minds, is delighted to announce the appointment of
Karen Crowshaw
as its new Chair of Trustees. Karen formally took up the post in April and replaces Dr Virginia Tandy OBE, who has stepped down after 6 years as Chair.
Born and raised in the North West, Karen has enjoyed a successful career in management, working at Board level in both the Banking sector and the NHS. She now runs her own consulting company, which specialises in HR Business Support.
Karen credits her mother for kindling her love of the arts, culture and heritage and firmly believes that cultural experiences in early life can be formative and life changing. She has long combined this passion with her professional life, working alongside Arts & Business / Business in the Community for many years before taking her first step into a Trustee role at Curious Minds in 2017. She has served as Vice Chair since 2019.
At the same time, the Curious Minds team is very proud to welcome two new members to its
Board of Trustees
,
Samira Al-Obaidi
and
Jaffer Ali Hussain
; both of whom were appointed at the charity's AGM on 22nd July.
A former Mayoress of Blackburn with Darwen, Samira has worked in the external funding and partnership field in Local Government for 17 years and has particular interest in heritage and social justice.
Jaffer is a social entrepreneur, youth & community activist. A former Chief Executive of a Blackburn based youth empowerment charity and current Chair of Creative Connections (the Blackburn with Darwen Local Cultural Education Partnership), he is deeply passionate about creating strong networks of organisations, so that young people can benefit from collaboration between services at a time when it's needed the most.
Speaking of her new role as Chair, Karen Crowshaw said:
I am thrilled to be taking on this role at such a significant time for young people's continued creative and cultural learning, wellbeing and future opportunities. I'm looking forward to working with my Board colleagues and the committed team at Curious Minds to continue their inspiring work as a catalyst for improving diversity, quality and accessibility of cultural experiences for the region's children.
Derri Burdon, Chief Executive of Curious Minds, said:
We are delighted to welcome Karen Crowshaw to her new role as Dr Virginia Tandy steps down. Virginia's insight has helped us steer our organisation through a period of considerable change and I, alongside the whole team, thank her for her considerable assistance.

As we move forward into a cultural and educational landscape much altered by Covid-19, but no less vibrant and diverse, we're excited by the broad expertise, experience and passion represented on our Board of Trustees. Under their and Karen's guidance, we will continue our work to create meaningful change and opportunity for the region's children and young people.