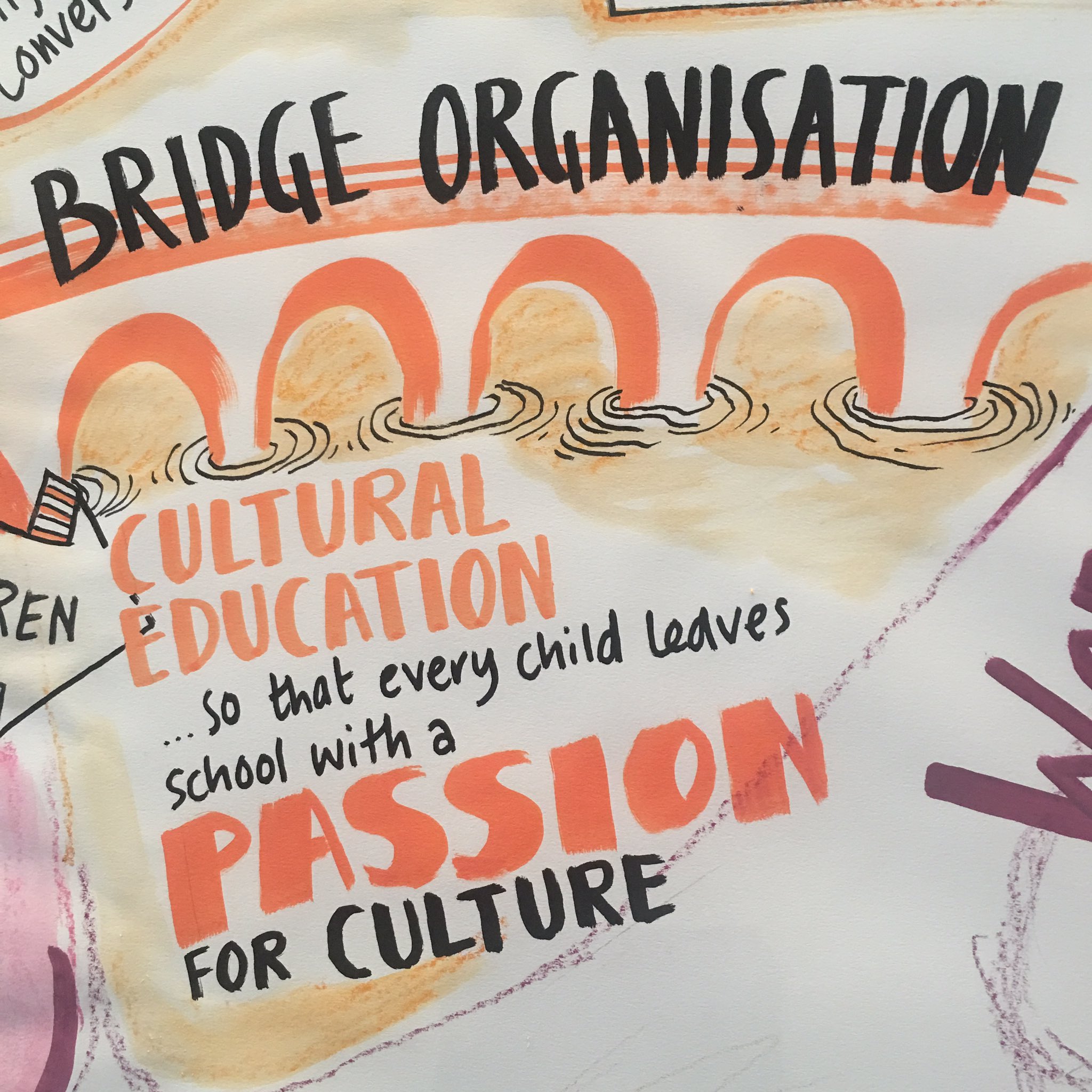 Trustee Appointments
July 23, 2020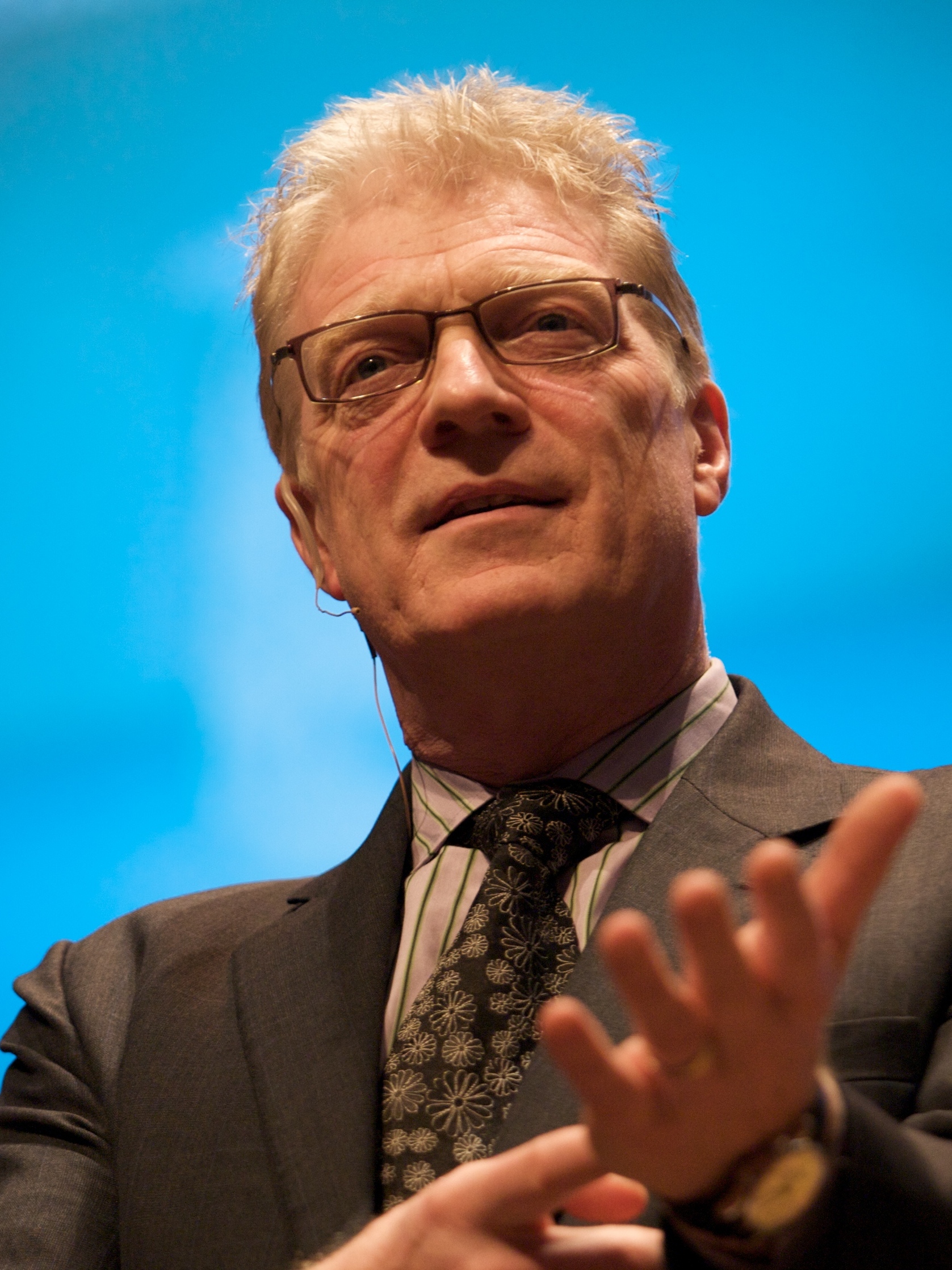 Sir Ken Robinson 1950-2020
August 25, 2020
The National Arts, Creative & Cultural Education Survey
Summary of findings from the Bridge Network national survey of schools, July 2020
As a response to the Coronavirus pandemic, the 10
Arts Council England Bridge Organisations
worked together to conduct a National Survey of Schools in July 2020.
The purpose of this survey was to gather indicative information from schools about their potential needs and creative aspirations for their pupils from autumn 2020 onwards. The aim was to understand how the cultural sector and Bridge Organisations can best support schools moving forward.
It was distributed in the last two weeks of the academic year, in a very challenging school term, to gather the most relevant information.
The infographic below sets out the headline findings of this research.
It is important to note that these finding represent a snapshot in time, from educators working in a situation that was evolving rapidly and continues to do so
.