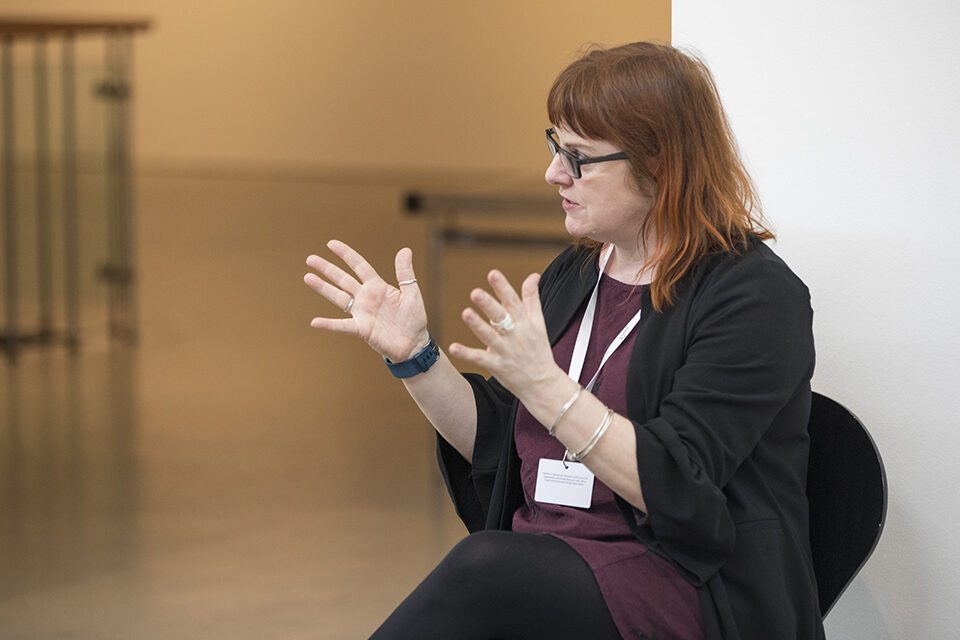 An Expert's Artsmark Journey
November 11, 2022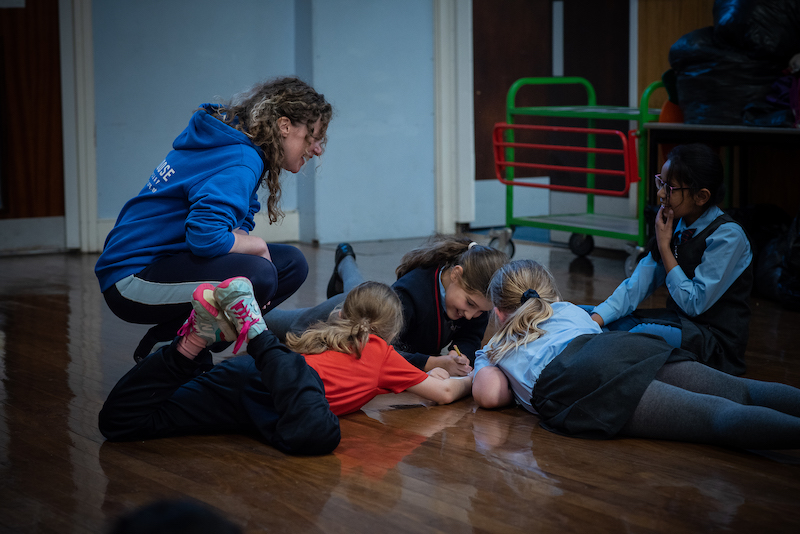 From HEAD to TOE
December 2, 2022
SEND Mentor Opportunity: In-Situ
In-Situ are looking for an enthusiastic and committed individual to mentor a young person with additional needs across Pendle.  
Curious Minds is supporting and in partnership with In-Situ and the Pendle Local Cultural Education Partnership (LCEP) for this opportunity. A young person with lived experience of SEND has been employed as an Access and Inclusion Champion across Pendle. It is their job to help shape, develop and improve the inclusion and access offer for children and young people. To do this, they will audit four arts and cultural organisations and then feedback into wider strategic conversations across the Pendle LCEP.

The purpose of the Mentor role is to be the consistent link for the Access & Inclusion Champion across their work. We want the young person to be supported to take those first steps into new opportunities. The Mentor's job is not to do the audit for them but to use their specialist skills to help the individual to do the work for themselves.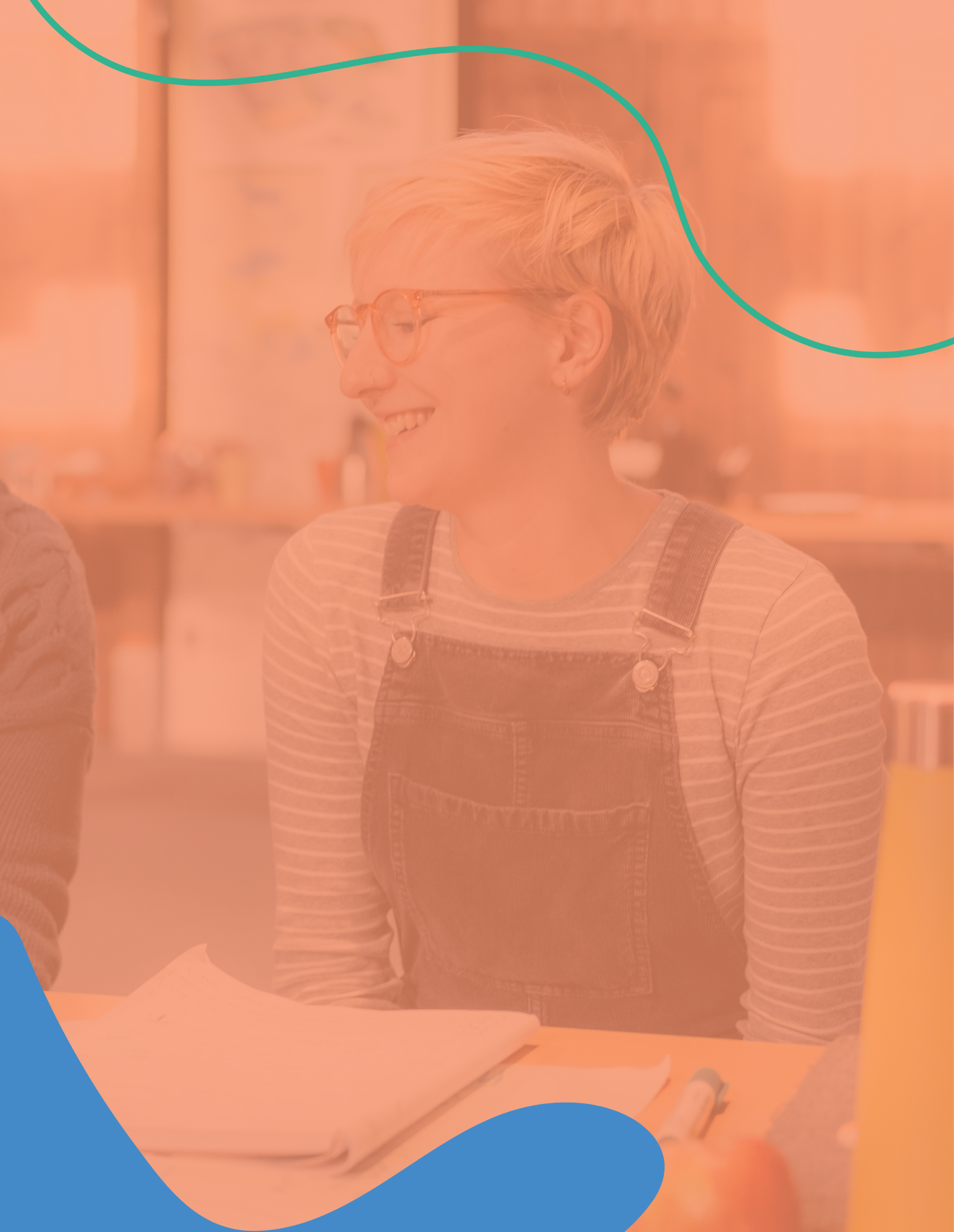 Your key responsibilities will include:
Work alongside the young person to help plan, carry out and reflect on their experience with each organisation using the audit tool provided.
Helping the young person to frame their short, medium, and long-term recommendations in a positive solution focussed way
Liaising with the main contact for the partnership / the young person's employer to help ensure the smooth running of the audits and that the young person is fully supported.
You will need to have an enhanced DBS check as well as a driver's license, use of a car and the relevant car insurance. These are essential to the role.
This role is offered as either a freelance contract or as a fixed-term contract with In-Situ, dependent on your preference. This work will take place across Pendle and the surrounding areas. There may also be some remote working and check ins via an online platform. Please contact paul@in-situ.org.uk if you would like to see a provisional timetable.
How to Apply
Please have a read through of the Job Description for full information.
If you are interested in this opportunity, please submit your CV and a short statement, no more than side of A4, outlining your suitability for the role. If you prefer to do video or audio submission then you are very welcome to do so, please keep the statement to 1-2 minutes in length. Please send to info@in-situ.org.uk.
Deadline for Applications: 10am on Monday 5th December
Informal interviews on Thursday 8th December (online)
Successful candidate starting on Thursday 15th December with an introductory meeting, and then the role starting properly from Thursday 5th January