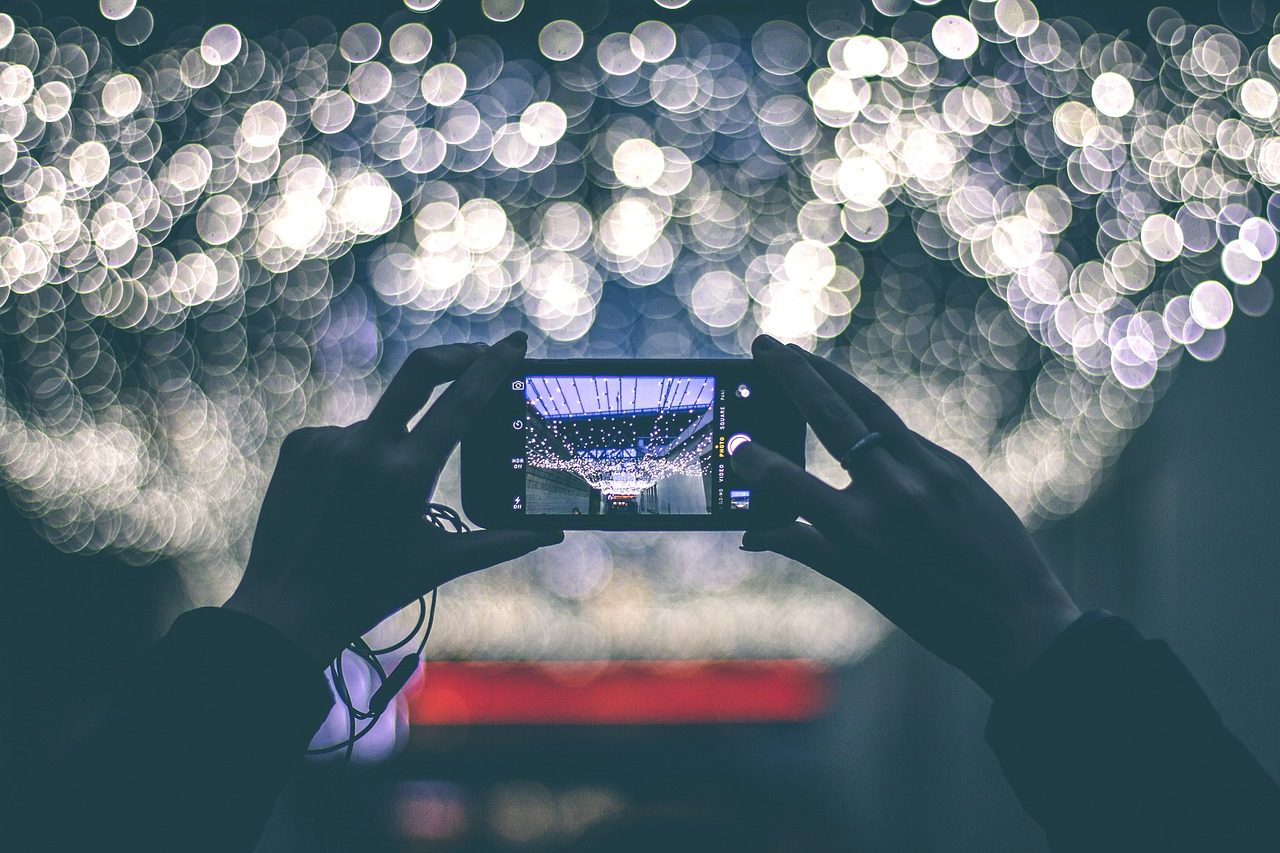 A View from the Bridge: Jude Bird
February 2, 2018

Artsmark: Newly Awarded Schools
February 9, 2018
LCEPs North 2017 – A perspective from the West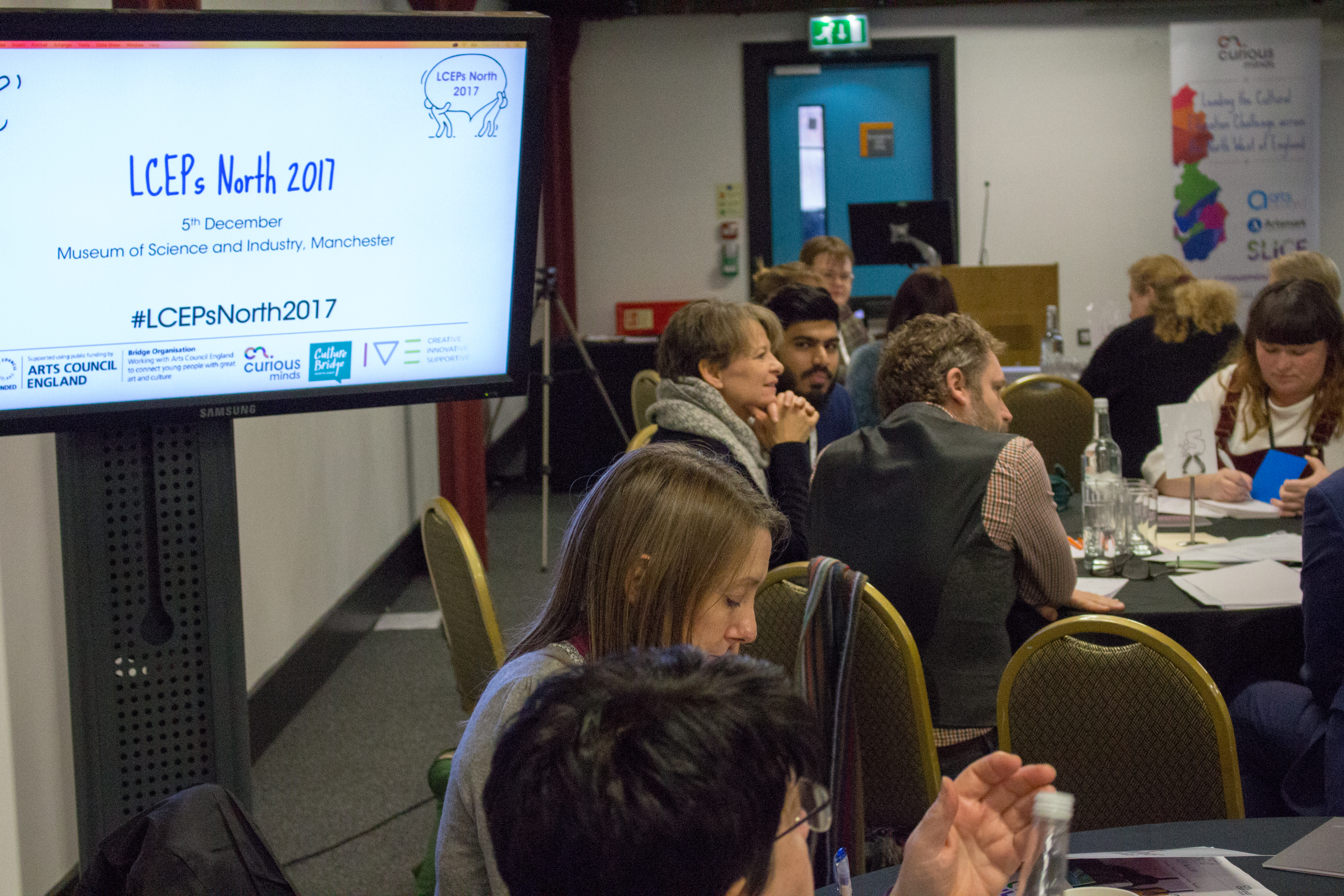 Charlotte Smith, Head of Learning at Chester Zoo and Nick Ponsillo, Director of Philip Barker Centre for Creative Learning at The University of Chester represented the Cheshire West and Chester LCEP at our Northern LCEPs conference in December. Here's what they had to say about their day....
We had the agenda. We had our 'homework'. We had prepared as we were asked and yet we still weren't quite sure what to expect from the LCEPs North conference at MOSI in Manchester. Both of us full of questions; Where are we on our LCEP journey? Are we on the right path? What does a successful LCEP look like? Are we on our way to creating one? What pitfalls lie ahead of us? –We entered the conference room curious about the day ahead of us.

This was our first experience of an LCEP North event and the first time we had the chance to discuss cultural education en masse and with colleagues from across the North. Thanks to the meticulous planning of the three Bridge Organisations (Curious Minds, IVE and Culture Bridge North East) we were matched with others on our individual tables to stimulate interesting and productive discussion. Within a few minutes of conversation, connections were made with colleagues in Tameside, Leeds and Newcastle and the environment enabled us all to have a full and frank discussion without the need to feel guarded or cautious. It quickly became apparent that nobody holds all the LCEP answers whether established, emerging or somewhere in between. As we are all grappling with similar issues we could learn something from everyone in the room - we were all as keen and curious as each other.

Three inspiring LCEP perspectives from Birmingham, Liverpool and Durham fired the conversation further and neatly set us up for breakout sessions in the afternoon where the open and collegiate conversations continued.

What did we take away from such a positive day?

1. Sharing and learning from colleagues is as invaluable as ever, particularly with a new initiative like LCEPs
2. LCEPs are contextual and should work with the communities in which they are based.
3. Identifying and keeping true to LCEP values is one of the most challenging but important steps.
4. We should look to get away from the idea of a 'cultural education offer' and consider how cultural education operates within the lives of young people, not just in their school careers.
5. There is no one correct path to follow with LCEPs – we are all paving our own way but now at least we might be able to call on colleagues from across the North to help us move the stones or mix the mortar, and vice versa, as we lay the paths in front of us.



About Nick and Charlotte
Having spent 15 years in the museums and galleries sector, Charlotte Smith has been Head of Learning at Chester Zoo since 2014. She is Co-Chair if the Cheshire West and Chester LCEP.

Nick is currently Director of Philip Barker Centre for Creative Learning at The University of Chester, a new centre exploring the use of creative learning, creativity and the arts through the life course with a particular focus on the Education, Health and Social Care sectors.

Prior to his current role Nick was Head of Manchester Camerata in the Community (2010-2016), Project Manager at Manchester Camerata, studied music at The University of Huddersfield, has worked as a part-time university lecturer, performer and as a scagliola worker building pieces of interior architectural design for Hayles and Howe.

Nick is Co-Chair of CWAC LCEP, a Member of Webster Primary School, a Fellow of the Royal Society for Public Health, member of the MyHub Strategic Board, Chair of MyHub Music Trust.