The Culture and Arts Schools Experts (CASE) Fellowship is an annual, year-long leadership development programme.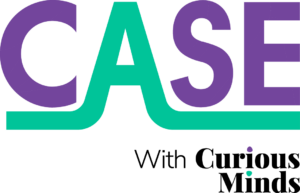 It has been developed by Curious Minds, to create a talent pool of credible schools specialists working in the North West's arts organisations, museums/heritage settings and libraries.

Many cultural organisations experience a high degree of challenge in developing or maintaining members of staff who can dedicate themselves to schools work. Similarly, schools are also experiencing huge challenges to their ability to protect arts and cultural provision, and are now more in need of strong ambassadors for cultural education than ever.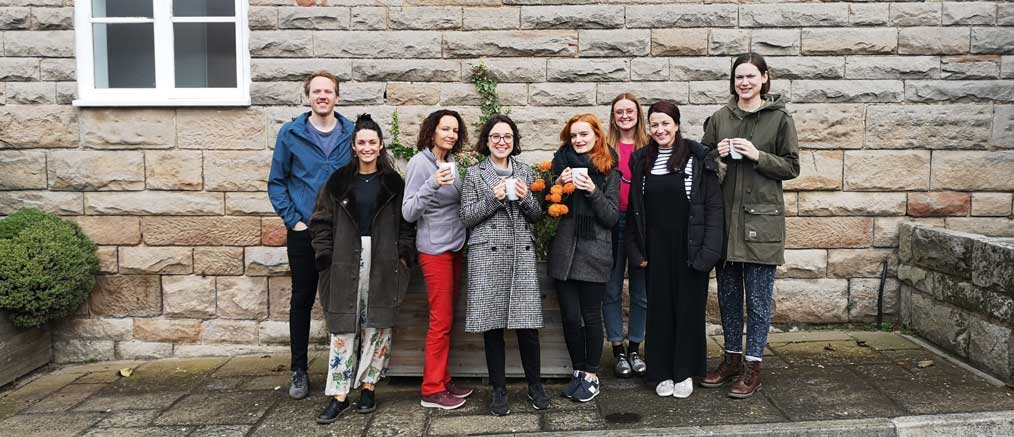 We have all been through an experience which I really believe could be a career changing one
The CASE Programme Fellowship is an investment from Curious Minds designed to protect, nurture and develop a team of credible schools experts from within the North West's cultural sector who can strengthen the ability of cultural organisations to work in partnership with schools. The CASE Fellows will take that passion and expertise with them as they develop as future leaders of learning departments, artistic director or managers of venues. Now in its fourth year, the impact of the programme is being felt across the region.

The fellowship is designed for early to mid-career professional who may be working with schools but are eager to go deeper and to hone their knowledge and experience in such a way that they become known and credible schools specialists, able to influence and advise their own organisations and the wider cultural sector.
CASE Fellows access 15 days of inspirational learning and self-study across the year, including two residentials, curated and delivered by Curious Minds with contributions from regional and national experts. Through undertaking a 4-5 day school placement, Fellows also have the opportunity to network with
SLiCE®
fellows and alumni, practice their advocacy skills and explore governance. In addition, fellows are offered time with a coach or mentor to support their own personal reflection and learning, develop a sound understanding of key cultural and education polices and research and create a personal development plan.
Participants will be given a number of opportunities to practice their advocacy skills throughout the CASE fellowship. Where appropriate, alumni may also undertake deployment by Curious Minds as cultural education advocates and schools specialists. This may include speaking at events, offering advice or support to other organisations, supporting schools with
Artsmark
or their peers with
Arts Award
.
CASE Conversations
Take a look at the videos below to learn more about the impact the programme has had on previous fellows:
Participating organisations
CASE insights on our Blog
April 27, 2022
Rosannah Jones, Engagement Coordinator at Manchester International Festival (MIF) stresses to us the importance of co-creation.
October 8, 2021
Curious Minds is delighted to congratulate St Bernard's RC Primary School in Ellesmere Port and Holy Family Catholic Multi Academy Trust, which has been chosen to lead one of only eight Creativity Collaboratives across the country.
February 24, 2021
Every challenge offers opportunity to grow. Head of Drama at Stockport Grammar School, Matt King-Sayce, seized this at the start of Lockdown#1 and has been working hard to develop new and existing cultural partnerships for his school through the last few months. Here he reflects on the positives inherent in pursuing partnerships.