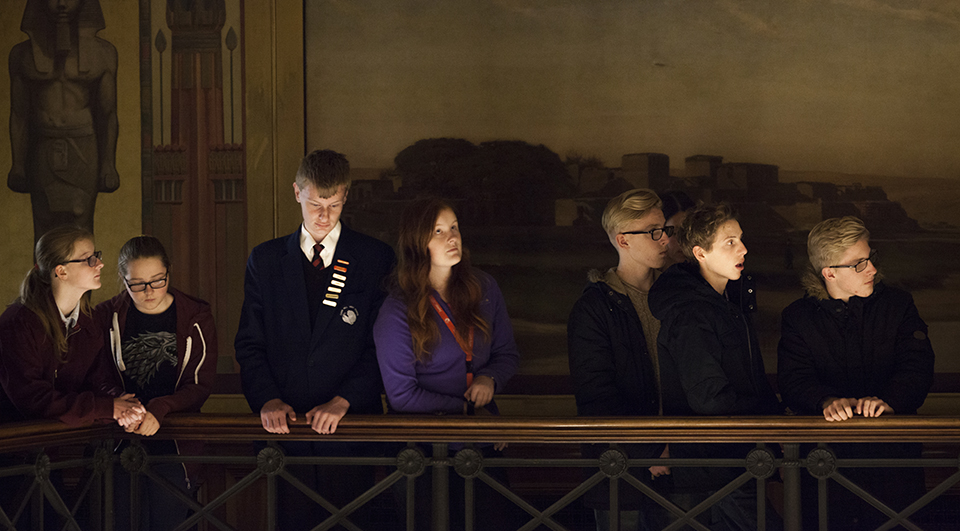 Isn't it odd that young people don't visit museums?
November 1, 2022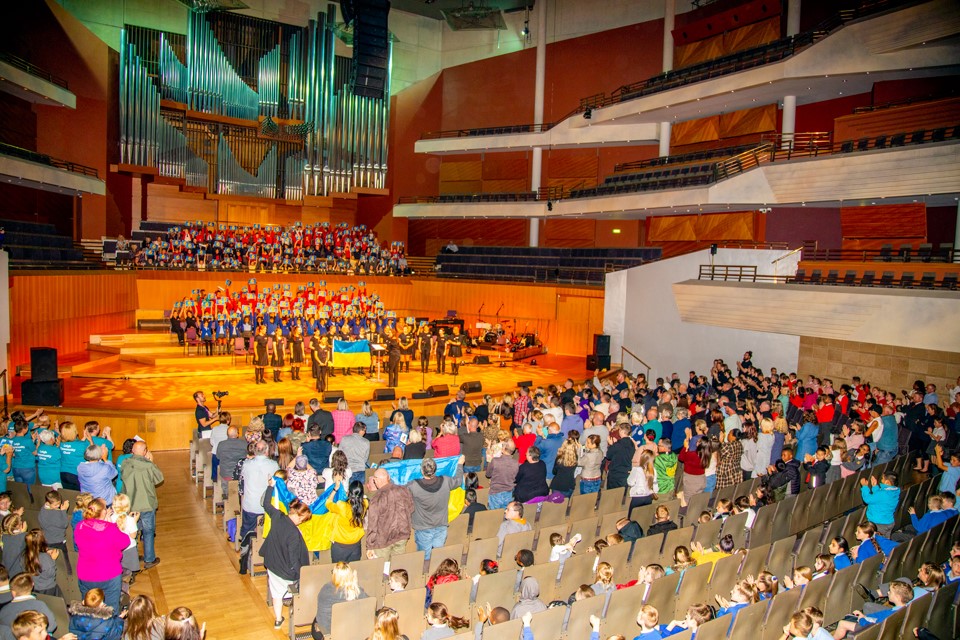 A Year of Cultural Activities
November 9, 2022
Curious Minds joins Arts Council England's National Portfolio 2023 to 2026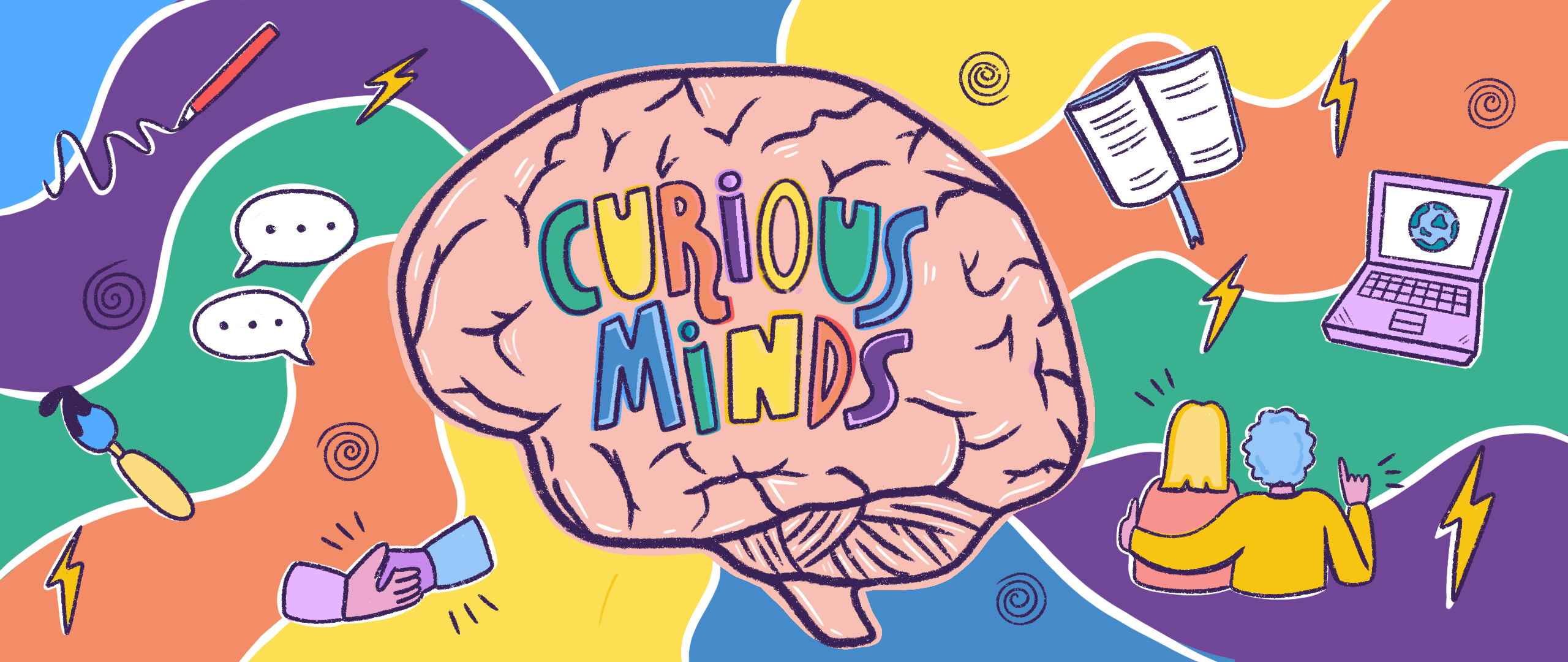 Curious Minds is thrilled to have been included in Arts Council England's National Portfolio – having been awarded funding of £2.4m over 3 years, from April 2023 to March 2026.
This will enable us to continue working with schools, arts practitioners and the wider youth workforce across the North of England, to tackle unequal access to creativity and cultural education for children and young people.
Our inclusion in the National Portfolio underlines the importance of our work as a field catalyst for cultural education, which has never been more needed than it is now. Post-pandemic, we continue to see a devaluing of arts and cultural subjects within formal education at all phases, and the cultural participation gap between the most and least well off in society is widening
1
.
Curious Minds has ambitious plans for tackling these challenges and access to regular, reliable funding as a National Portfolio Organisation (NPO) is crucial to our ability to bring about change. Our region has an already rich and fertile cultural ecology. We are excited to continue our valuable work with as wide and diverse a network of partners as possible – making the North of England a great place to grow up, achieve your potential and get into a creative career.
Naturally, today's announcement brings great pleasure for the team at Curious Minds and for many other organisations welcomed to Portfolio status. Yet we are equally aware that there are some who will not be celebrating. To those people and organisations we extend our solidarity and support. We recognise that the coming months will be challenging and are as committed as ever to working with high-quality cultural education practitioners, regardless of NPO status.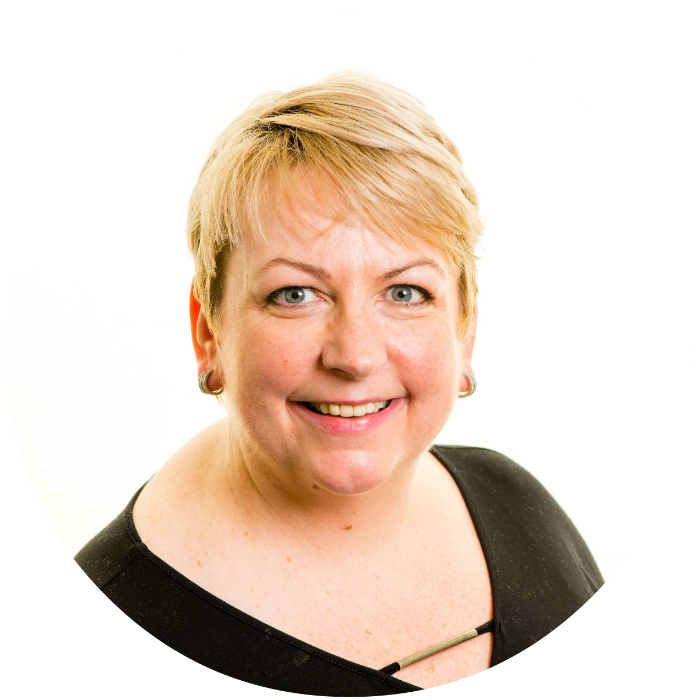 Derri Burdon
Curious Minds Chief Executive
---
"We're delighted and grateful for Arts Council England's commitment to our work with the cultural education workforce and to ensuring children and young people across the North have access to brilliant cultural learning opportunities. Our work has never been more needed than it is now."
Footnotes
1
The government's 'Taking Part Survey' showed a drop of 47% in participation in theatre and drama subjects and a drop of 36% for music over the last 10 years, with children from the poorest backgrounds most likely to experience the loss. At the same time, research from the
Creative Industries Policy and Evidence Centre
, found that people from more privileged backgrounds are twice as likely to be employed in the cultural sector. (Source: Creative Industries Policy and Evidence Centre). Since 2010 GCSE arts entries have fallen -38% and in the last year overall entries declined by -1% (Source:
Cultural Education Alliance
).