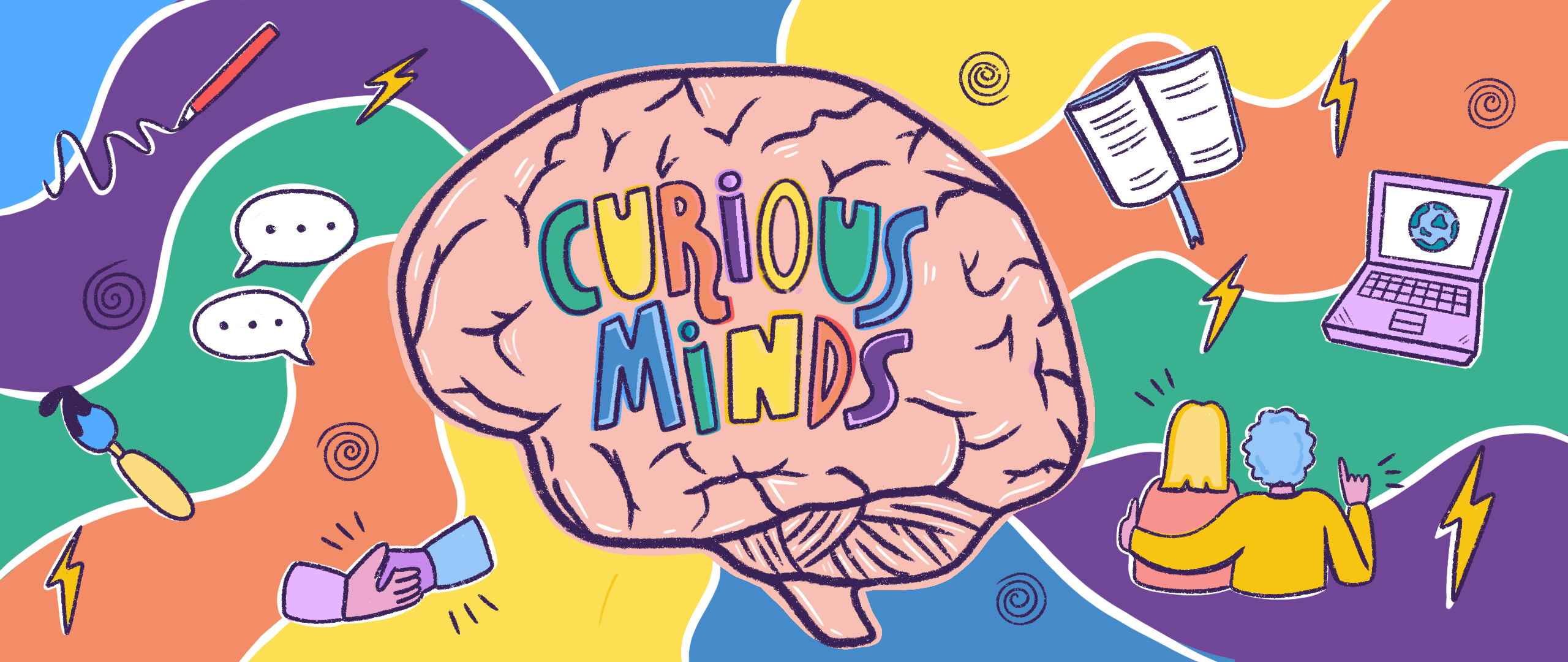 Funding Announcement
November 4, 2022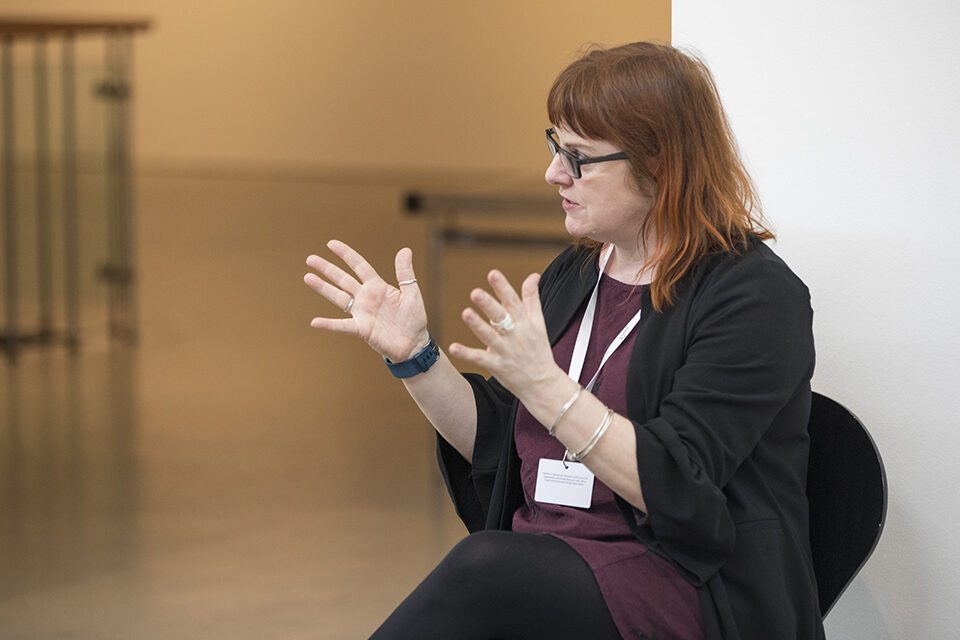 An Expert's Artsmark Journey
November 11, 2022
How Bedford High School brought a community together around culture and creativity
The past couple of years have seen unprecedented challenges for the delivery of arts activities in all settings. However, this didn't stop Bedford High School in Greater Manchester delivering a series of arts workshops and activities with a wide-range of partners, culminating in a mass concert at The Bridgewater Hall.

Head of Music, Sarah Stafford, tells us more about their journey.
Back in 2019, we applied for and received a grant for £20,000 to deliver a year of cultural activities within our community in Leigh. Our funding came through our regional Bridge organisation, Curious Minds, and
The Deal at Wigan Council
. In partnership, we planned a year of arts activities; inviting local artists into our school to work with pupils. We invited students from other educational settings along to participate in the sessions too, ensuring that they benefitted a really wide range of young people from the community - far beyond our school cohort.
Throughout the Autumn term, we had visiting artists from the world of musical theatre and art running sessions with local young people. We also sent one of our own specialist art practitioners out into our partner primary schools, to work with groups of students on an art project which would lead to them gaining their
Discover Arts Award
.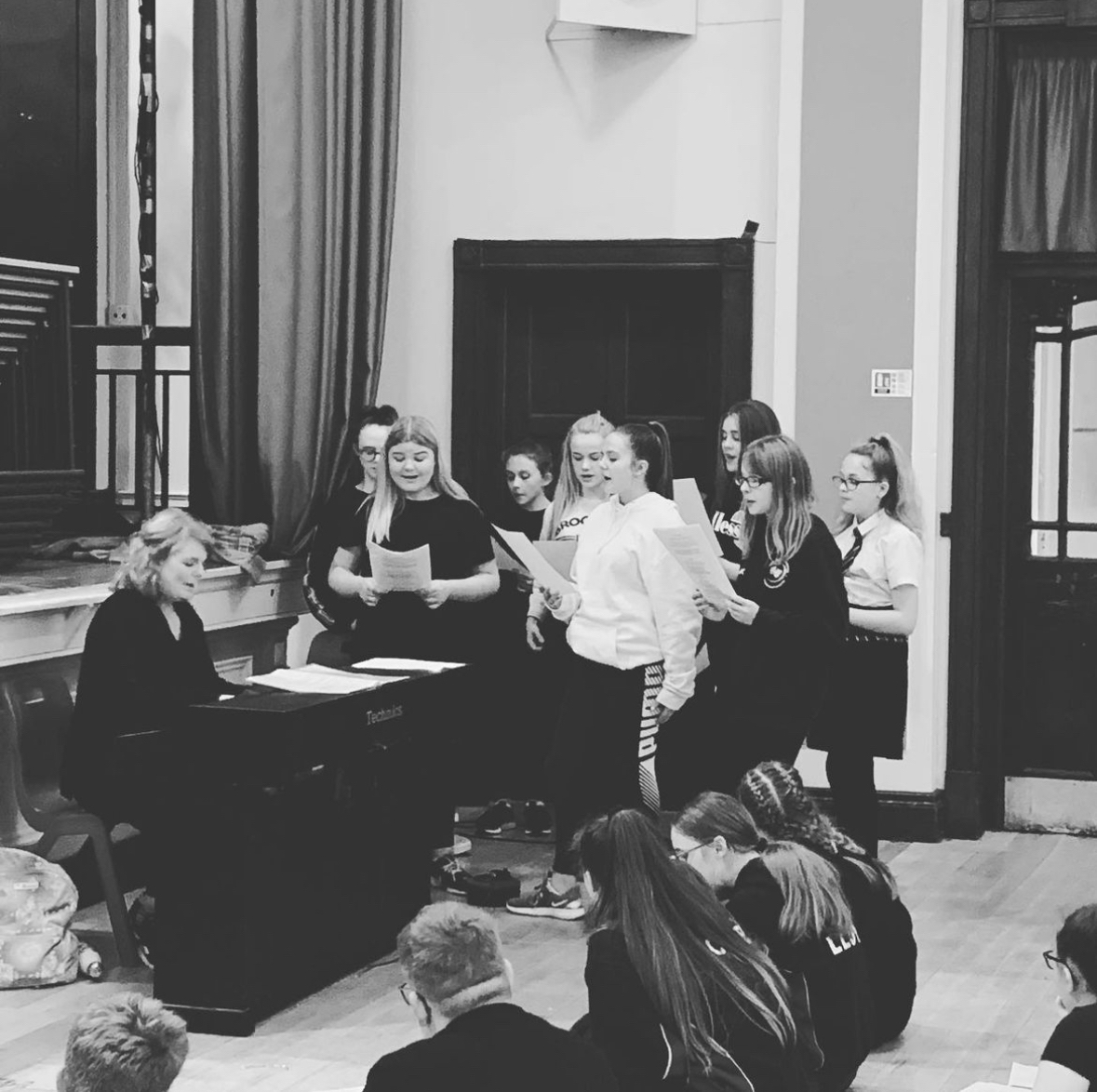 "We feel strongly that all young people should understand that cultural spaces belong to them as part of their heritage."
In the spring of 2020, as we all know, a situation unprecedented in our time arose. We are all still reeling from the impact the pandemic had on our lives, but as an
Artsmark Platinum
setting, we were determined to bounce back stronger than ever.
And so, in the autumn of 2021, we re-launched our year of culture. Our own staff practitioners went out into our network of Primary schools to deliver art and music sessions to local young students, and we began to prepare for a mass concert in the summer term to celebrate the culmination of the project.
We wanted to give the children of our area the chance to be part of an event in an iconic space. We feel strongly that all young people should understand that cultural spaces belong to them as part of their heritage. We are fortunate to be near the city of Manchester, a thriving hub of artistic activity and home to one of the biggest, most renowned performance venues of the area, The Bridgewater Hall. We used a portion of our funding to hire this venue for the day and began to plan a summer concert event to showcase the work our young people produced throughout our project.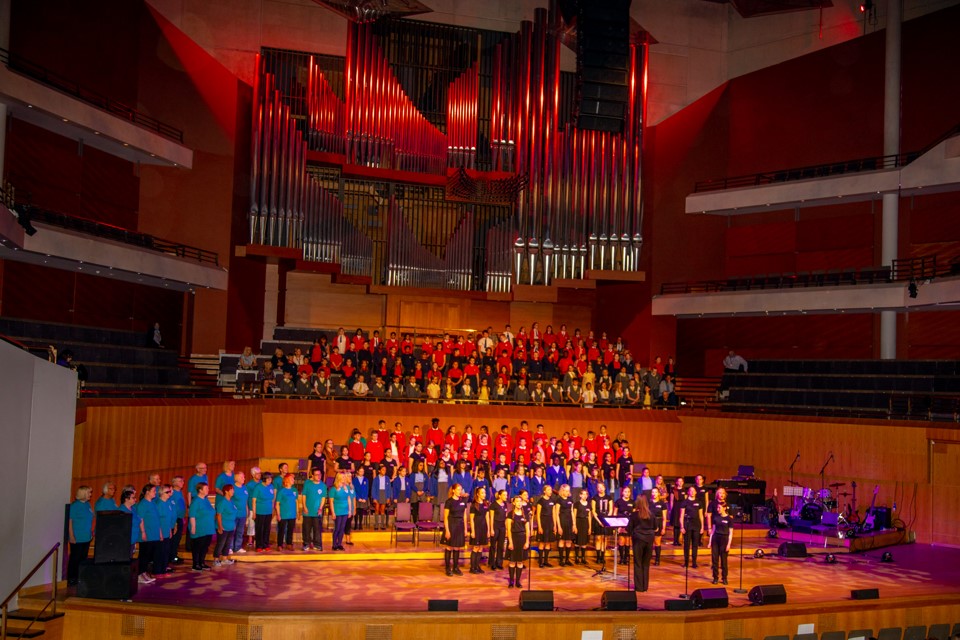 In June 2022, Bedford High School, in partnership with five of our partner Primaries and Leigh Community Choir, hosted a summer music concert called Songs of Hope. In it, 200 young people performed in a variety of individual music groups and we opened and closed with mass ensemble pieces which raised the roof! It was an emotional event for all involved and an amazing return to live performance after such a long hiatus. We also used the foyer area of the hall to display art work from our Discover Arts Award project; completed by over 200 primary-age pupils and led by one of Bedford High's art teachers. It was so rewarding to see the children's work being exhibited in such a beautiful space.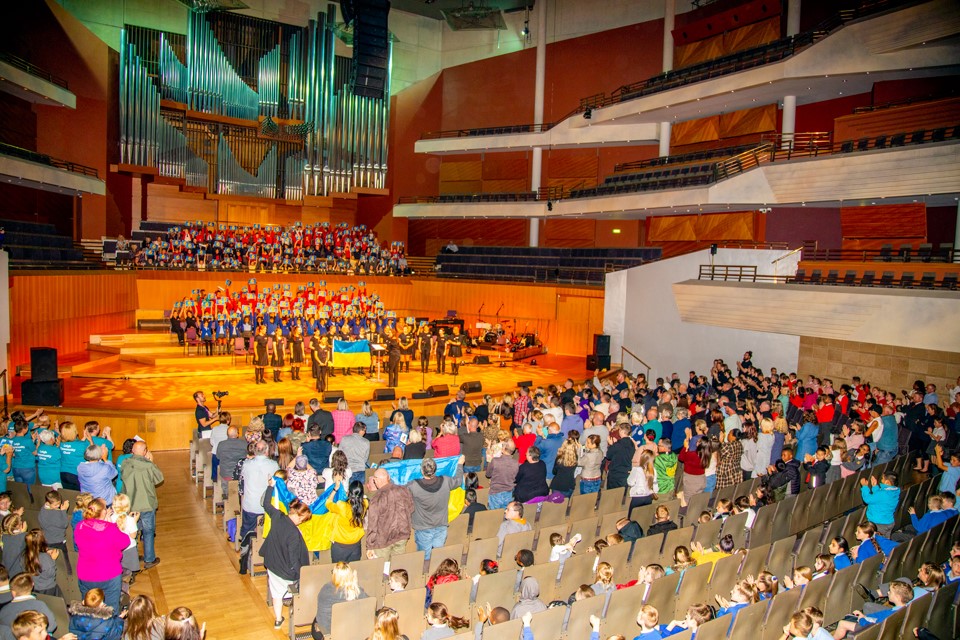 As the journey to the venue from Leigh would involve some travel, and many of the families have limited access to transport, we used a large proportion of our funding to provide buses from each the schools - thereby supporting our audience and directly facilitating angagement and participation. Our concert was also free entry, as we wanted the event to be as accessible as possible for our communities. We filled the audience with parents, friends and relatives, as well as prominent figures from the area, and the response from all who attended was overwhelming.
Bedford High School has recently hosted its Open Evening and the impact of our year of cultural activities and the Songs of Hope concert could easily be seen through the amount of positive comments received from parents and prospective students about how much they enjoyed the experience. This is a valuable outcome for our school, as primary liaison is important for ensuring Bedford High remains over-subscribed.

Our year of culture has raised the profile of the school within the community and given over 1000 of our local children and young people the chance to engage in a variety of high-quality arts activities. The experience of performing in The Bridgewater Hall is something that will stay with everyone involved for a lifetime, and we were privileged to be able to facilitate such an amazing event.

With grateful thanks to Curious Minds, and Wigan Council's 'The Deal for Communities Investment Fund'.