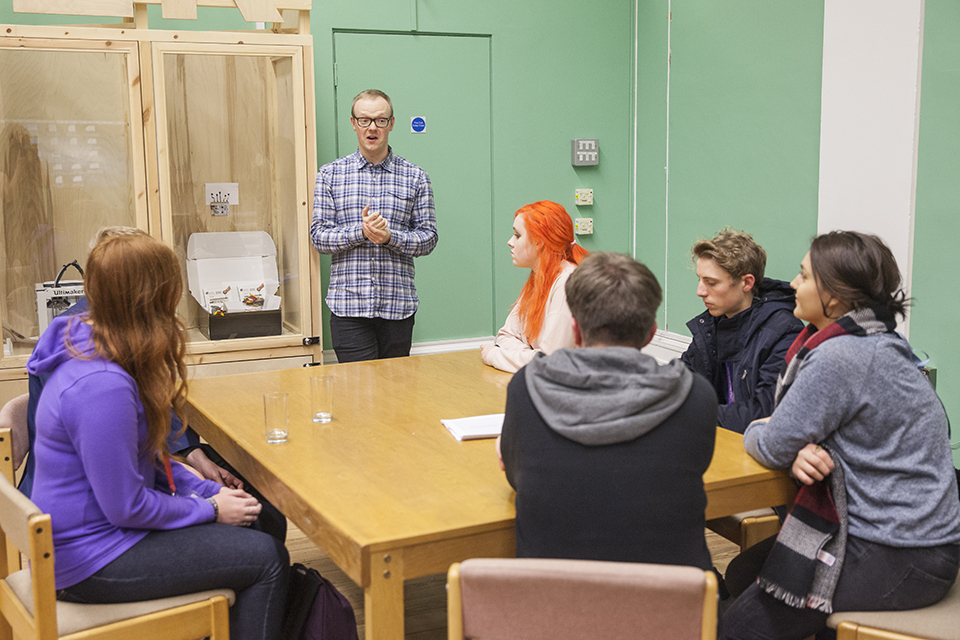 Curious Blog: Spotlight On Blaze
May 26, 2017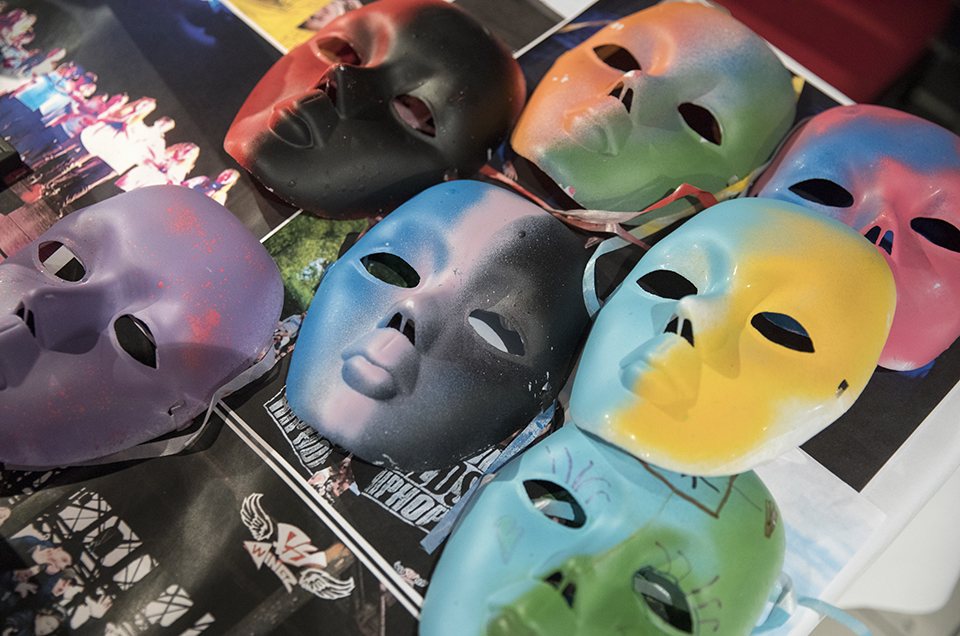 Curious Thoughts: Head, Heart and Hand
June 2, 2017
Do you want to improve the planning and delivery of the arts and cultural activity in your school?
Curious Minds is pleased to offer schools in the North West area the opportunity to attend a free introductory half day CPD session to help your school make the most of your arts and cultural activities and encourage you to take up the Cultural Education Challenge.
The free half-day session will include an introductory exploration of:
Measuring Impact: How can you find out if your arts and cultural activity is making a difference, what are meaningful ways of measuring the impact of what you are doing without adding unnecessary burden.
Developing Arts and Cultural Partnerships: this will look at how you can identify the best arts and cultural partners and to get the most out of working together.
Action planning for the Arts: Developing a strategic action plan allows you to prioritise activity and to focus your energy and resources where it will make the most impact, it is an integral part of the new forward looking Artsmark.
These sessions may be specifically of interest to schools on their Artsmark Journey or considering registering for Artsmark and schools who are interested in, or delivering Arts Award.
The following sessions are available to book now.
The Williamson Museum and Gallery Birkenhead
Thursday June 22nd  – 1.30 pm to 3.30 pm
Book here
Whitworth Art Gallery
Tuesday June 27th – 1.30 pm to 3.30 pm
Book here
Lion Salt Works
Thursday June 29th – 1.30 pm to 3.30 pm
Book here
Great Sankey High School
Friday June 30th – 1.30 pm to 3.30 pm
Book here
St Ambrose RC High School
Wednesday July 5th – 1.30 pm to 3.30 pm
Book here
Queen Elizabeth School, Kirkby Lonsdale
Tuesday July 11th – 1.30 pm to 3.30 pm
Book here
More Music
Thursday July 13th – 1.30 pm to 3.30 pm
Book here

Theatre by the Lake
Monday July 17th – 1.30 pm to 3.30 pm
Book here