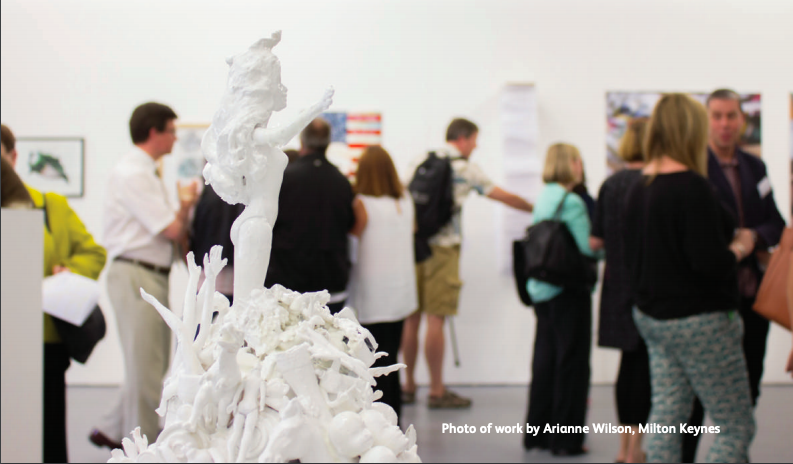 Curious Futures at the CCS Conference
March 14, 2017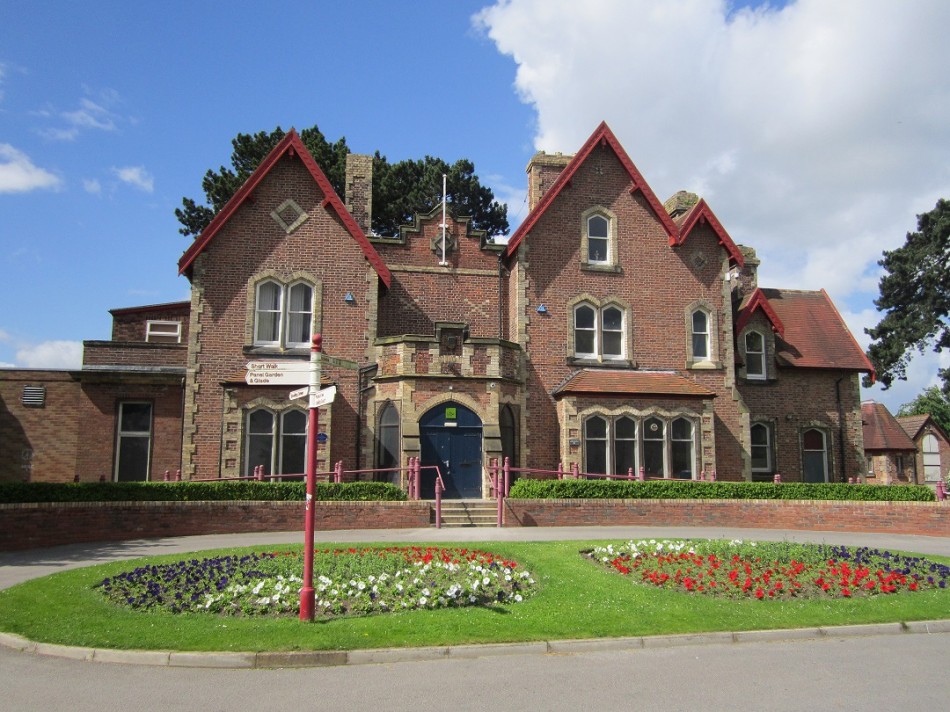 Curious Blog: A Jewel In The Park
April 13, 2017
Curious Thoughts: Half of British Teenagers Have Never Been To A Theatre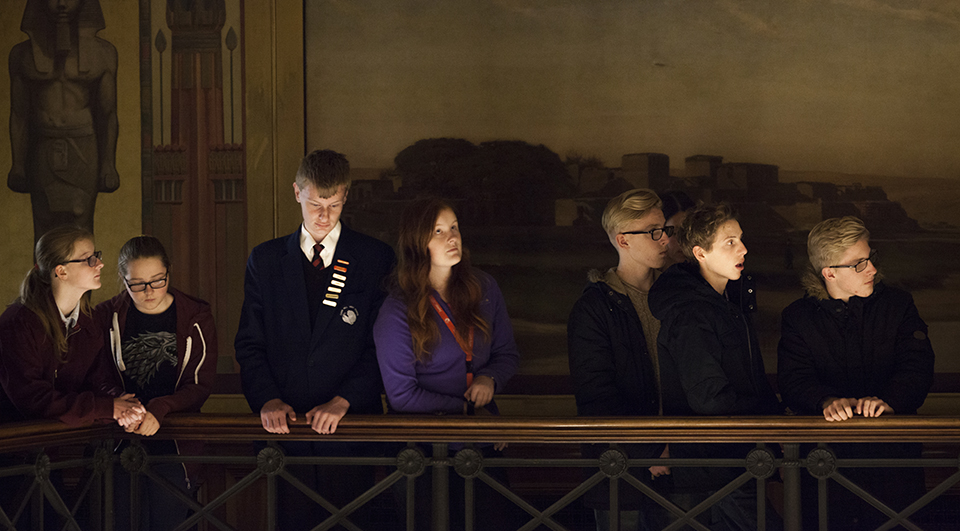 Curious Minds' Senior Manager For External Fundraising & Policy, Dr Stephanie Hawke responds to an alarming report about young people's engagement with the arts and culture.
The BBC reported this week
that half of teenagers have never been to a theatre. The social mobility commission reported last week of entrenched inequalities in opportunities and the BBC quoted head of learning at Shakespeare's Globe, Georghia Ellinas
"While some families take going to the theatre for granted, there are many who never go and their children don't see inside a theatre, let alone a production."
These first cultural encounters were traditionally generated by schools making visits to theatres, galleries and museums. However new EBacc performance measures and squeezed budgets are nudging these vital experiences out of the school day.
Does this come as a surprise to the art and culture sector in the North West? We know from our work that too many of our families face barriers to engaging with art and culture, most of which come down to cultural capital; local cultural venues aren't perceived as being for them, and crossing the threshold seems inconceivable.
This is what is great about our
Cultural Citizens pilot
. We are proud to be working on this great initiative testing ways to increase access to art and culture for 600 young people who have less access to museums, galleries, theatres, or other cultural experiences. We are delighted to be piloting the scheme in Liverpool and Blackpool. To find out more about this programme, and other great initiatives we are working on to tackle access to art and culture,
visit our website
.
Dr Stephanie Hawke
Senior Manager: External Fundraising & Policy
@StephHawke