The Cultural Citizens Pilot Programme tested ways to increase opportunities for 600 young people who would not normally have access to museums, galleries, theatres, or other cultural experiences.
The programme was announced in August 2016 by Arts Council England and the Department for Culture Media and Sport, and was one of the key proposals from the
Culture White Paper
. Curious Minds was delighted to lead one of three pilot schemes across the country, taking place in Blackpool and Liverpool. Some of the participant schools in Liverpool have continued to run the programme following the successful pilot phase.
How Cultural Citizens works
Young people on the programme are supported to discover what is on offer and take the lead in planning five cultural experiences for themselves. The young people are supported to do this over ten sessions by two 'Culture Coaches', one from the school and one from the cultural sector, who act in a dual role as chaperones and mentors to the young people.
The Cultural Citizens programme is designed to enable the young people to be proactive in making and reflecting upon their choice of arts and cultural visits. They will develop the practical skills, knowledge and agency to enable them to develop a lifelong love of the arts. They will also work towards an
Arts Award qualification
, and join together in each area to reflect and celebrate their achievements at the end of the programme.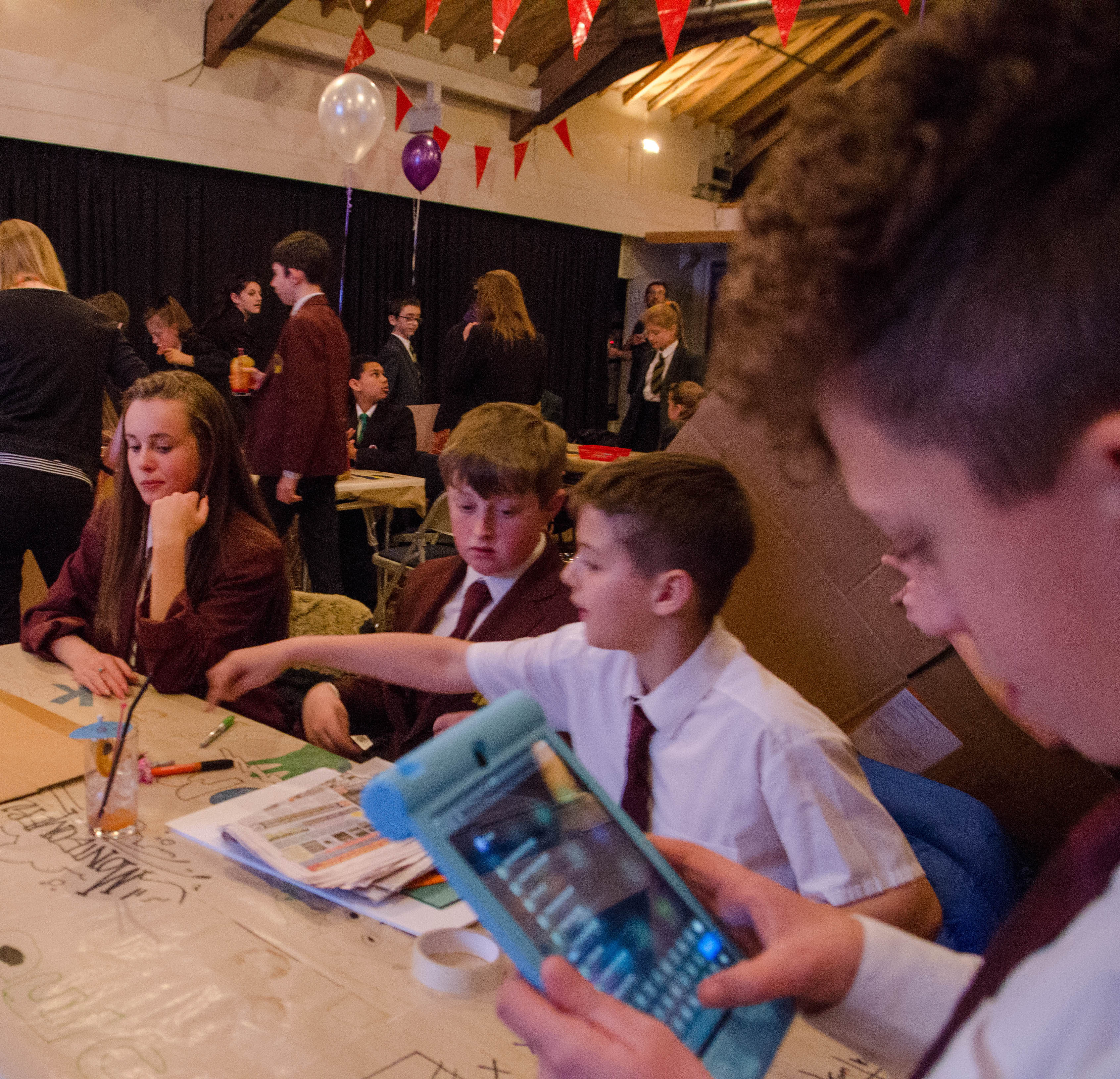 The young people also provide valuable feedback about their experiences, to help us understand the opinions of young people who don't routinely access arts and culture.
The North West pilot launched in January 2017. The schools involved in the programme were:
Blackpool
South Shore Academy
Montgomery High School
Park Community Academy
St Mary's Catholic Academy
Unity Academy Blackpool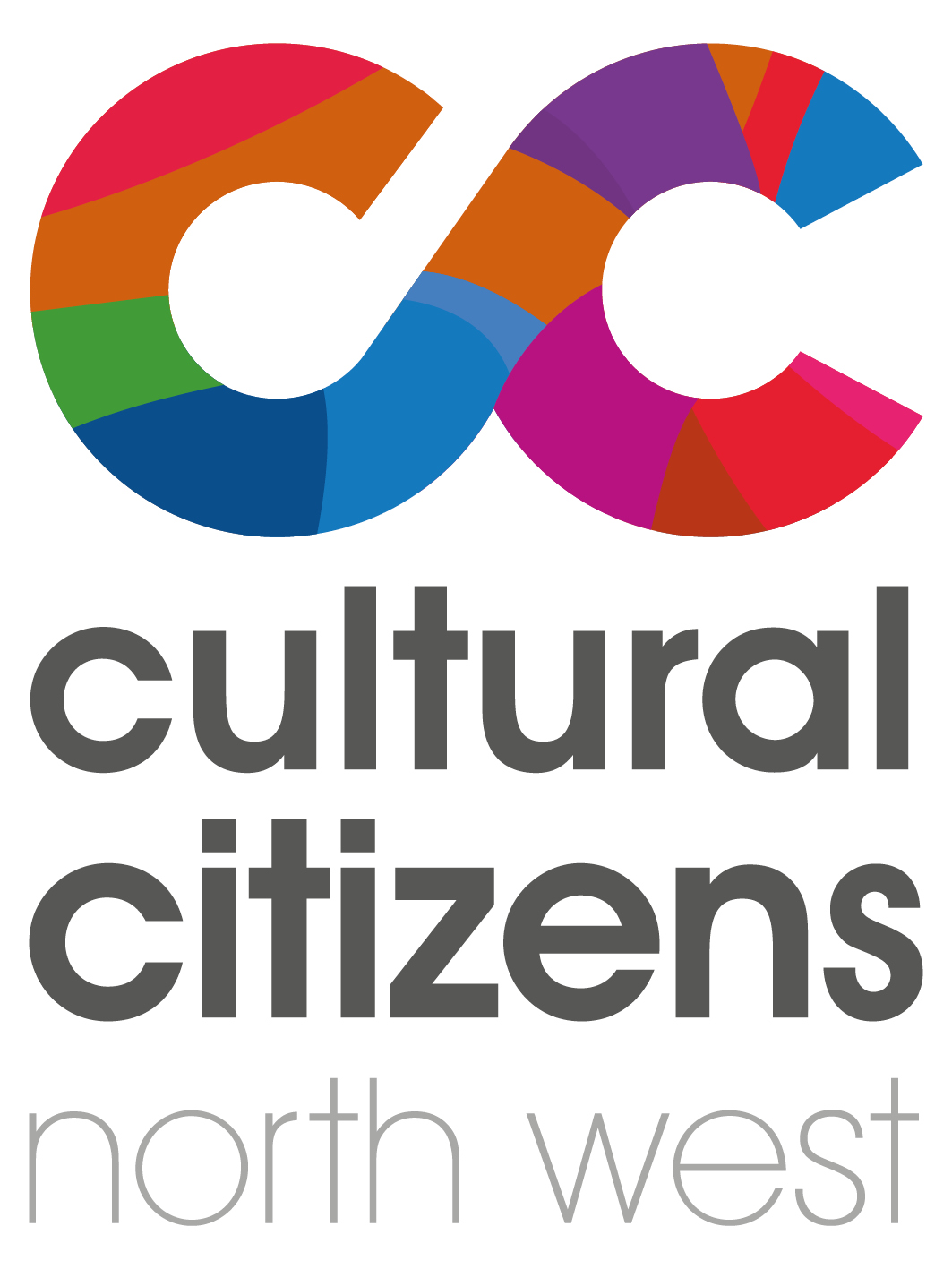 Liverpool
Kings Leadership Academy
Harmonize Academy
North Liverpool Academy
The Academy of St Francis of Assisi
The De La Salle Academy
The role of other local partners
Curious Minds worked in partnership with the 
Local Cultural Education Partnerships
(LCEPs) in Blackpool and Liverpool, which have supported local activity and helped to identify and recruit schools in each area to participate in the pilot. 
Between January and July 2017, these schools supported two groups of ten students to take part in the programme. The groups chose to visit galleries, museums, libraries, cultural centres and theatres in Blackpool, Liverpool, Manchester and Salford; with some trips further afield, including to London.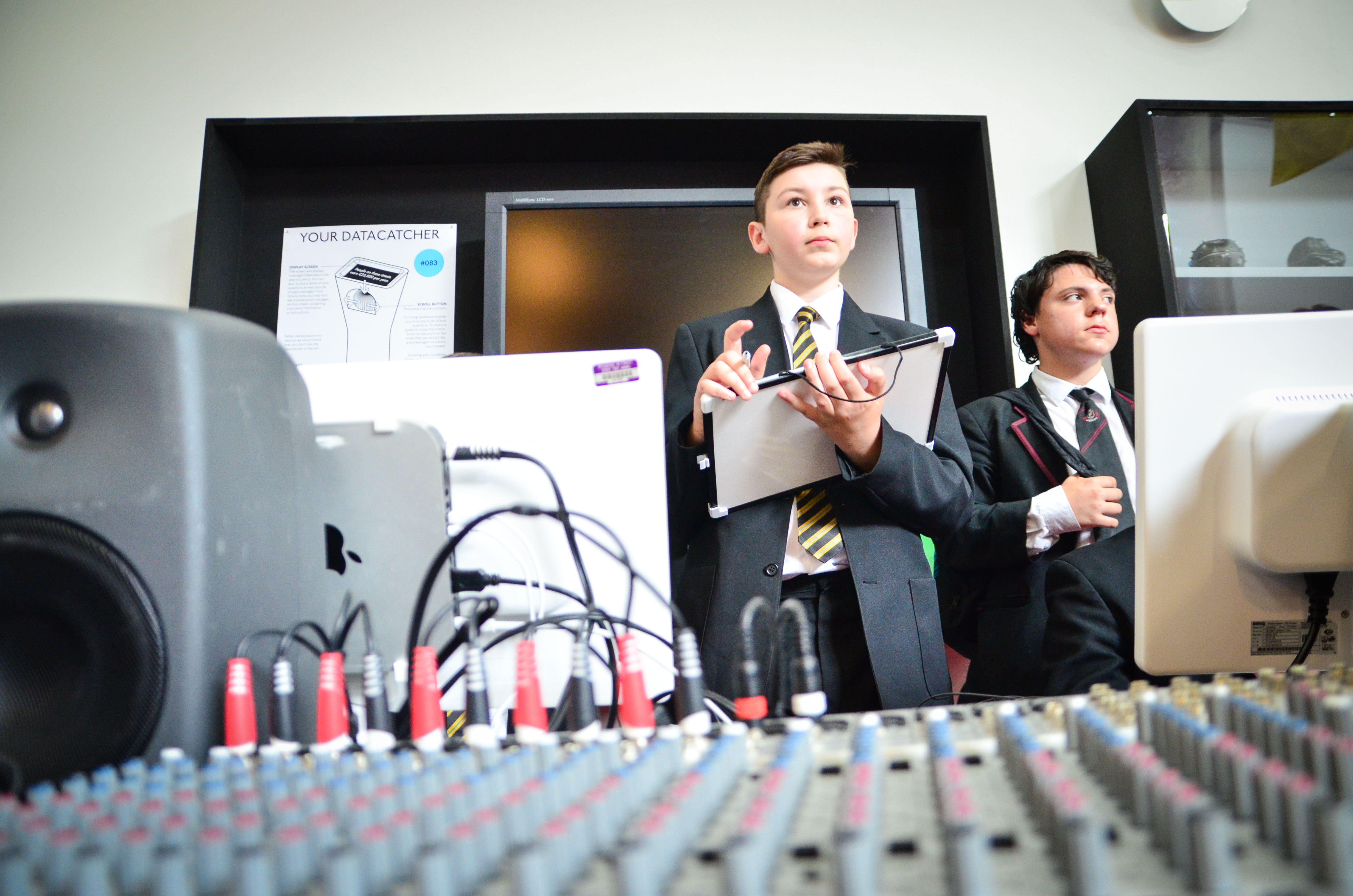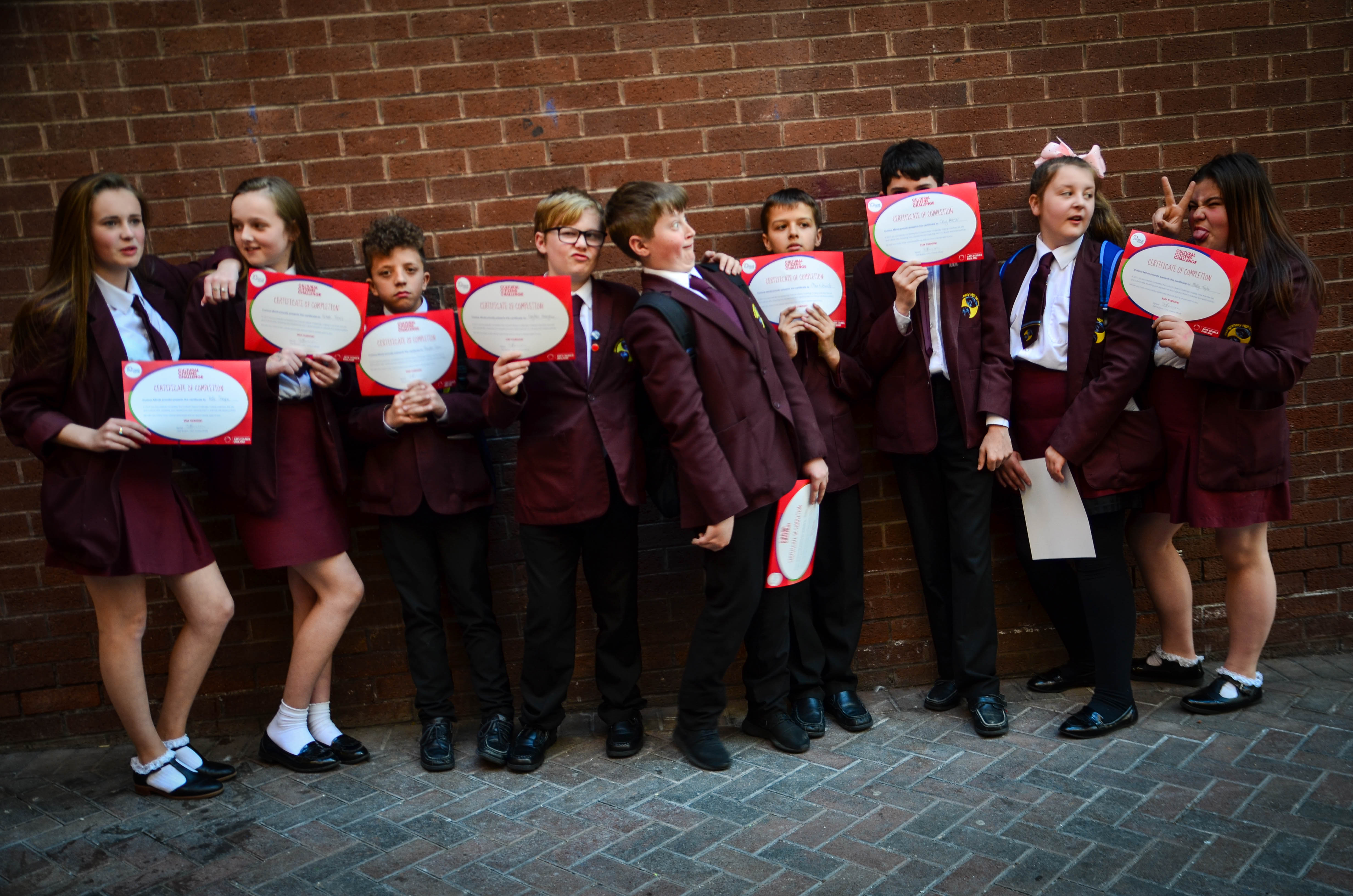 National Evaluation
Arts Council England released an
evaluation report
of the national Cultural Citizens pilot programmes in 2018. It hailed the scheme a big success.
In the North West, 223 pupils aged between 11 and 14 were supported to choose, plan and go on cultural visits across the North West and beyond. Between them, they went to over 100 different events at 57 venues. The pupils each completed a Bronze-level Arts Award qualification and have provided valuable feedback for the venues, which will help these and other arts and culture organisations become more attractive to other young people.
Curious Minds Chief Executive, Derri Burdon said:
The North West's arts and culture offer is rich and diverse. We want to make sure that all children and young people benefit from access to our region's great cultural venues and experiences. A national roll out of the a Cultural Citizen's scheme would help make that happen.
Cultural venues
---
visited by young people
Young people
---
participated in the region