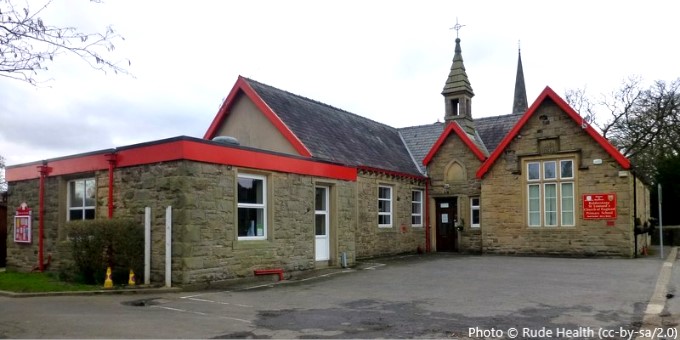 Craft Adventures
May 5, 2021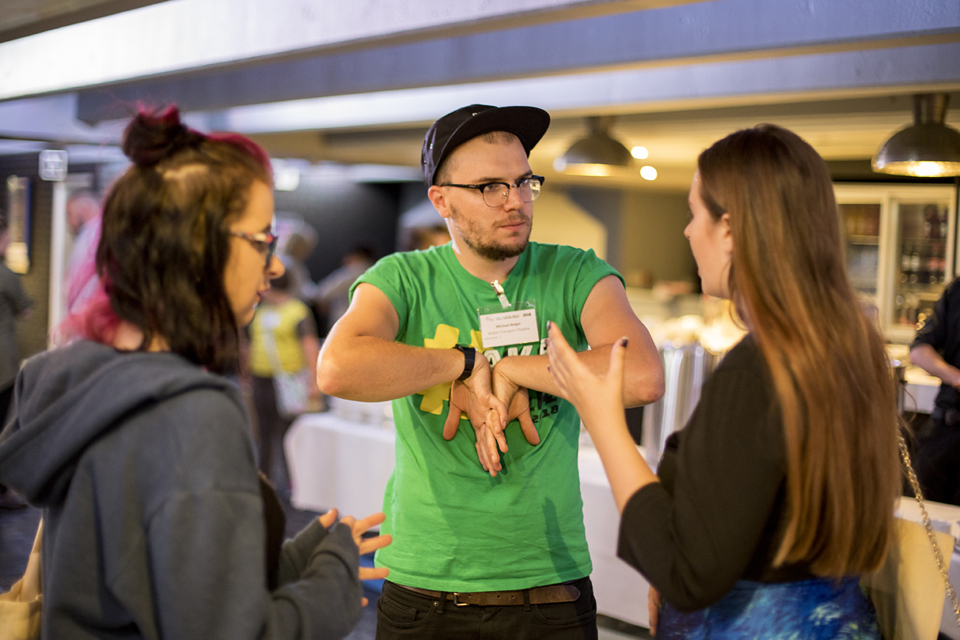 Young at Heart
May 26, 2021
Cultural Practitioners: Let schools know what you have to offer this summer!
Curious Minds wants to put your work on the map.
You may have seen Curious Minds'
open letter
circulating recently, addressed to the Secretary of State for Education. In it, we called on the Government and school leaders to
#PassTheBaton
on summer learning to the nation's army of teaching artists and creative educators – many of whom are sorely in need of work after almost a year of lockdowns and restrictions on their practise. It also highlighted the very real and pressing need amongst our country's young people for a
summer of creative fun, freedom and friendship
, that will give them the best possible route to effective learning when the new academic year begins in autumn.
As part of the campaign, Curious Minds has developed an
interactive digital map
. This map will help demonstrate to school leaders and policy-makers the vast scale of the creative and cultural education workforce which exists in our communities nationwide – from freelance artists, through grassroots cultural organisations to Arts Council NPOs.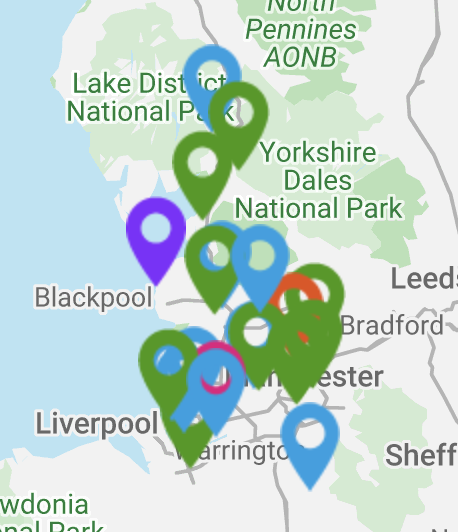 This, we hope, will also make it easier for schools and local authority commissioners to identify and connect with their own local cultural learning resources and expertise - both for this summer and beyond.
We encourage all our cultural and creative partners to play your part by adding your details to this map. By doing so, you are saying to schools and other commissioners, such as local authorities, that you are interested in supporting summer learning activity in your area and in developing partnerships with your local schools.