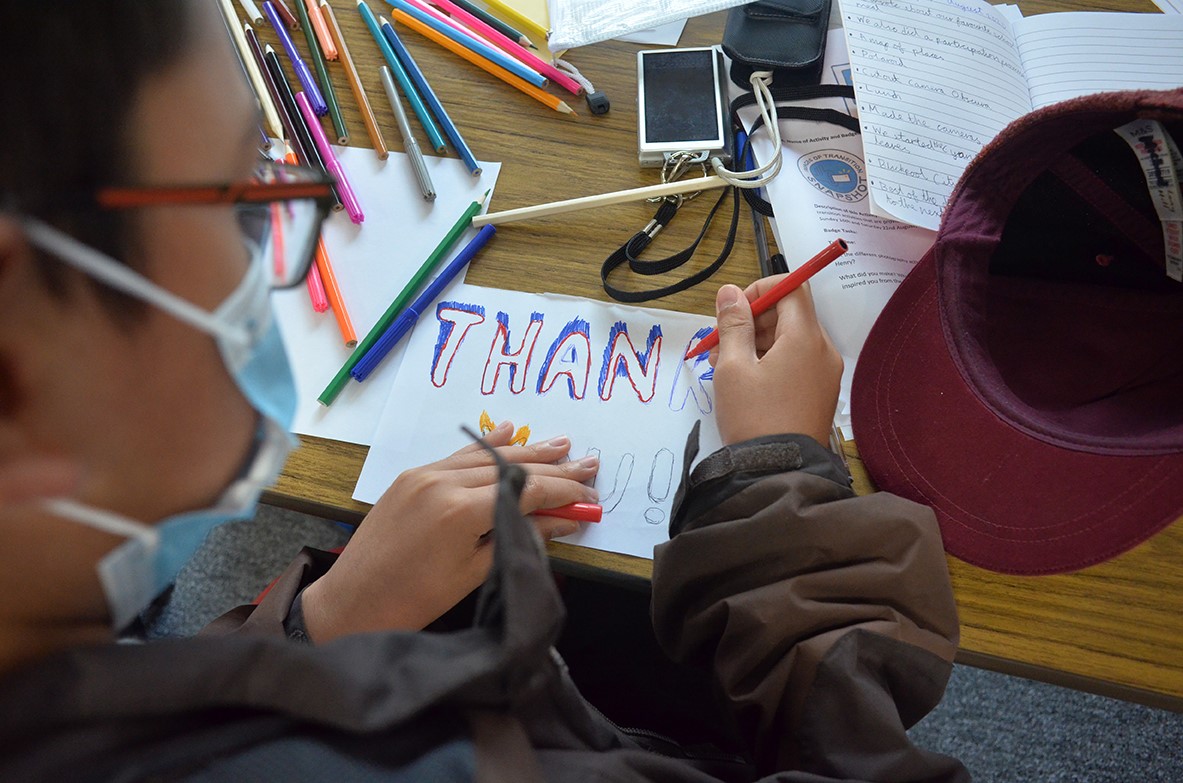 Proof Positive
April 28, 2021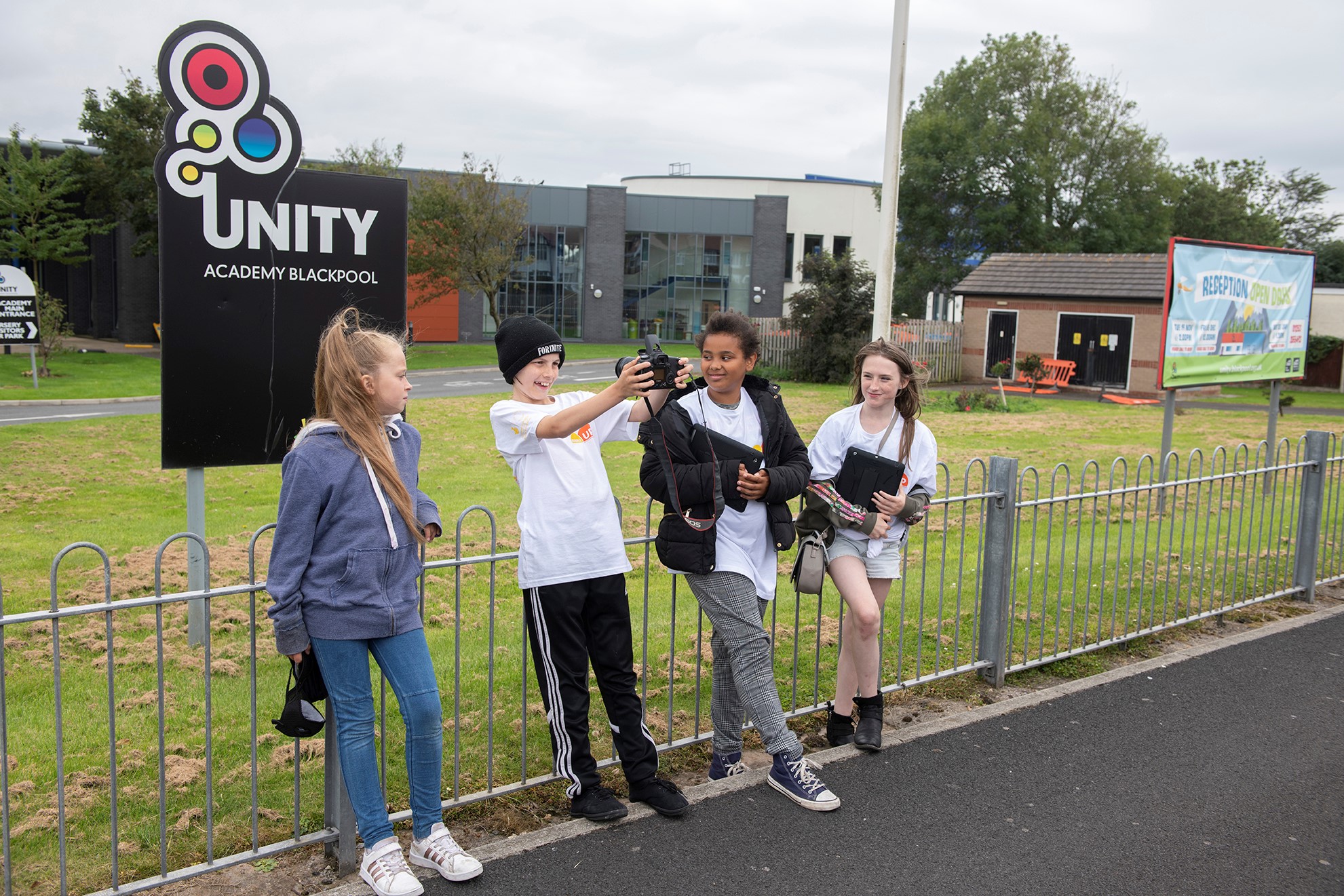 Summer Learning Map
May 7, 2021
... with Balderstone St Leonard's
Curious Minds is delighted to share an update from one of our Artsmark schools about how they've managed to stay creative and inspire each other through the arts during the pandemic. Kate Turner, Year 3 & 4 Teacher, shares with us the story of one particular pupil's arts journey, bringing the whole school along for the adventure.
We are extremely proud of our talented Year Three artist – Georgia Dixon, AKA Crafty G - and how she has inspired others.

Balderstone St Leonard's started its Artsmark journey about two years ago. We have made wonderful achievements so far, including: a newly formed 'Arts Council' (Georgia and her mum are members), two amazing arts weeks and a school family outing to the ballet.

Then covid struck, causing lockdown and the onset of home learning. Our arts journey did not end, we just had to take a different route! We worked together as a school family to create a conga video for VE day, with families, staff and animals (including Georgia's famous alpacas), all playing their part. This led to other family fun events to keep spirits high and the arts alive. Georgia and her family got involved creatively in all the events and she was super keen to show her artwork to the rest of her class/school. Her enthusiasm for the arts is inspiring and she wanted to share this with her class like the videos on YouTube we were watching, from artists and creators.

From this moment, Crafty G was born. With help from her family Georgia created different art styles videos. Her debut video, creating a love heart box design, was aired just in time for Valentine's Day. Her second video which included her assistants, Awesome A and Adorable A , was salt painting which proved extremely popular. The children, both in class and home, really enjoyed this one, and the results were fantastic. Her third film was water colour painting, which we did with the whole class. Georgia became the teacher and explained the task step by step, sharing her knowledge of what different brushes to use, how to create effects and colouring mixing. The results were amazing and were made into Mother's Day cards. We are really proud of Georgia and her enthusiasm/commitment to the arts and we all look forward to the next Crafty G video.

Thank you Georgia!