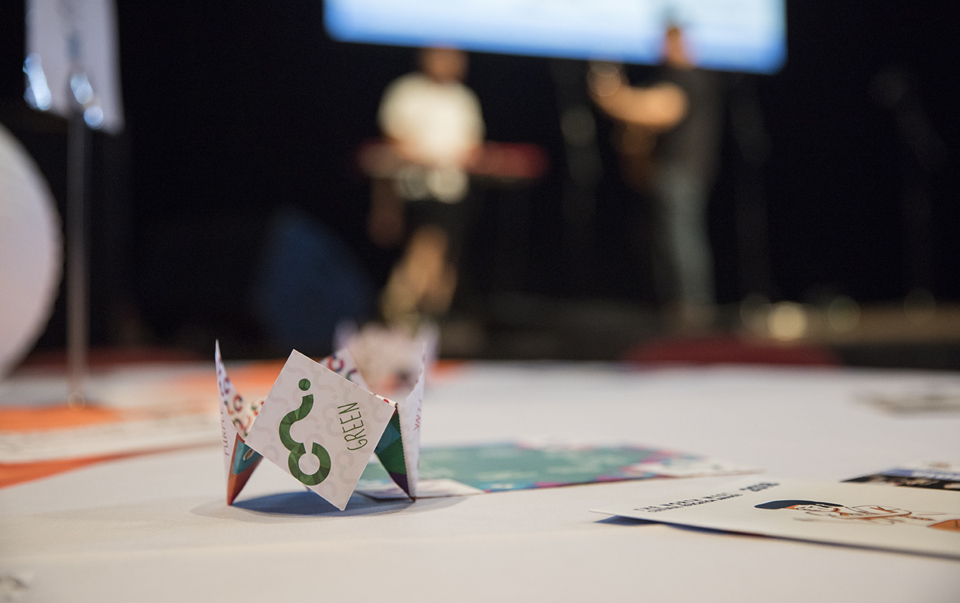 Staying Curious in a Crisis CPDL
May 28, 2020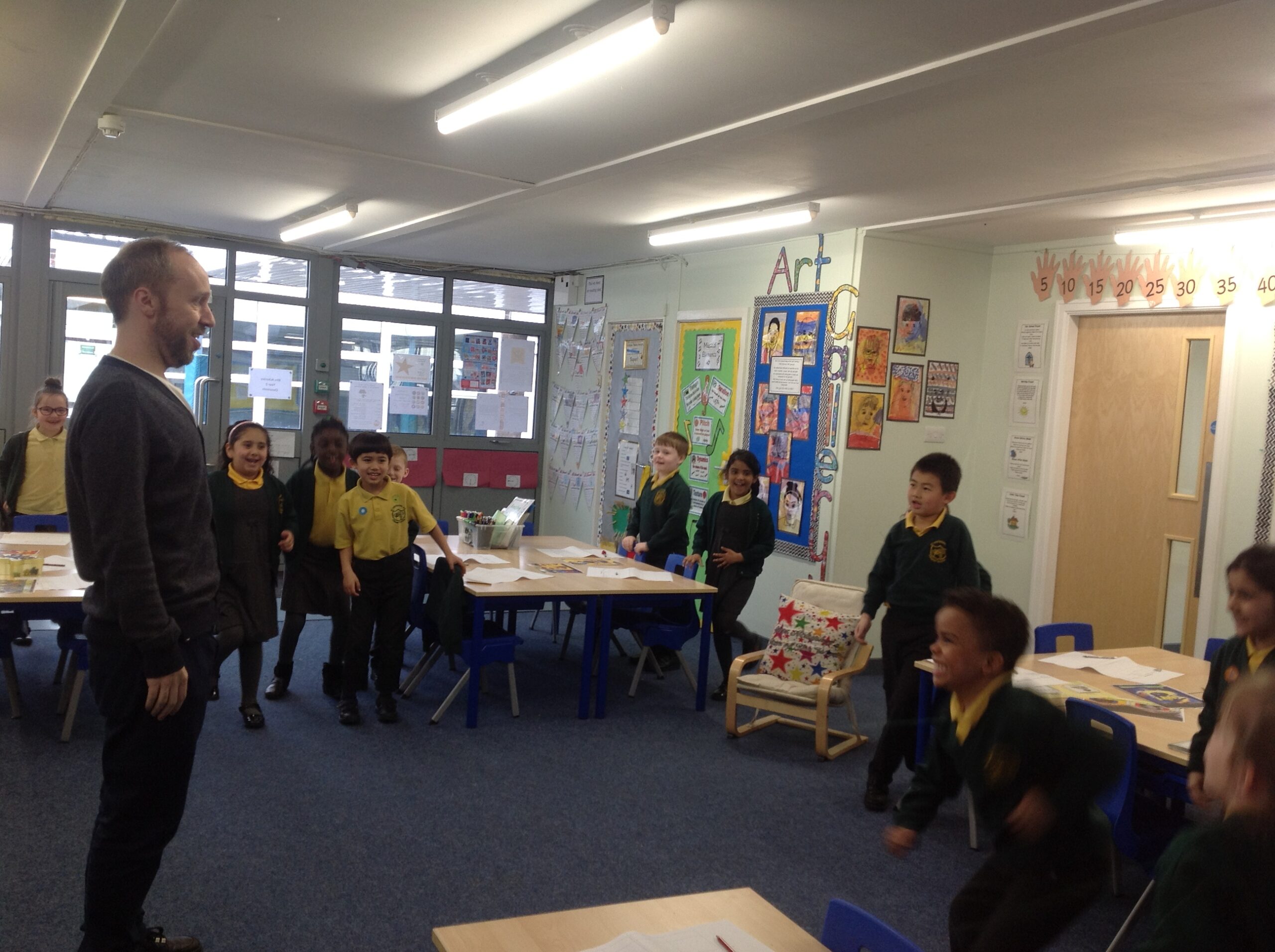 Creative Aspirations Week
June 5, 2020
Arts Council England and Curious Minds launch art packs for children during lockdown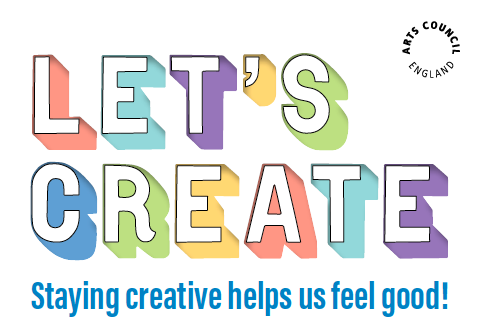 This summer, thanks to support from the National Lottery, Arts Council England and the national Bridge network will begin distributing art activity packs to children and young people across the country. The Let's Create packs are aimed at primary and secondary school-aged children who are currently most in need of support.
Each of the packs will contain art supplies, including pens, pencils, paper, crayons and a scrapbook, as well as a booklet with a selection of creative activities.
Over 25,000 packs are being distributed across the country through Arts Council England's Bridge organisations and their local partners, such as local charities, local authorities, food banks and community groups. The Arts Council will continue to work with partners in communities across the country to identify and reach more eligible families in the coming weeks.
Darren Henley, Chief Executive, Arts Council England
said: "Thanks to National Lottery players, we're helping children to lead creative lives during lockdown. We know that being creative teaches young people new skills, as well as increasing their overall happiness and wellbeing. These art boxes will help more children from every background get the chance to flourish despite the challenges they're facing right now."
Andria Zafirakou, winner of the Global Teacher Prize 2018
said: "Never has the liberating and transformative power of art been more needed than in Britain under lockdown. Letting young people's imaginations run loose on paper can boost their mental wellbeing and confidence, as well as bring them fun and joy. This is so vital for them at such a confining and uncertain time in their lives.
"The Let's Create pack will be distributed to food banks and soup kitchens across the country thanks to the generous and enthusiastic support of Arts Council England. It has been an absolute pleasure to be involved in this project and I am so grateful to them for all the tremendous work they are doing to help get the benefits of art out to children in our most deprived communities."
The packs aim to keep children and young people engaged and creative during the Covid-19 lockdown, and ensure that children most in need of support do not miss out on the health, wellbeing, and educational benefits of creativity while away from school. The launch follows last year's report by the Durham Commission on Creativity and Education, which found that while all children benefit from a creative education, further work is needed to make sure the necessary opportunities and resources are available to all.
The Let's Create packs have been funded by The National Lottery, with additional support from Crafts Council and Art Fund.
The Let's Create activity book was created by art teacher Andria Zafirakou, winner of the 2018 Global Teacher Prize. It is available to download
here
.
Curious Minds is involved in co-ordinating the distribution of packs in the North West, and will be supporting Greater Manchester Combined Authority who are assembling and distributing 22,000 Creative Care Kits in the first week of June to be sent to digitally excluded young people in their homes. The pack will contain a range of activities that can be completed at home using materials provided. Activities include a range of creative forms including music, writing, craft, horticulture and visual arts. They aim to distribute the packs across all 10 of the Greater Manchester boroughs in the first phase, followed by wider distribution across the North West.
Caz Brader, Deputy CEO, Curious Minds
said: "Curious Minds have been pleased to be able to financially support a number of initiatives across Greater Manchester to get creative resources into the hands of Children and Young People in difficult circumstances. As with lots of crisis-response initiatives, it's a short term measure but it has the potential to lead to new partnerships that could have long term impact. We're excited about what could happen if all Local Cultural Education Partnerships had a year round partnership with their community food banks for example, this is an area we'll be pursuing with the next phase of support."
Rosy Greenlees, Executive Director, Crafts Council
, said: "We know that many children don't have access to simple items such as pens, paper, or scissors - we hope that by providing these packs we can provide vulnerable children with the chance to do something creative and make something they can be proud of. We want to ensure that every child is able to express themselves and we know that making is a great way to do that. Our work is only possible through generous support and, Hobbycraft, Cox London, Yodomo, TOAST and Immediate Media are all contributing to the Let's Create campaign."