Creative Aspirations Week - What do you want to be when you grow up?
Mrs Sarah Ackerley, Creative Arts Leader at St Kentigern's Primary School in Manchester, discusses the success of a creative aspirations week in her school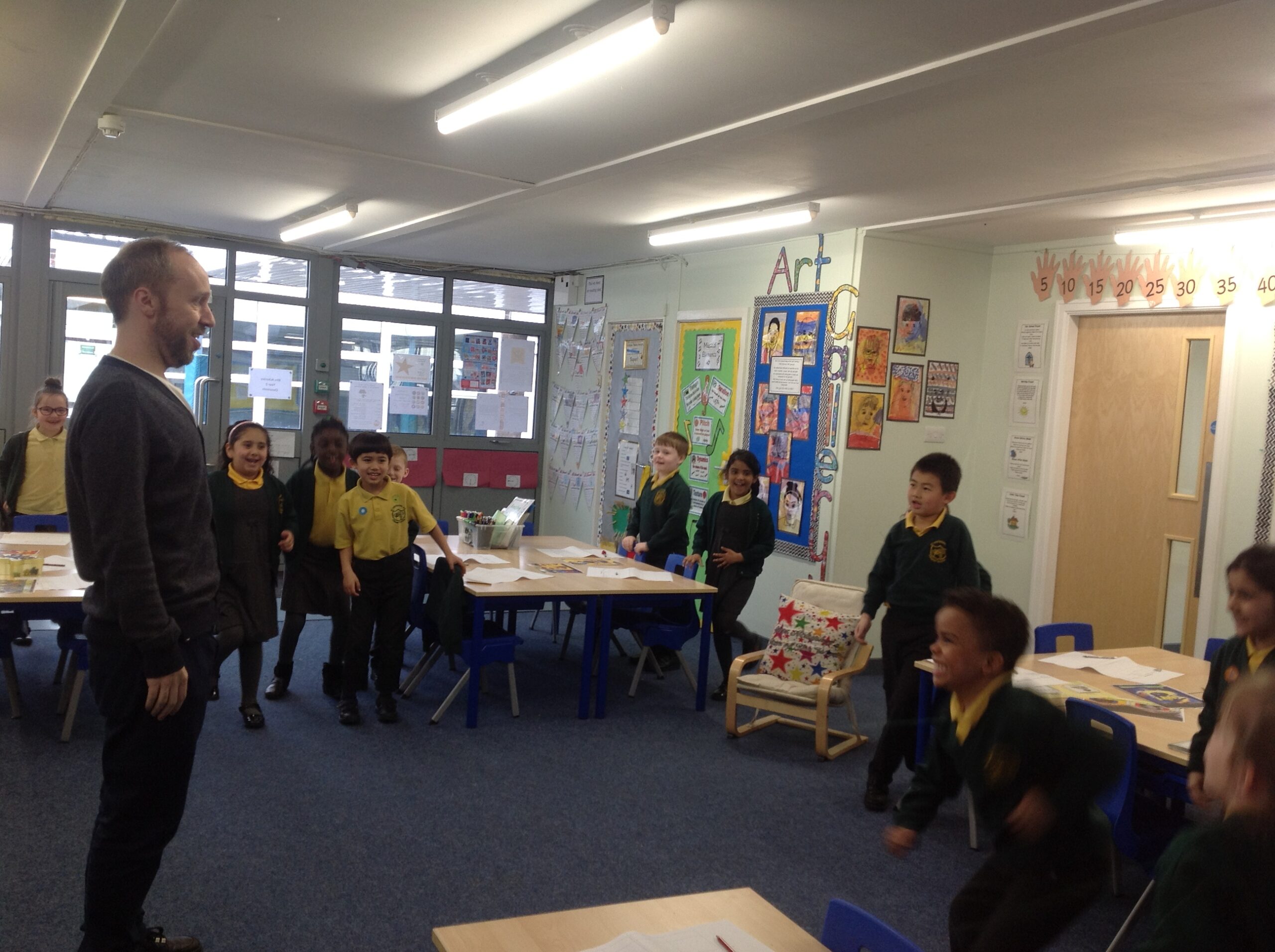 This March, before lockdown, we had a spring in our step with a full week dedicated to 'bigging up' the creative industries by organising a 'Creative Aspirations Week'. A first for our school!

We began this journey by sending out questionnaires to parents and staff, asking for creative contacts that they had or if they themselves could share their creative careers in school. Some of these returned contacts actually visited which was a great outcome!

The week was kick-started with a whole school assembly to engage the learners about the up-coming visitors and creative industry focus. We explored the word 'Aspirations' with an acrostic poem, thought about the jobs we could already identify (a bit of role-play and dress up was used here) and pondered what people who work in the creative industries looked like and the skills they'd need to do their jobs.
We put things in perspective with some vital statistics to explain that there would be more chance than ever of a creative career being available when the time comes for them to enter the world of work:
Did you know?
The Creative Industries is the fastest growing sector of the British economy
1 in 10 jobs in the UK are in the creative and cultural industries.
If this continues there'll be a lot of creative jobs to choose from when it's time for you to get a job!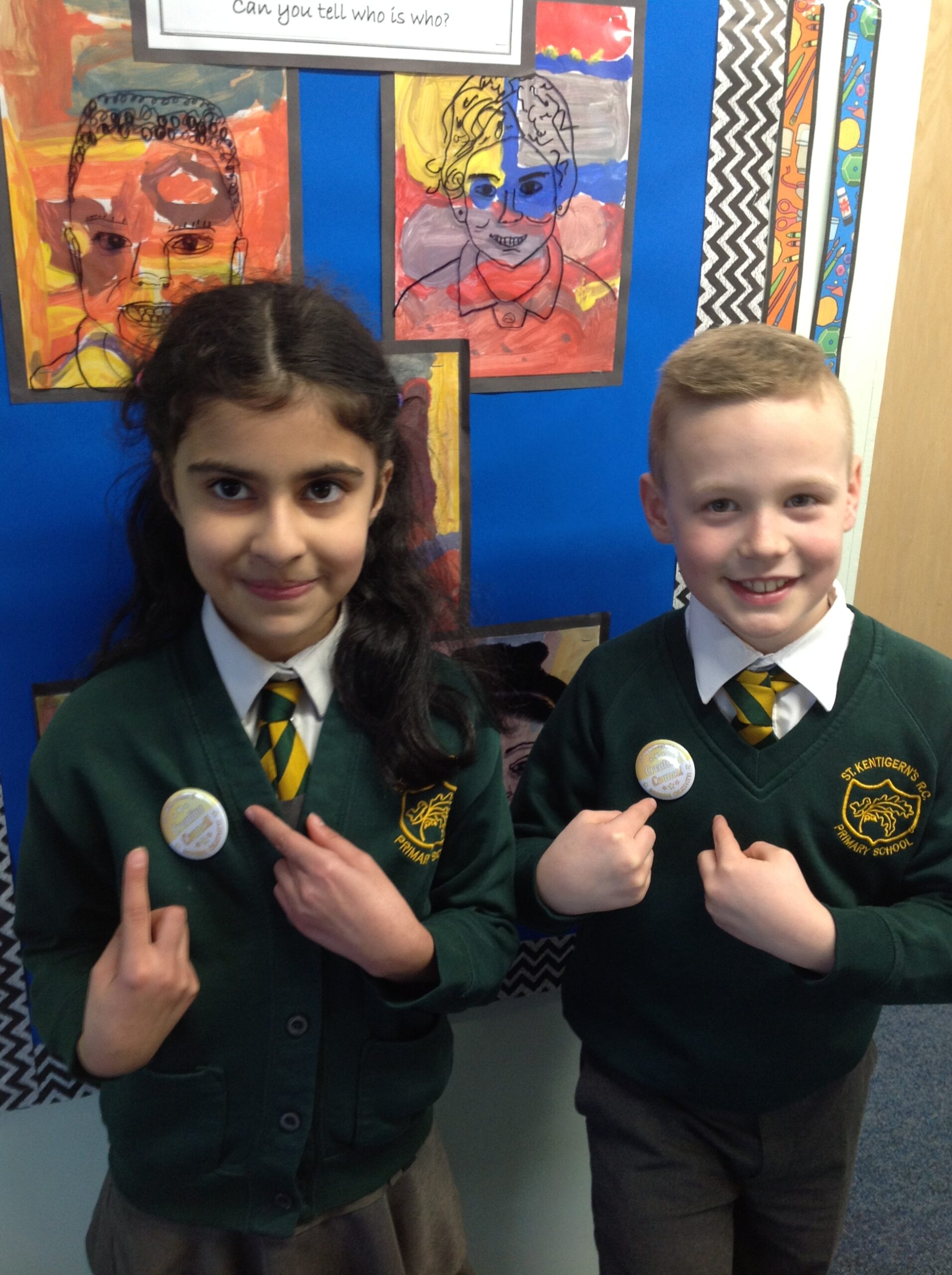 Our members of the school's Creative Council were badged up and ready to escort the visitors around school. Each day, creative folk ventured into the classrooms and shared their creative career, skill set and tools of their trade with the children.

We met a graphic designer, musicians, actors/drama teachers, an artist who up-cycles furniture, a fashion designer, illustrator and dance teacher, museum educator/performer and the Head of Careers and Employability at Curious Minds. Some visitors set design briefs for the children to have a go at - to design their own jacket and packaging for a chocolate product. The winner to the latter brief would actually be made into packaging and presented to the competition winner.

Feedback from the children showed some important messages being held onto:
"If you have a creative mind you can do anything!"
"I liked that he encouraged us to create our own band!"
"It's cool to recycle things and make them into Art and something 'new' again!"
"You've inspired me to go to university and be a fashion designer!"
"Three skills needed for acting: listening, concentration and being able to work with others!"
"We achieve what we want when we work hard!"
"You need to be a problem solver and have good maths skills to be a graphic designer!"
"I didn't realise that these jobs can be cool and fun!"
One visitor shared an important list of things to do if they wanted a creative job:
Learn lots
Try everything once
Be kind
Be open to new ideas
Dream big!
Before this Creative Aspirations Week began I asked every child in school what they wanted to be when they grew up. We revisited this same question after the 'Creative Aspirations Week' and found that 38% of Key Stage One children now chose a job in the creative industry! (More data to follow for Key Stage 2 but we had quite a few absentees following the CV pandemic!)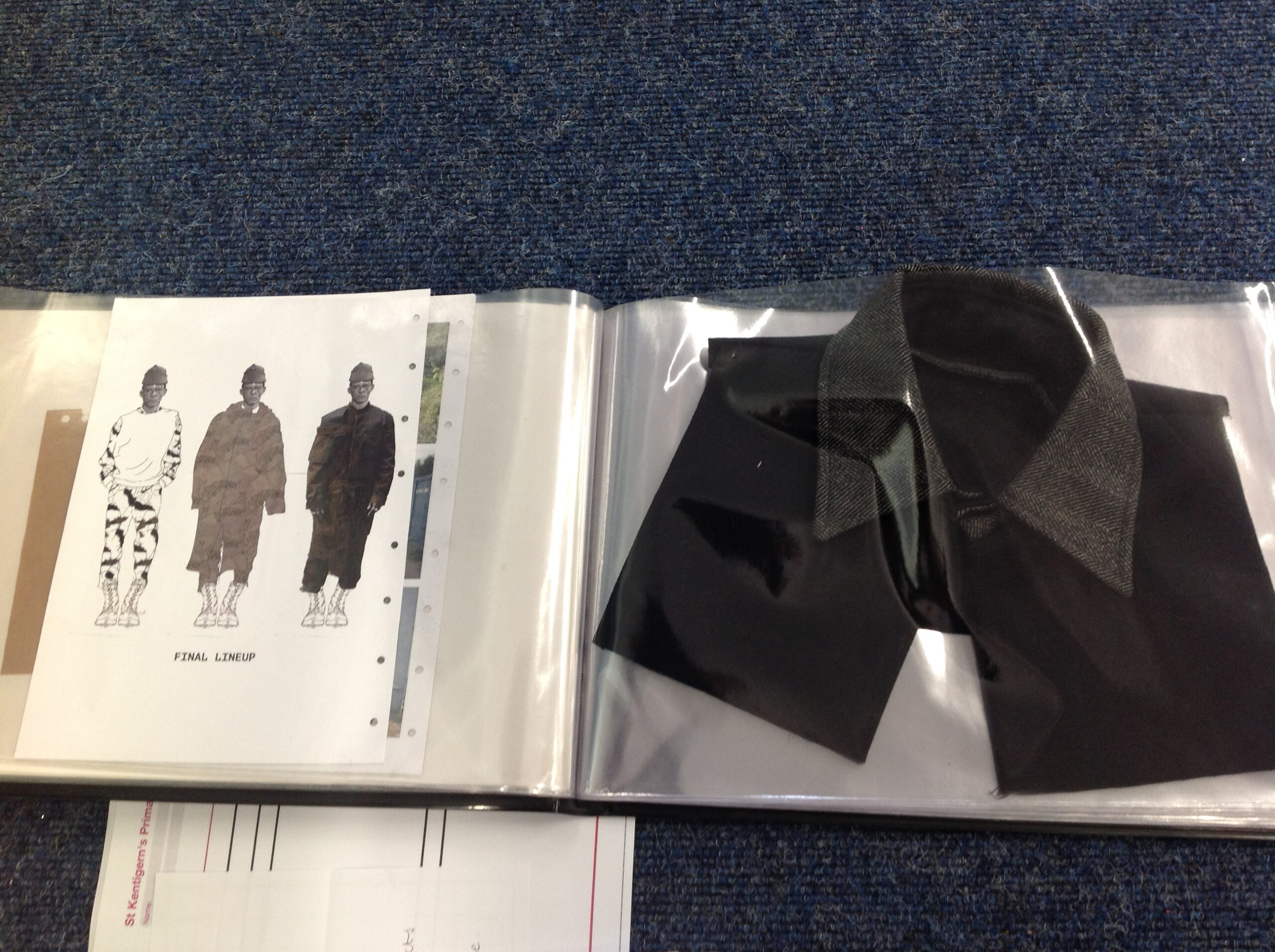 Hoping this dedicated week exploring creative careers continues to inspire the children to think about their creative futures!

If anything I hope it's opened their minds to what's out their career-wise.

Knowledge is power... power to choose a career that make your soul sing!



HUGE thanks to the following creative experts in their field for sharing their time and enthusiasm throughout our classrooms during our first ever Creative Aspirations Week:
Fay Wong: Fashion Designer
Rachel Boyle: Graphic Designer
Sarah Frazer: Musician and Music Teacher
Clem Studholme(Crunch!): Performer and Drama Teacher
Hannah Wiles: Artist
Matt Wardle: Northwest Drama
Victoria Howarth: Performer, a museum educator and event co-ordinator for Schools and Colleges, working with artists and creatives to engage with students.
David McFarlane: Musician and Music teacher
Holly Ball: Head of Careers & Employability at Curious Minds
Sam: 'Paperdoll Illustrations' & dance teacher