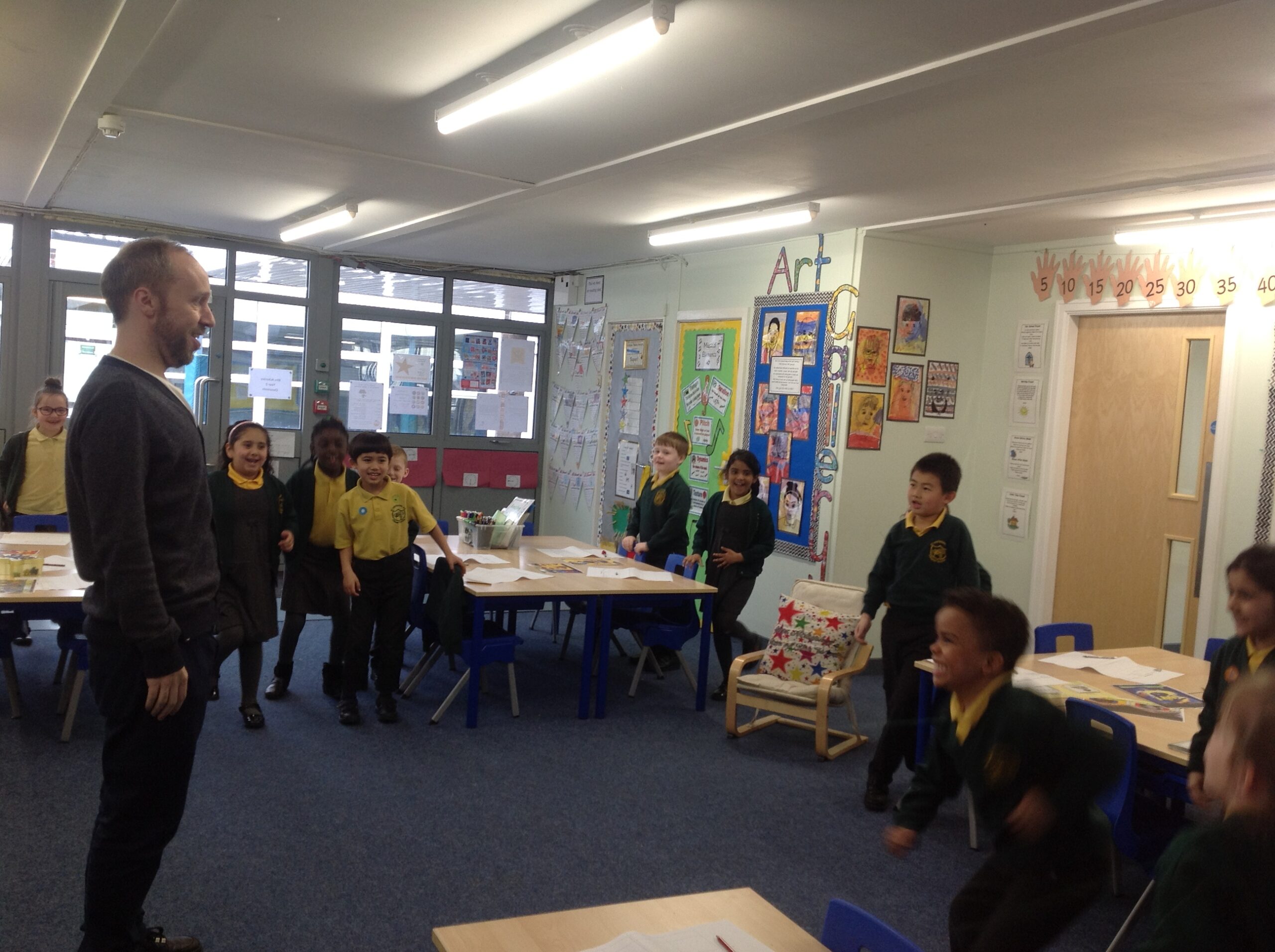 Creative Aspirations Week
June 5, 2020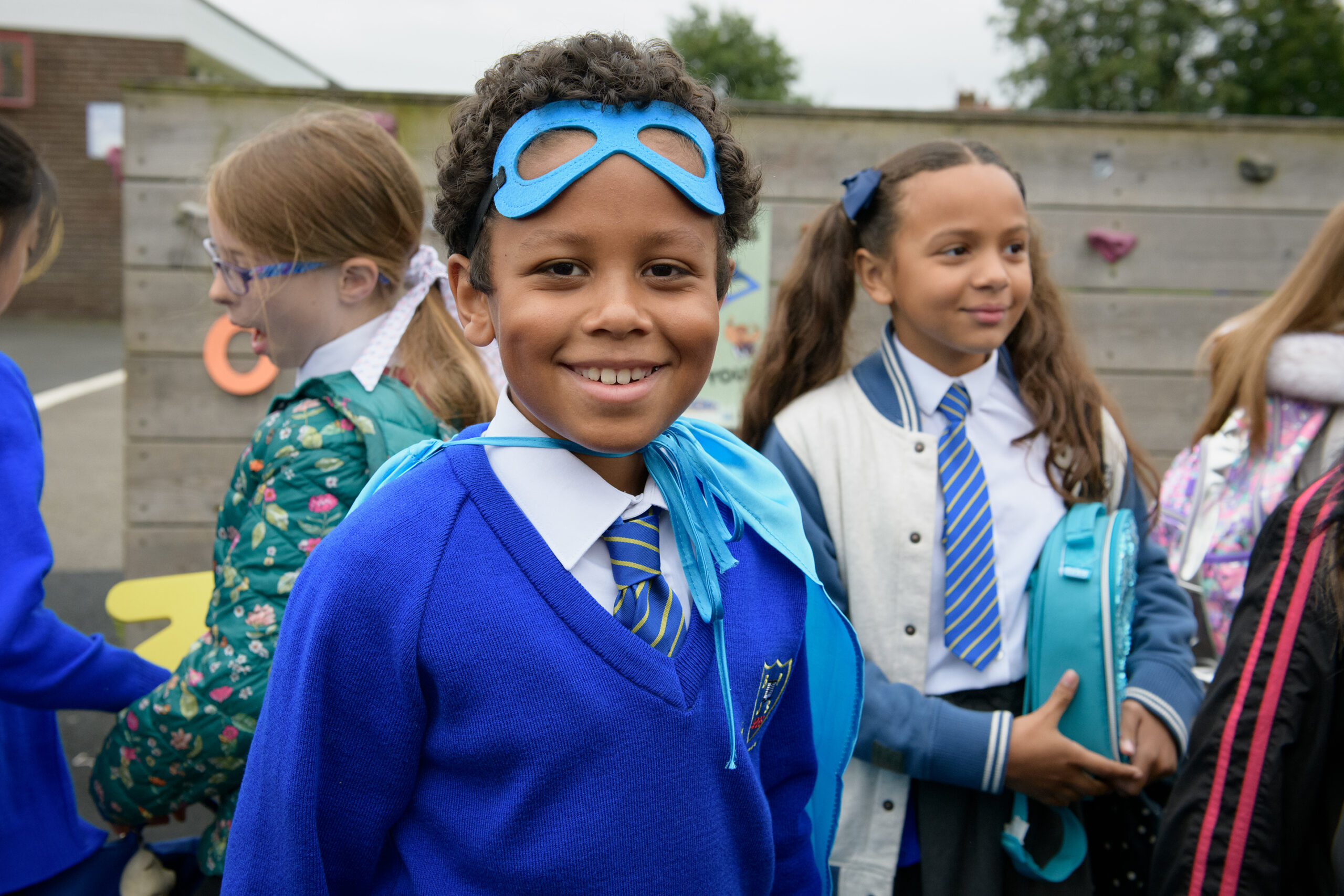 Words are our Power
June 18, 2020
Cultural Education in Recovery: An update on our Coronavirus response programme
We set-up
Bridging the Gap
because we could see the immediate need to support freelancers and small arts organisations during the COVID-19 crisis. The scale of need outstripped our resources and we've done our best to work with partners to protect this essential part of the cultural education ecology.
As part of the application process we asked what our colleagues wanted to prioritise for their future work and development. Some of themes that came through were what we'd anticipated. Business planning, fundraising, networking and digital skills were well referenced by the majority of applicants.
However, another theme emerged, which we think speaks to the integrity of this part of the workforce and hints at what greater investment in them could deliver for children and young people.
Access and inclusion
were high priorities for their future work and training. Some respondents were looking to explore how to make their work more accessible for the first time, while others were experts hoping to do more.
Several colleagues focused on working with d/Deaf and disabled children. This included promotion of what they could offer already, and specific training so that they could work differently. Explicit reference to using BSL or Makaton appeared in a couple of applications. Others thought very specifically about how they could be sensitive to neurodiversity in their work.
I would love to take a BSL online learning course. I quite often come into contact with children with additional needs and some that use BSL or Makaton and I unfortunately have not yet had the time to really learn the basics. This would be greatly appreciated in my sessions and would allow me to further reach children.
Mental health was also a strand which featured in several applications. Our colleagues were keen know how best to work with children who need more support due to their mental health.
I would be very keen to complete online training in the area of young people's mental health to enhance my skills.
Other areas of consideration included; working with families, creative facilitation in criminal justice settings, and developing strategies for young people who may find it more challenging to engage in cultural education.

This illustrates perfectly something we've often witnessed – that freelancers and small arts organisations are a values driven workforce. They are keen to play their part in making sure all children and young people have access to culture and creativity.

We believe a huge proportion of children and young people's work is delivered by them and know that dedicated CPDL is a 'luxury' they can rarely afford. Surely supporting their development can only have a positive impact on those young people who currently, often miss out? We will continue to explore these training needs as we work with our colleagues through our Bridging the Gap programme. We'd love to hear from organisations in a position to collaborate with us to do this on a larger and more permanent basis.