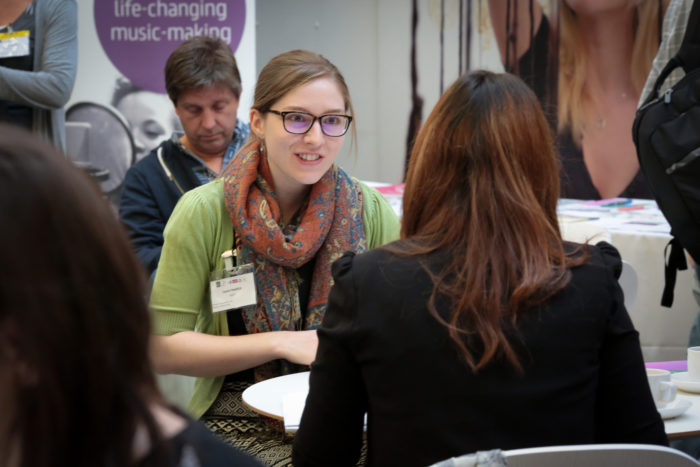 Freelance Opp: Pennine Lancashire LCEP
March 12, 2018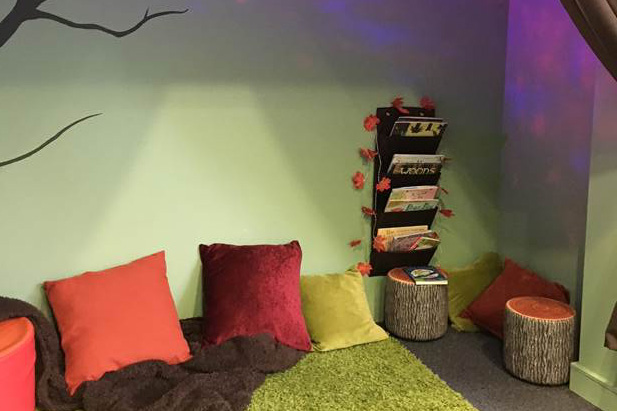 Autism Awareness: Bridging the Gap
March 29, 2018
Curious About Relaxed Performance...
In the months leading up to
World Autism Awareness Week
, we found ourselves wondering about Relaxed Performances, and began some research to find out more.
We know that Relaxed Performances came into existence to create an environment more suitable for people with autism than an everyday theatre experience might be. Since its beginnings in the 1990's, Relaxed Performance has come a long way. We are aware of organisations in the North West who have offered Relaxed Performance for a long time. We know others have done it recently for the first time, and others who are pondering, but yet to dive in.
We know that it's not just theatres making this offer anymore too – there are museums and galleries offering their own versions of Relaxed 'Performance'. There are classical music venues opening their doors, and pieces being created specifically to be performed in a relaxed way (rather than existing work being adapted, as is often the case).
But there's a lot that we don't yet know.
We are wondering what a Relaxed Performance that isn't venue based would be like? Is there a pattern to the type of Relaxed Performance the North West offers? Are there differences across art forms as to what makes a Relaxed Performance successful? Who else might prefer to go to a Relaxed Performance? What potential is there to reach other young people who prefer more freedom, or those who are trying something for the very first time?
The main question we're asking ourselves is:
Might there be something Curious Minds could do to support the development of Relaxed Performance in the North West?
Luckily one of our Associates, Claire Sharples, will be satisfying our curiosity by doing some research into Relaxed Performance. Claire would love to hear from arts and culture organisations, schools, community organisations and individuals willing to spend 5 minutes imparting their wisdom or opinions about Relaxed Performance via this survey:
The surveys will be open for your responses until the
13th of April
, and we promise to share what we found out at a special event on
15th June 2018
:
'Curious about … Relaxed Performances, venues and autism'
Please make a note in your diary and look out for further details, coming soon!