Artsmark: Latest Schools Announced
September 5, 2019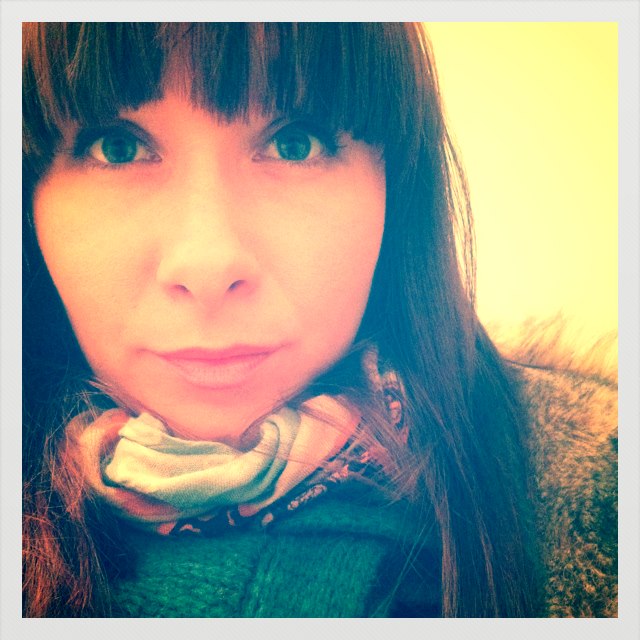 Naomi Lord, Director of Creative Learning and Partnerships at The Bolton School, blogs about her experiences on our Leading the Arts in Your School CPD classroom and the impact it's had in her school.
The beauty of the Leading the Arts in Your School course is that it provides an oasis of time and enriching content: necessary circumstance for creative thinking about creative development. In the incredibly busy world of schools, and in my particular case, schools and performing arts, time is gold dust. Facilitated time, to support creative goals, rarer still.
However, I'm pleased to see that this is changing and courses like Leading the Arts are integral in growing the space and time forcreative and cultural learning, as well as its status. Over the time period of the course and the first phase of
Artsmark
development in my setting, my role grew organically to become Director of Creative Learning and Partnerships. I remain Director of Drama and a teacher of English too, but as both Leading the Arts and my leadership of Artsmark in school progressed, the course helped me to identify purpose and ambition in my work and enabled me to articulate school and community based ambitions for arts and culture to my senior managers.
Other new arts roles, including
Arts Award
co-ordinators and mentors, have been established in school since and these colleagues have also gone on to take the Leading the Arts in Your School course, ensuring quality and a breadth of staff capability and ambition as we grow our arts provision in school and our partnership work with local, regional and national schools and organisations.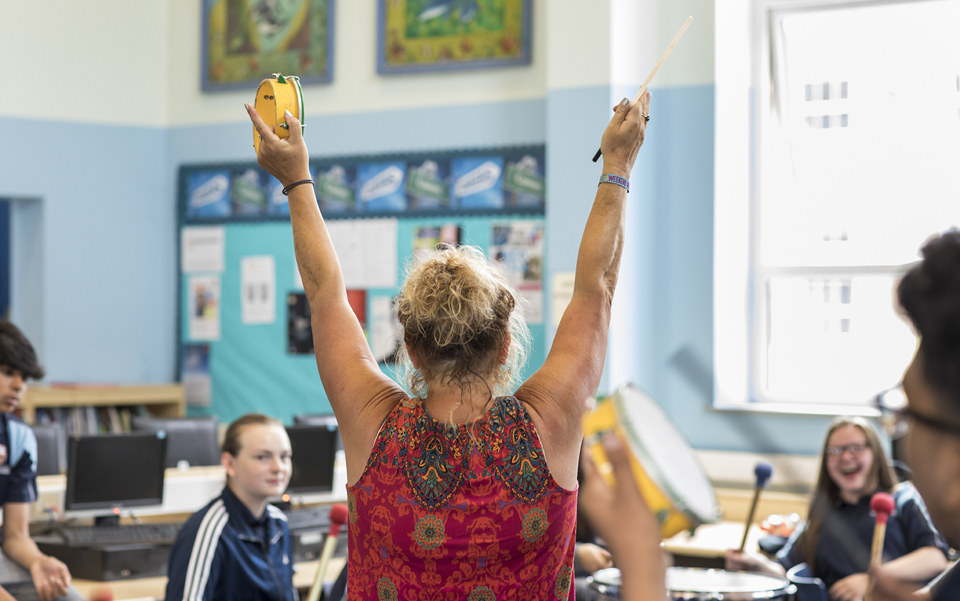 The course gave structure to the identification of priorities, supported my ability to conceptualise change in my setting, taught management styles and helped me to grow and implement an action plan. The staged nature of the course helped me to see through both initial goals and new ambitions grown by the confidence gained. Each session with Curious Minds was packed with a wonderful range of expertise, huge enthusiasm from course leaders who provide aspirational standards for arts education, a clear sense of purpose to connect education and culture industry sectors in partnership and a needed opportunity to connect with other school practitioners and their experiences.

The impact of the course on my personal practice was remarkable. The knock on impact on arts in our setting, was also significant. We are proud to be an Artsmark Platinum setting. We deliver Arts Award (Bronze, Silver and Gold) our Year 7s carry out Bronze personal projects and Silver and Gold projects are embedded into our Sixth Form enrichment programme. We have strong partnerships with a range of cultural organisations and are currently working on outdoor arts curriculum with key partners.
The deadline for our 2020 Leading the Arts in Your School Cohort is October 1st 2010, find out more here.