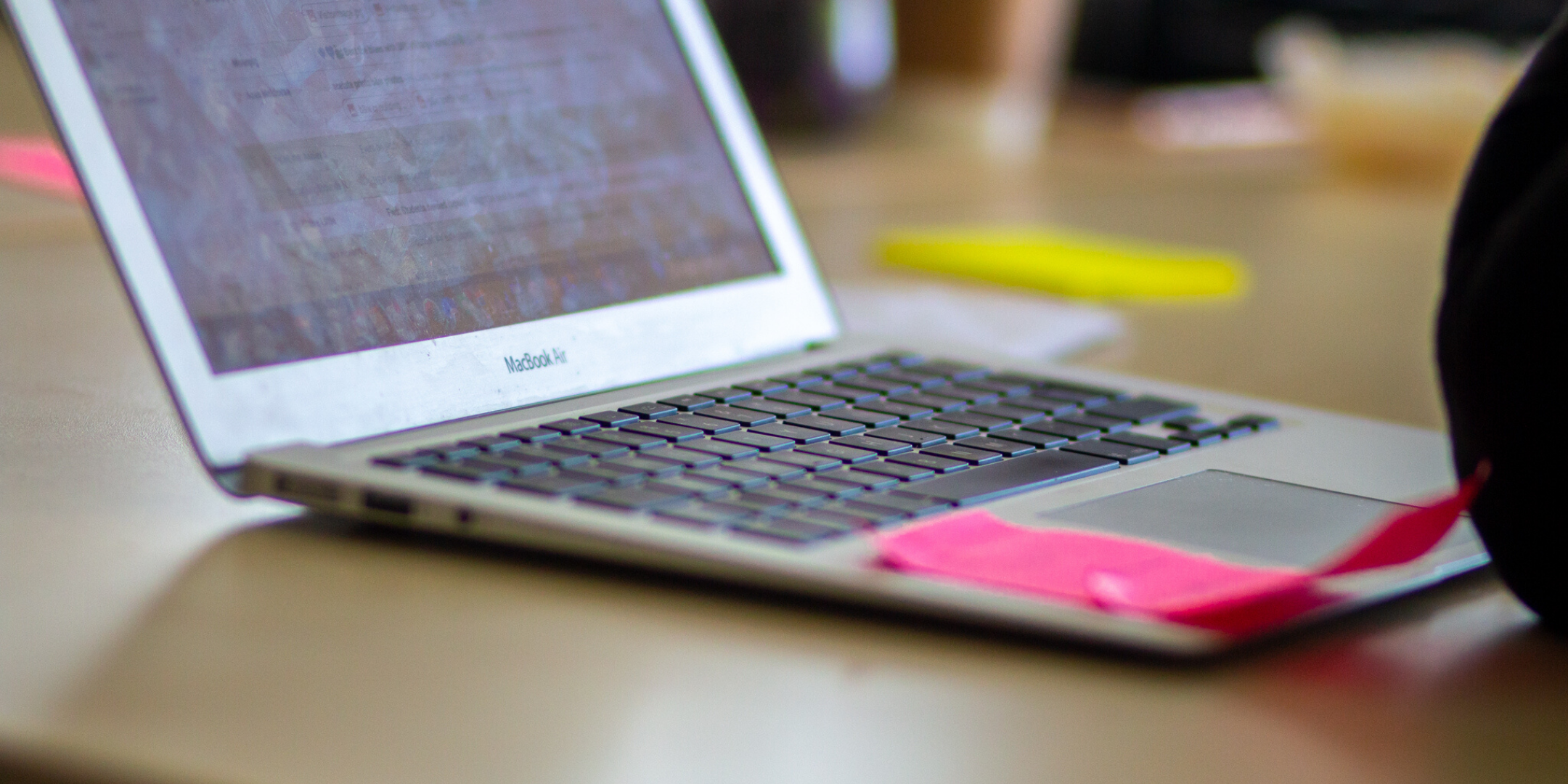 Arts Council Emergency Fund peer support
April 21, 2020

Paul Hamlyn Foundation supports Cultural Educators
May 7, 2020
Cultural Education Freelancer needed for Salford LCEP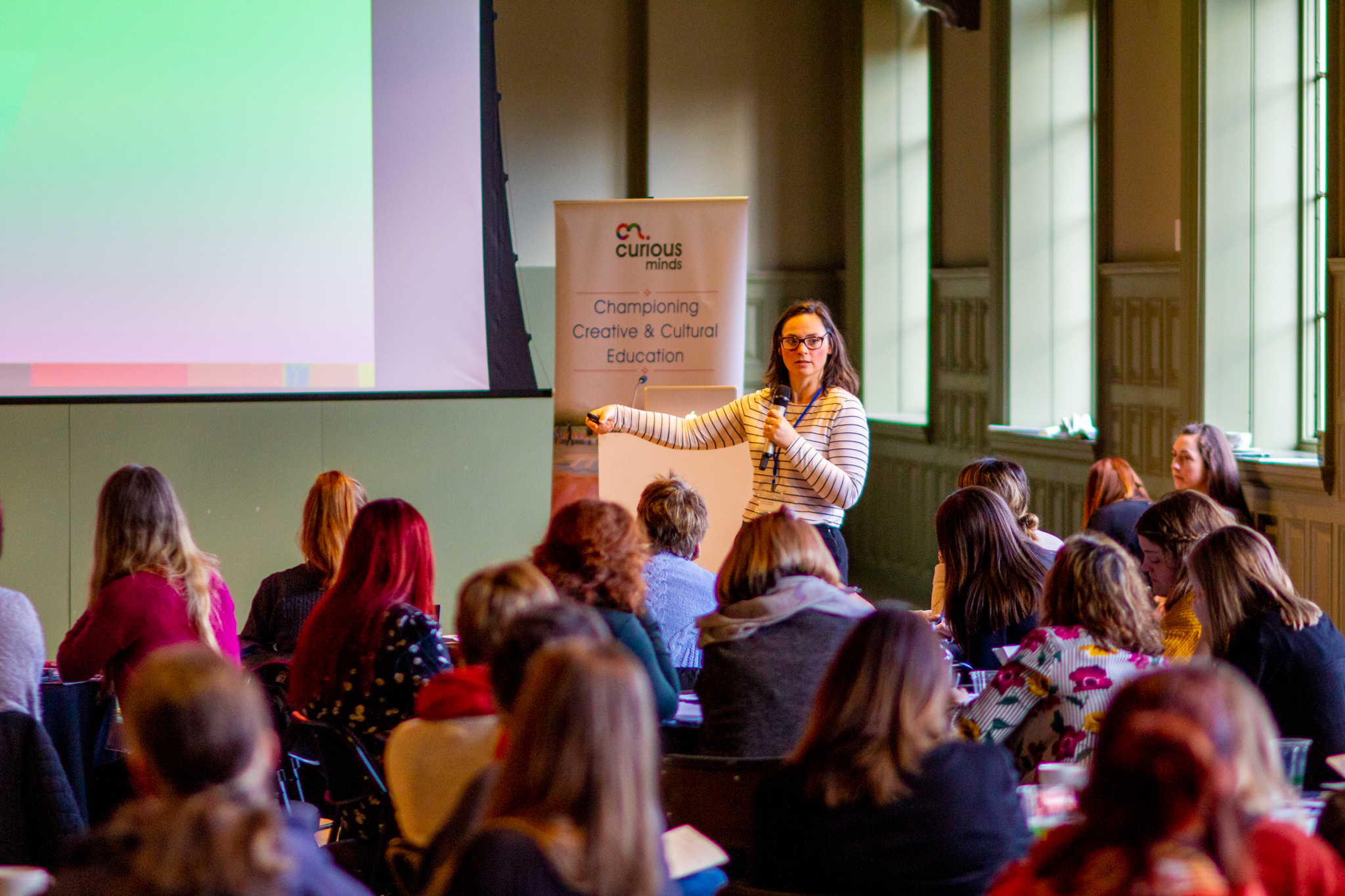 A freelancer with cultural education experience is required to support the Salford LCEP (local cultural education partnership) to develop an online resource.
Salford's Local Cultural Education Partnership is a network of organisations working collaboratively to support cultural education across Salford. The steering group includes Curious Minds, DIY theatre, The Lowry, Salford School Improvement, United Learning Trust and Salford University.
We believe there is a need to help teachers, youth workers, youth arts practitioner and anyone else supporting children and young people, to navigate the large number of resources, opportunities, offers that might be overwhelming their inboxes and social media feeds. We believe we can play a role in curating a simple online resource that will help to filter and summarise what's on offer that might keep CYP safe, well and connected to great art, culture and creative activity.
To find out more about this position or to apply please
read through the brief.