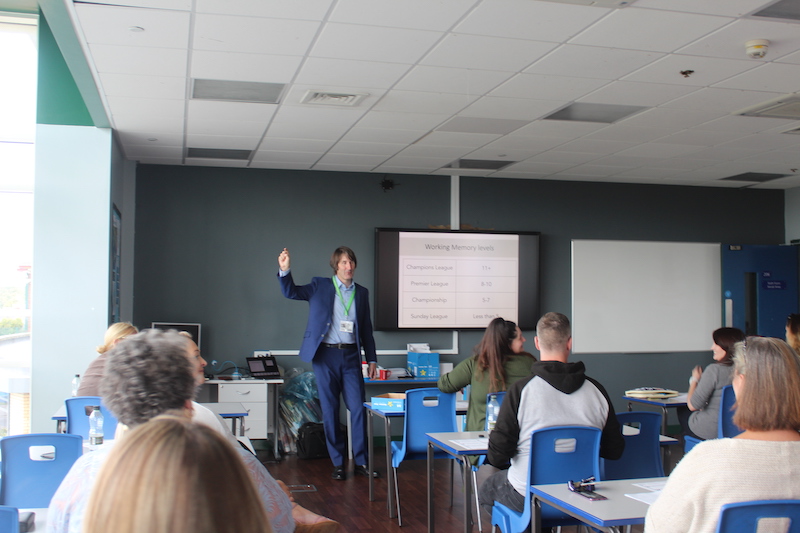 In times of uncertainty
September 17, 2020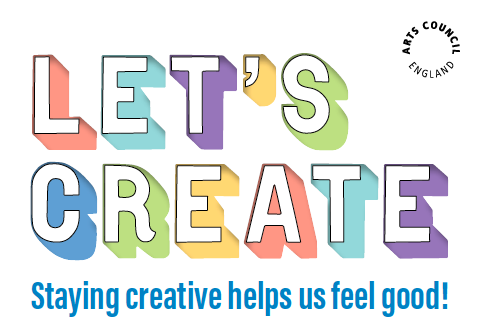 Let's Create: St Helens
September 24, 2020
The North West Cultural Education Awards 2020
Celebrating great achievements in cultural education through an extraordinary period of disruption.

The world as we know it has been turned upside down in recent months and, as a result, our colleagues from both the education and arts sectors have faced professional challenges on a level never experienced before.

As the North West's sector support organisation, Curious Minds has long been a vocal advocate and champion of best practice in cultural education; with our biennial North West Cultural Education Awards ceremonies amongst the many ways we seek to celebrate excellence and innovation. We should have been hosting another full round of awards this year too, but the impact and scale of the coronavirus pandemic naturally brought preparations juddering to a halt.

But we weren't to be deterred. If the extended period of school closures and lockdown have taught us anything, it is that the human spirit is both resilient and creative. It has been truly inspiring to witness how schools, the cultural sector and wider communities have made use of art and creativity to help children and young people express themselves, engage them in continued learning and as a route to their improved wellbeing.

We don't want to let the moment pass without celebrating this, so we've decided to organise a stripped-back awards programme for 2020.

It will focus on uncovering the outstanding efforts and achievements made by individuals and organisations to maintain the creative lives of children and young people during this unique period in time and will culminate in a virtual celebration ceremony on Friday 6th November 2020.


The Award Categories
There are three categories in this Awards programme.

The following two categories are open to individuals, organisations (including schools) and local partnerships or community groups:
The following category is only open to individuals:
Good to know
There is no cost to make a nomination and you can nominate yourself or another person, team or organisation that you know has done some fantastic work. You can submit multiple nominations in as many of the categories as you want, but please remember that you'll need to complete a separate form for each entry/category.
It is important to remember that these awards only cover projects or activities that took place during period of prolonged general school closures, March to July 2020, and that, as regional awards, the nominated individuals, groups or organisations must have been working with young people in the North West of England.
The awards will be assessed and decided by a panel comprising of; a representative of Curious Minds, 2 young people and an independent external sector expert. If you have any questions or queries regarding the awards or while completing your nomination form, please do not hesitate to get in touch by emailing:
joe.umpleby@curiousminds.org.uk
.
How to submit a nomination
The online nomination forms for each of these three categories can be found by clicking on the award category title above. The forms will be open from Friday 18th September.
You will be asked to supply the following information:
Your name and contact details
The nominee's name and contact details (we will also ask you to confirm you have their permission to share)
Some information about the approach or activity (max 500 words)
Some information about who benefitted and how you know it was effective (max 200 words)
Any other information you can give about why you think this person, group or organisation deserves the award (max 100 words)
Dates and deadlines
The online nominations will open on Friday 18th September and will close at 5pm on Friday 9th October. No further nominations will be accepted after this date.

Shortlisted nominees will be notified by Friday 16th October.

Category winners will be announced at an online 'celebration ceremony' on Friday 6th November, from 4pm. Further details about the this event, including how to register, will be published in the coming weeks.