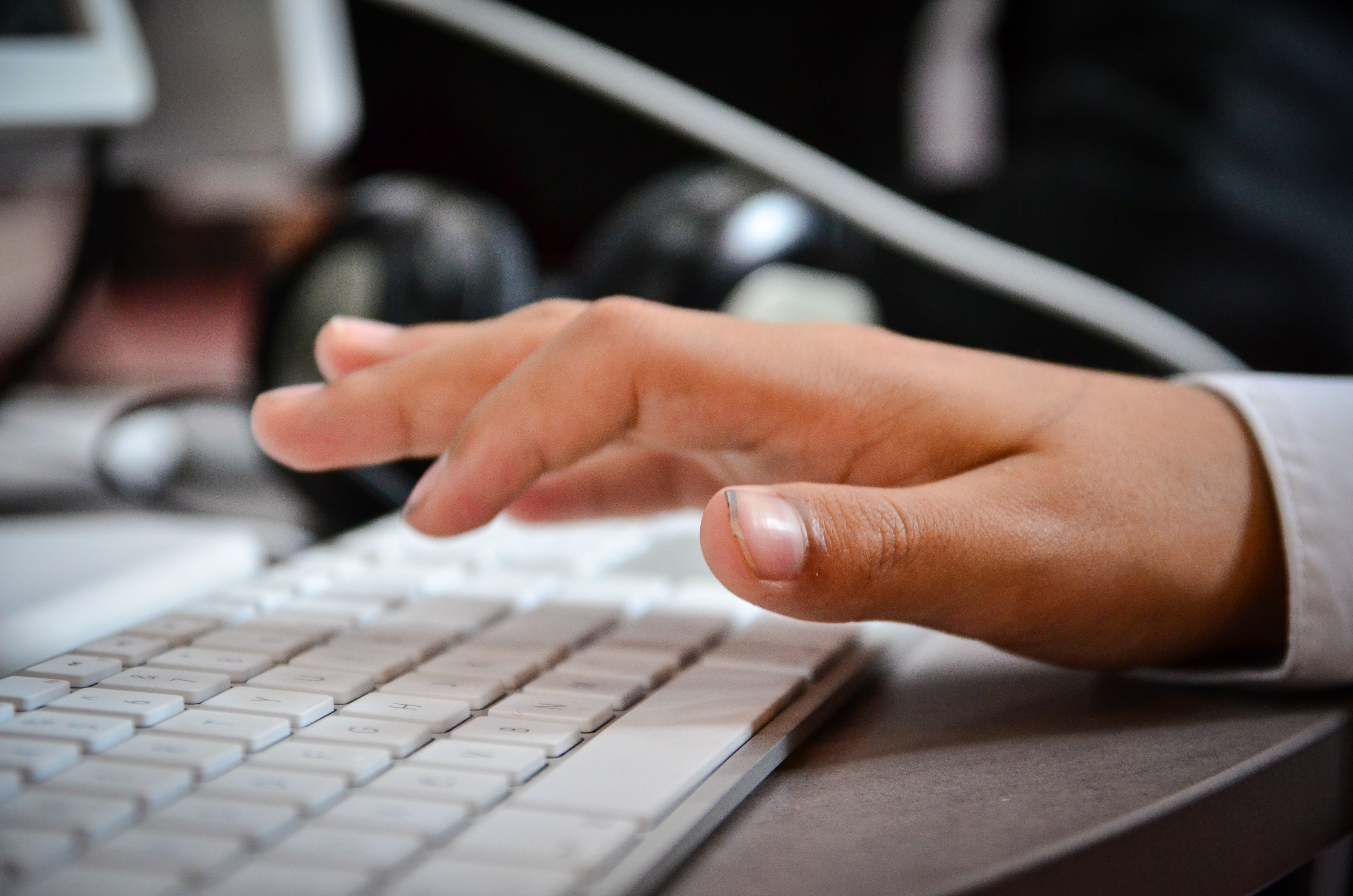 The CASE for Arts & Culture in Recovery
September 11, 2020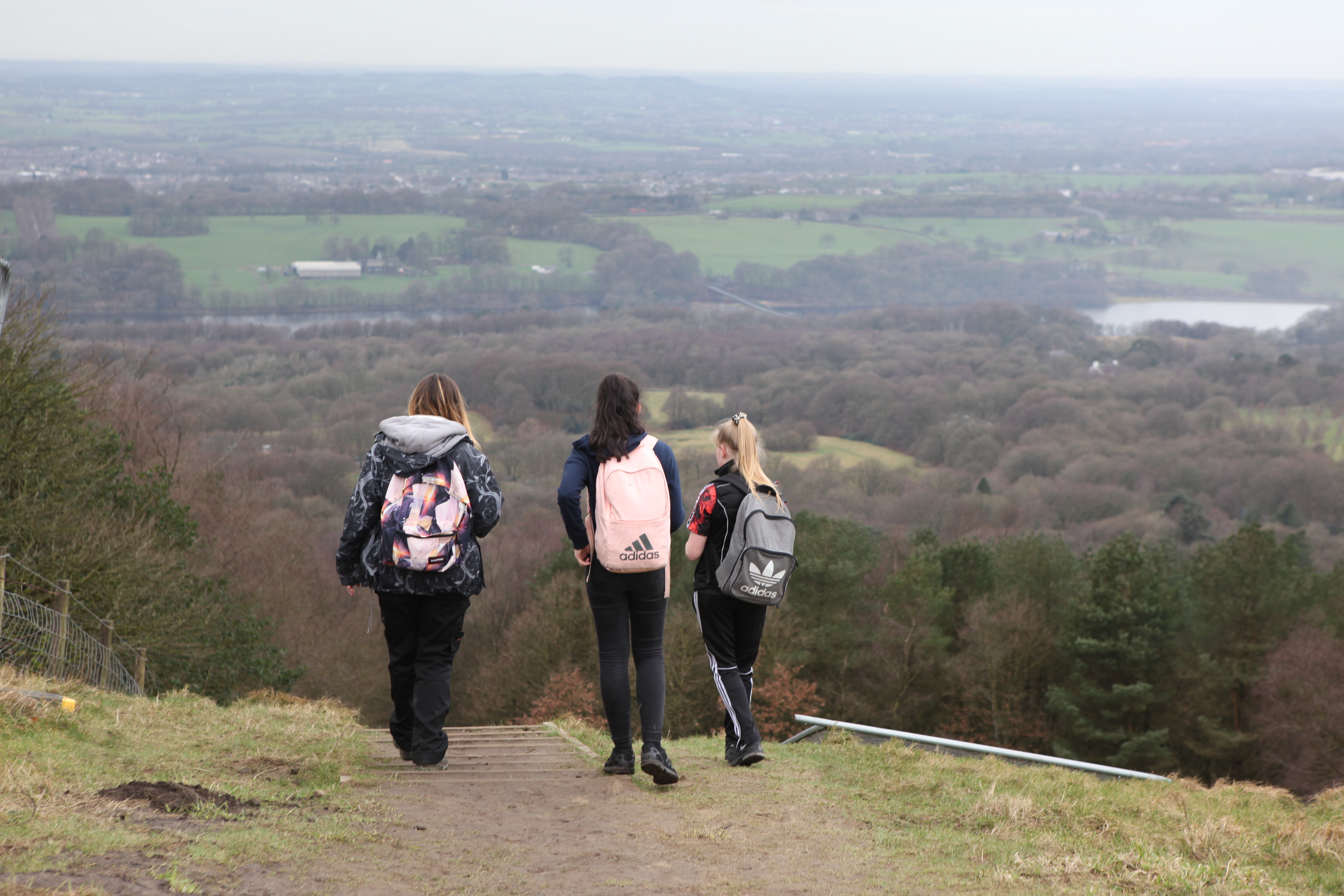 Locked down… but not out
September 18, 2020
North West creative partnership in line for national teaching accolade
Curious Minds is both delighted and excited to announce that a recent Partnership Investment project with Accrington Academy - United Learning Trust has been shortlisted in the CPD category of the prestigious national TeachCo Teach Secondary Awards 2020.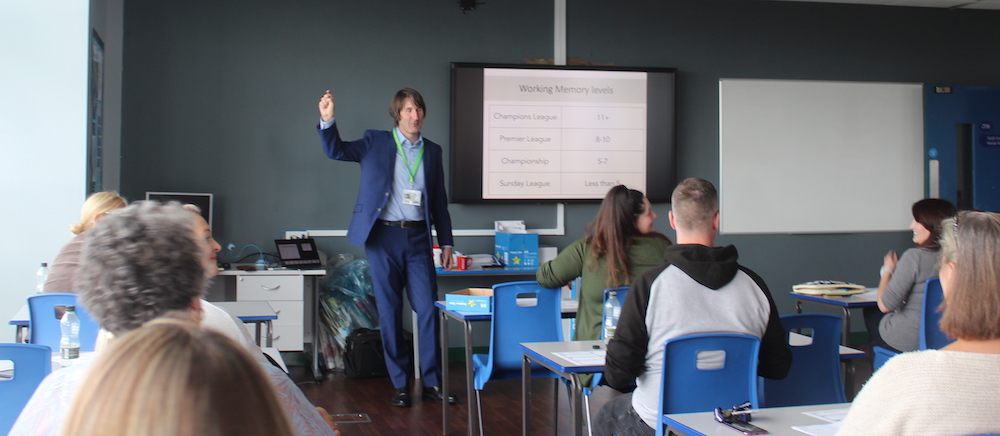 The Uncertainty Principle - the learning imperative is a programme of continuing professional development which was developed for staff based at the school in response to the Coronavirus pandemic and school closures.

In the early days of lockdown Curious Minds worked with the Academy to repurpose an existing creative and cultural partnership agreement, so that they would be able to more effectively address and respond to the challenging situation on the ground. A programme has been developed with three strands, to support both staff and pupils through lockdown and to help them transition back into day-to-day post-lockdown school life.
The training programme is designed to embed growth mindsets in staff which is then role-modelled to students. The work has been delivered by
Mark Burns FLPI
, who has a proven track record in developing teaching and leadership in education and has co-authored three best-selling books in this field. Teachers received much of their CPD and coaching remotely, using Zoom, followed by a final face-to-face session before the school reopened. The focus of these sessions was to give staff tools and techniques to cope with the challenging situation of school closure and to help them prepare for supporting students as the school reopened.
Moving forward, building on this initial phase of the project, there will be direct work with students.
Providing Sanctuary
will enable students to develop skills in coping with anxiety and dealing with anger through self-regulation, and will help use creativity to deal with issues that have arisen through lockdown. A sanctuary space will be created in the school and this will be a quiet place for pupils to enhance their well-being and resilience. Pastoral staff will be trained by Penny Moon of
A Quiet Place
to deliver the programmes.
Telling Our Stories
is the third strand of the project.
Nick Hennessey
– an oral story teller - will plan and design a series of stories which will be framed around the development of resilience and overcoming challenges. He will deliver interactive remote sessions for groups of students, which will be shared across Key Stage 3 and will encourage students to write their own narratives of this unique period of time. It the same time, a CPD session will be delivered for staff to promote ongoing story telling skills.
As this excellent project continues to drive positive change and wellbeing for young people still coming to terms with the effects of lockdown, we look forward to hearing further news of the TeachCo award process. The Uncertainty Principle project is in good company, with a strong field of shortlisted nominees and we are proud to be amongst them.