Artsmark: Newly Awarded Schools
December 14, 2017

Blaze Transformers Win HLF Support
January 18, 2018
Curious Blog: CASE Residential
Laura Ferguson, Cultural Education Leadership Manager, blogs on our new Culture and Arts Schools Experts (CASE) and it's first cohort of cultural professionals, who came together for a residential training session last month.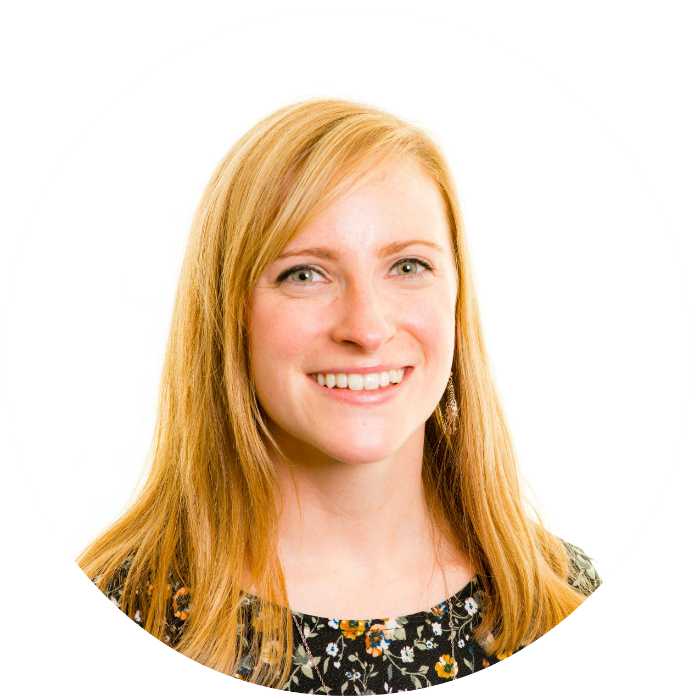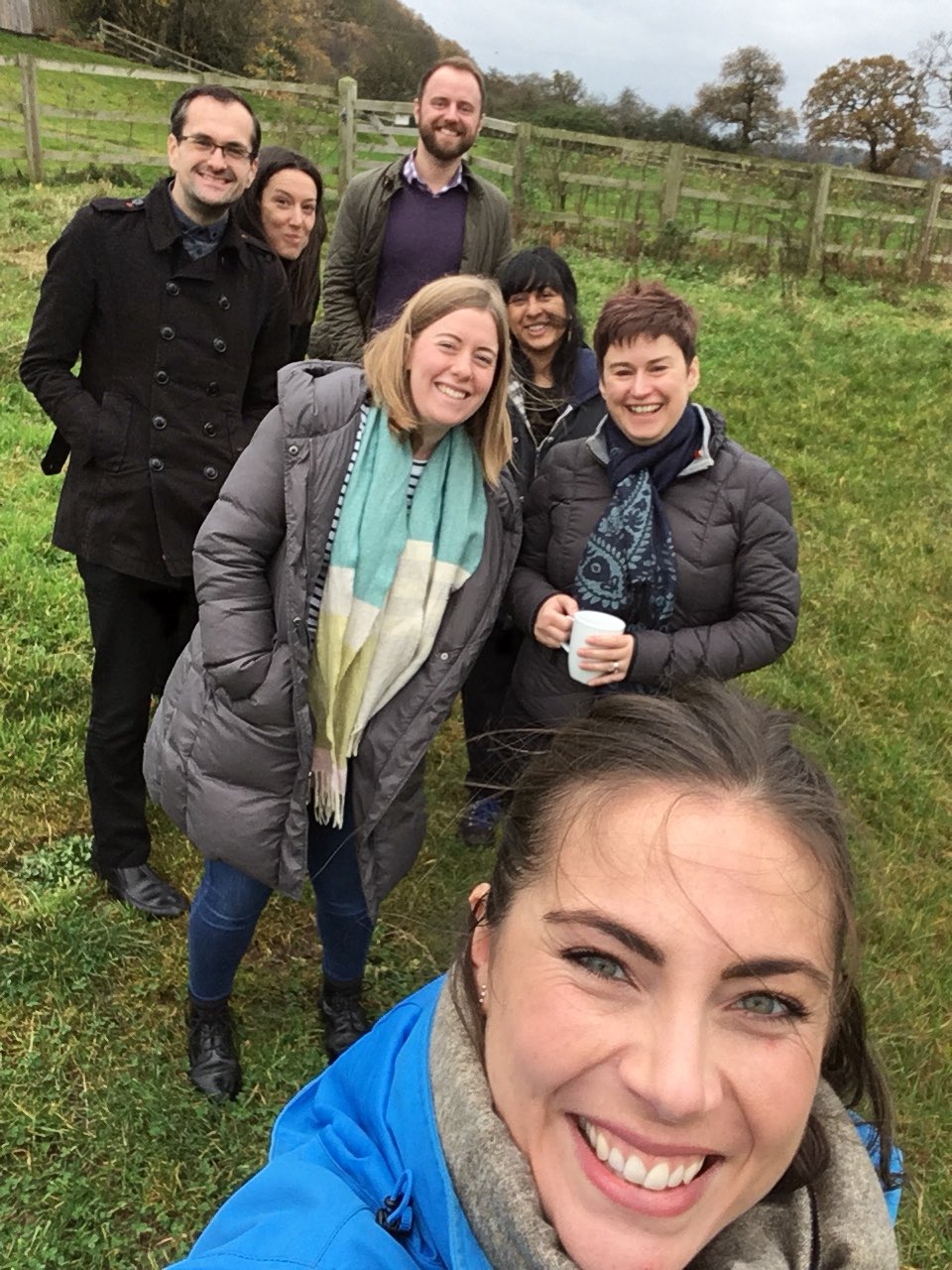 In November, we began our exciting Culture and Arts Schools Experts (CASE) programme fellowship with a three day residential at the wonderful Success Factory in stunning rural Cheshire. Residentials often provide the opportunity for fellows to gain the time and space needed to step back from the business of their everyday roles and immerse themselves in new learning and reflection as the perfect way to begin an inspiring professional development programme.

The successful 7 CASE fellows are all early to mid-career arts and culture professionals from across the region who over the course of the fellowship will undertake two intensive residentials, a five day school placement, participate in action learning sets and become advocates for cultural education.

The residential kicked off with a session on interrogating the current cultural landscape which provided the fellows with an opportunity to engage with current policies and white papers which are impacting upon the sector. This session provided the time to discuss, debate and engage with the differing approaches, expectations and questions to be addressed such as how the cultural sector should be working with schools and "what should we be doing?" to support schools further.


Caz Brader, Deputy CEO of Curious Minds delivered a thought provoking session on advocacy, exploring concepts around influence, knowing what are we advocating for and how do we bring change about. Further sessions led by sector leaders and schools experts included an insightful sessions on understanding School Improvement, a cultural mapping activity to identify meaningful partnerships and cold spots with schools, a workshop on ITT and an inspiring morning on Cultural Competency and the case for cultural diversity. The residential also included the first in a series of Action Learning Sets which the fellows will participate in over the coming year.

In the evenings, we invited a range of dinner guests to join us including two Head teachers, a Chair of Governors and a year one CELP, now, CASE, Fellow to share her experiences of the programme. Over informal conversations, the relaxed dinners provided our fellows with access to the decision makers, influencers and budget holders in schools, providing a unique opportunity to ask those burning questions, develop a greater understanding and get under the skin of how a school really works from the top down.

Over the course of the three days, the group formed new relationships and connections were made both as a collective cohort and as a peer support group. Debates and discussions around a more holistic approach to creativity sparked many meaningful conversations around the power of knowledge sharing, strategic ways of working, breaking down barriers and opening doors. After an enjoyable and intensive few days, our newly bonded fellows are well on their way to becoming Culture and Arts Schools Experts and advocates for the wider sector.