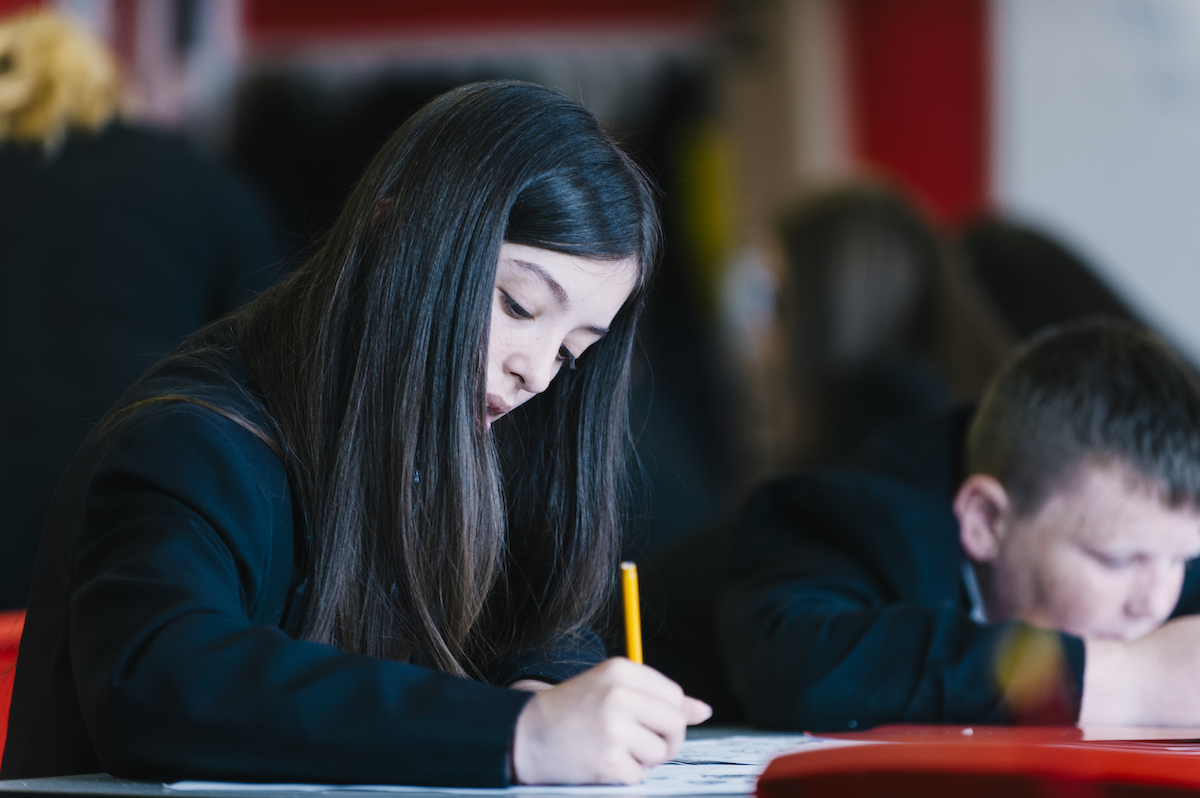 Grammars & Social Mobility
May 5, 2017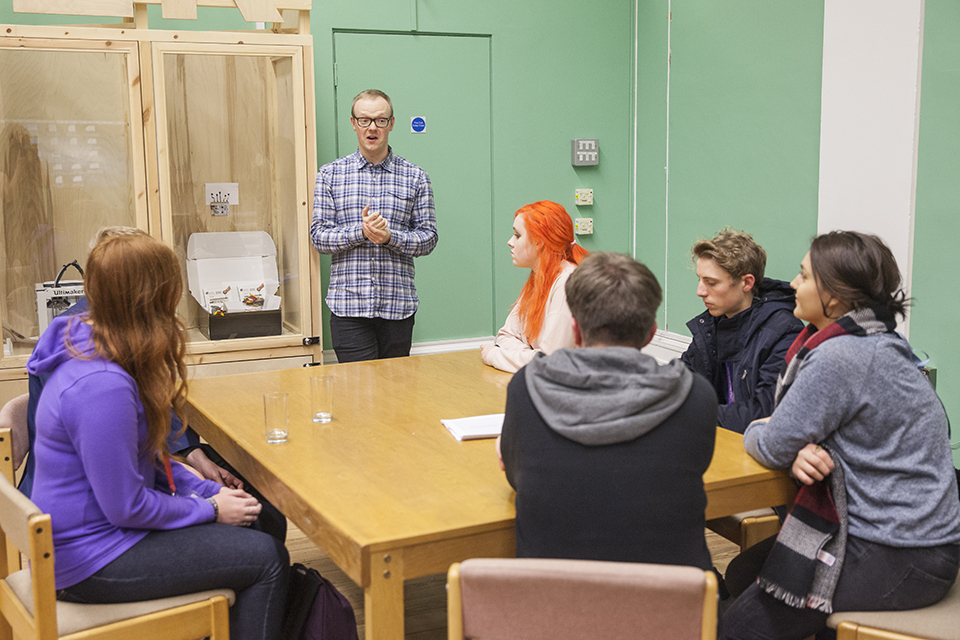 Curious Blog: Spotlight On Blaze
May 26, 2017
Curious Blog: CELP – A Librarian's Experience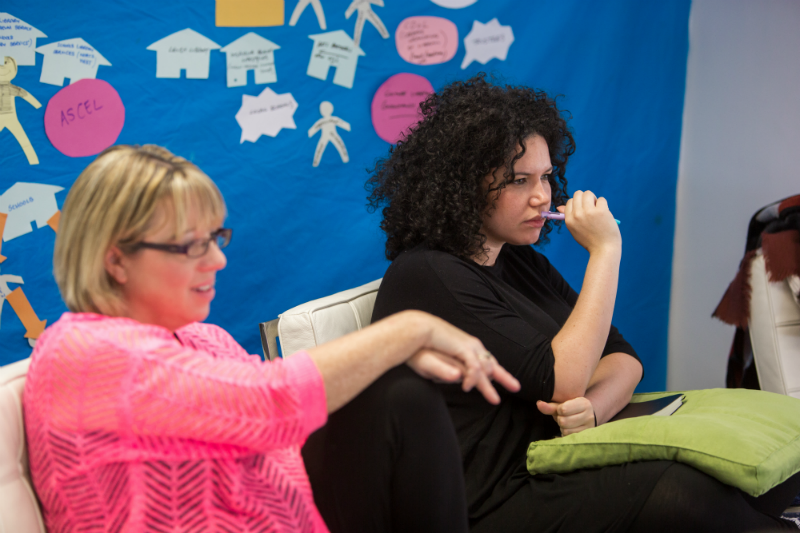 Anne Burns of Bolton Library Service and Curious Minds' Cultural Education Leadership Programme tells us about her experiences getting to grips with the inner workings of schools and the revelations that followed.
I've always wanted to work with children and young people and share my love of books. Since graduating over 20 years ago, I'm pleased to say that's what I've done, firstly in a secondary school and now with
Bolton Library and Museum Services
.
The Cultural Education Leadership Programme
(CELP) first came to my attention last May. I saw immediately how a programme aimed at better understanding the needs of schools could ultimately help to shape our service to schools and this is what initially attracted me to it. I was absolutely delighted when I was informed that I had won a place from over 40 applications for one of the 8 available places.
I couldn't have asked to share this experience with a more amazing group of women.
We have all been through an experience – which I really believe - could be a career changing one.
CELP gave us an opportunity to take time out of our usual roles and to think about schools, ourselves and cultural education in a way that we may not have previously. We have been given an understanding into how schools work, how they are governed and just what difficulties they face over the next few years as the current cuts to education really begin to bite. It also gave us confidence (in each other and ourselves), as it continually took us out of our comfort zones and encouraged us to raise the bar to our own expectations.
For me one of the resounding conversations I had was with a brutally honest headteacher who gave us the provocation "Cultural Education, I won't be sacked if I do it, I won't be sacked if I don't". He was a champion of the arts, but budgets are so tight that he'd had to make a choice between a school librarian or a Maths teacher. Children and schools 'need' good results in Maths so the Maths teacher won.
Children also 'need' to be able to identify nouns, pronouns and whether they were common, proper, abstract, relative, compound, collective or personal but they don't need to show that they love books. Children who are asked to "creatively write", have to make sure their piece begins with a sentence containing a "modal verb" or an "adverbial phrase" and need to show that they can include these grammatical points. But shouldn't the creativity and ideas that flow from a child's imagination be equally as important as their command of grammar?
Where will we be if we have a nation of "grammar aficionados" who are bereft of 'ideas'?
Ideas are born from opportunities to be creative, to read, to listen to a great story, to dance, to sing, to act, to engage with a museum collection, to gaze at a beautiful painting in an art gallery – this is where inspiration happens, but those opportunities are becoming available for children in our schools.
Having two girls of my own, I recently watched the new Disney film Beauty and the Beast and this line from it resonated with me,
"Your library makes our small corner of the world seem big".
This is so very true, libraries can provide all children with the ability to see the world, different cultures, times and places without having to travel far from their own home – making books the perfect accessible art form for all. Children need this – they need to see the beauty of words not just the grammatical formulas behind them and that's how libraries can help – and should be pivotal to all schools.
Being a "CELP" over the last few months has proved to me that I am passionate about all the arts, not just the art forms that I work directly with. I don't believe that children who come from families who can't afford to pay for dance lessons, music lessons, or books should miss out. It seems incredibly unfair to me that someone who is not academically gifted but could be talented in so many other ways is made to feel like a failure by age 11 – simply because they do not conform to a standardised way of testing and haven't been given a chance to shine in other ways.
If CELP was a call to arms to get us to stand up and fight for the arts in schools for these children, then it has certainly achieved its aim. On day one our little group of eight actually successfully built a Trebuchet (like a giant catapult) using nothing but planks of wood, some rope, a sieve and some duct tape. With a little teamwork, our Trebuchet successfully fired a tennis ball - more than once. If we could do that together after just knowing each other for just under an hour – anything is now possible. We are all determined that instead of tennis balls, we will now be firing 'the arts' straight into schools across the North West!