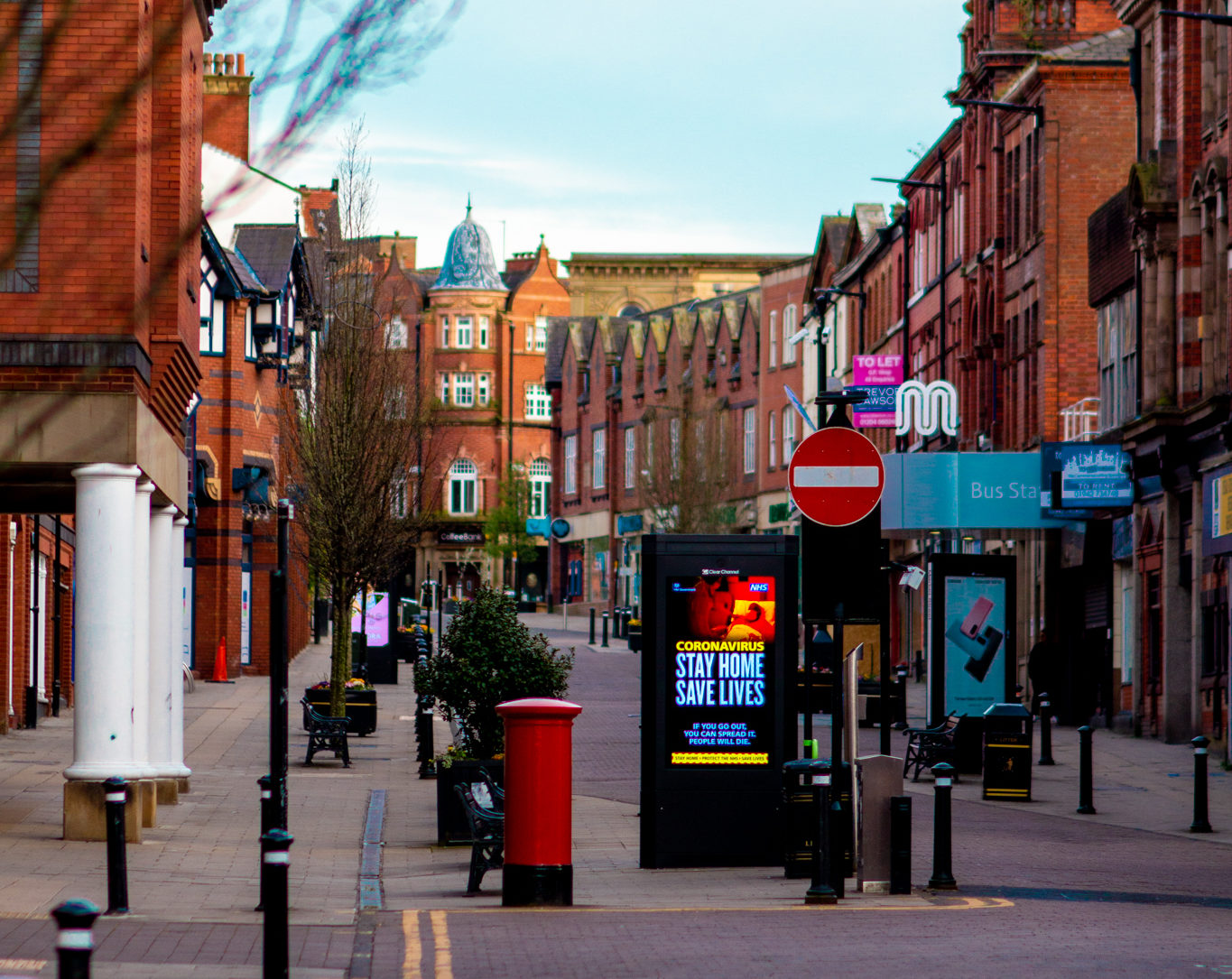 Cultural Education & COVID-19: A message from the grass-roots
May 15, 2020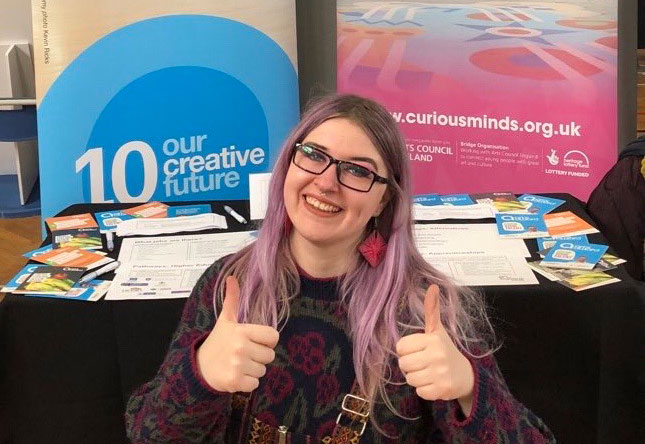 Associated Benefits
May 19, 2020
Creative Engagement Partnership for Young People in Manchester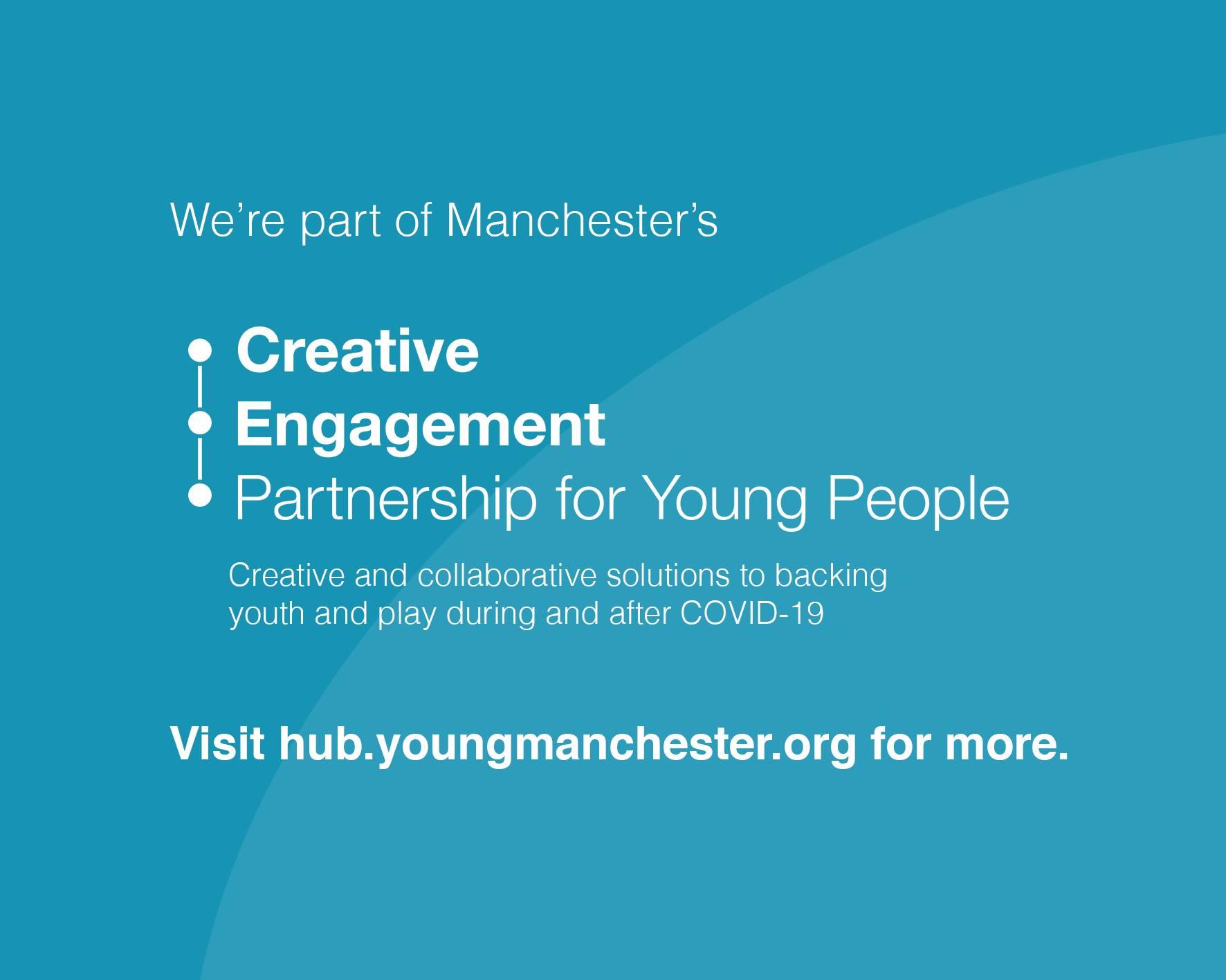 As part of our response to the COVID-19 Crisis, we are keen to be part of alliances with those who share our ambition to support the cultural education sector. Our first Curious Coalition has developed in response to work developed by a passionate group of youth and play sector partners in Manchester.
In Manchester, the youth sector's immediate response to the pandemic was to develop a Creative Engagement Partnership for Young People. The partnership is supported and administered by Young Manchester, and brings together organisations providing opportunities for children and young people in Manchester through youth work, play, arts, culture, heritage and sport.
The partnership is focussed on addressing three core challenges for the sector:
• Safety of young people
• Business continuity
• Business transformation
At Curious Minds, we are pleased to be able to support this partnership, and will share updates about our work as it develops.
To keep up to date on their work to develop creative and collaborative solutions for the youth and play sectors during and after COVID-19, please visit
Creative Engagement Partnership for Young People Hub.