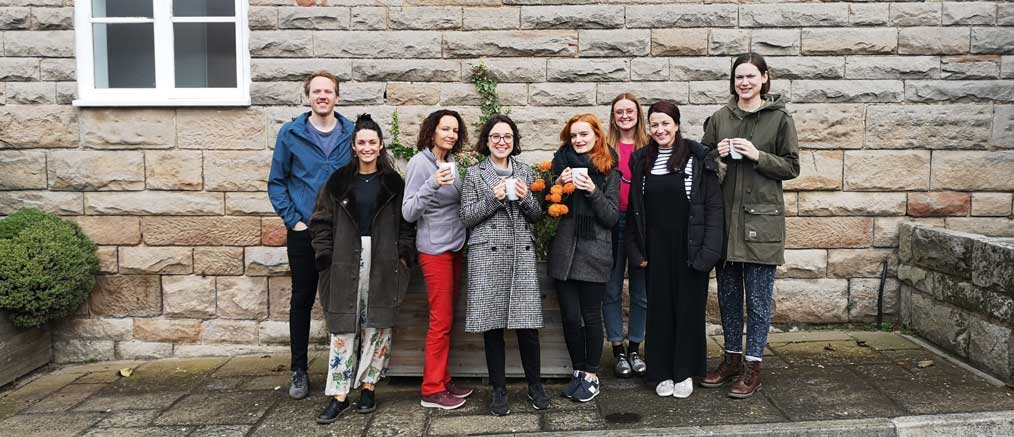 As they approach the final days of their year-long fellowship, three members of our 2018-19 Culture and Arts Schools Experts (CASE) cohort reflect on their key areas of learning from the programme.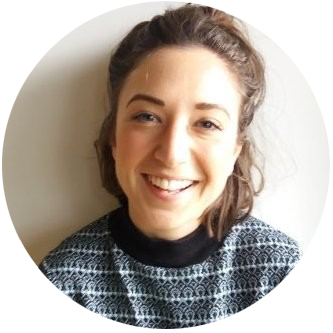 A creative learning adventure
The CASE fellowship and my school placement have highlighted to me just what exciting places for creativity schools are. They a full of young people and all the ideas, talents and unique perspectives that come with them - and this makes them fertile ground for creating exciting new work. With this is mind, I am struck by how important it is that the work that arts organisations deliver in schools is as robust as the work we are producing in-house.

From the perspective of Venture Arts, there is a wealth of opportunity in approaching our work with schools with the same flexibility, curiosity and openness as we approach supporting the learning-disabled artists that make work in our studio.

Going forward I want to advocate for projects that are designed to create an environment where young people and their teachers can be supported to take creative risks and make work that is personal, that is shown to audiences, and that communicates something that the young person who has made it really wants to share. I think it is vital, if arts organisations are to work with schools in a meaningful way, that these relationships are mutually beneficial and have creativity at their heart.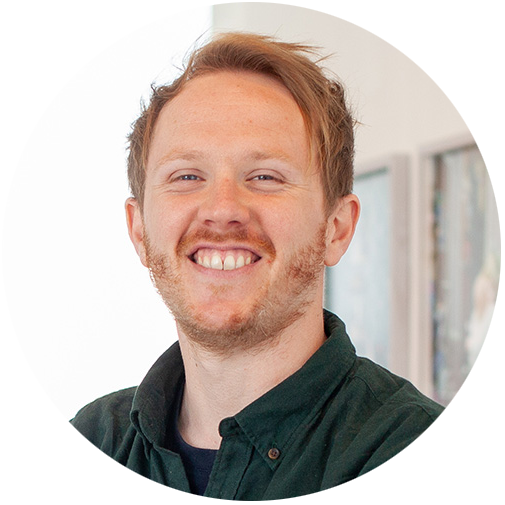 A valuable investment in yourself
Often we can get so caught up in our work that we forget to take time for ourselves.

When I started the CASE fellowship, I knew that I would be investing time in learning about culture and schools but I didn't realise the importance that would be placed on developing myself. Here's what I learned:

- You can't influence what you don't know
It has been really beneficial to take the time to read and learn about schools, the curriculum, how decisions are made and the education policy. How can you make a change if you don't understand the impact the current curriculum is having on the uptake of arts subjects? To influence change and growth you have to know where you're starting from.

- You can't do it all on your own
Spending time with other people working in arts and culture has been invaluable. Learning from their experiences, sharing resources and knowing that we're all working through similar situations helps. When you all share the same values, it is much easier to make an impact.

- Make time to rest
The residential can be intense, but there is an emphasis on rest during the evening. In our work there can often be a temptation to bring work home. The space to rest on the residential re-enforced the significance of being intentional in separating work-life and home-life. Whilst what we do has value and importance, we'll be far better at doing it when we're well rested.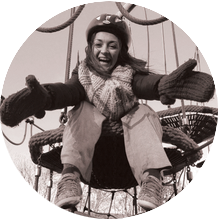 Reassessing the cultural landscape
CASE aims to create Culture and Art Schools Experts through learning, networking and critiquing. What is more nuanced, though, is the air of honesty and authenticity that is created when spending time with a small group of people from quite different arts backgrounds.

Arts organisations are sometimes lumped together, but rarely do we work in a parallel way. Similarly, so are schools and education providers. They too are unique, with different ways of working, different wants, needs and values.

The CASE fellowship has allowed me to zoom in and out; assessing how my organisation can work better with children and young people, how the cultural landscape needs to adapt to allow organisations without regular funding to do this in a regular, meaningful way, and the capacity within our network to advocate for that change.

Not only has the importance of cultural education for children and young people been cemented within me, but I have gained perspective, and a voice confident enough to question how the sector can work to support those who need it most.