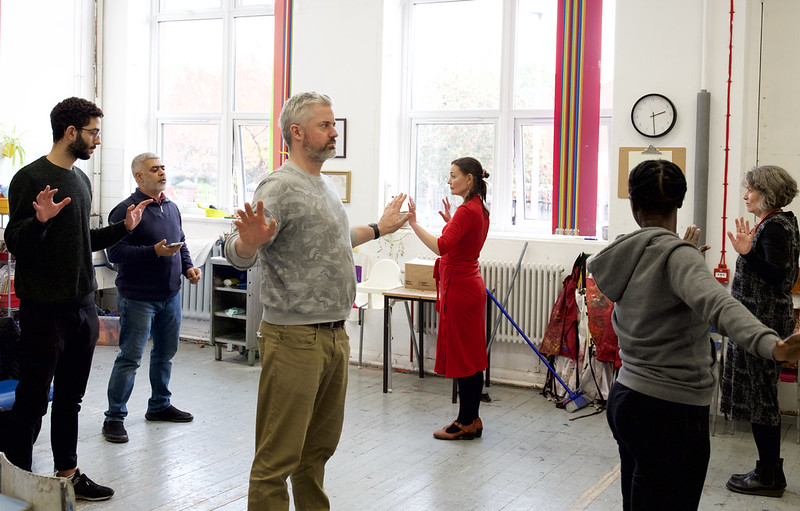 Breaking Barriers
March 9, 2023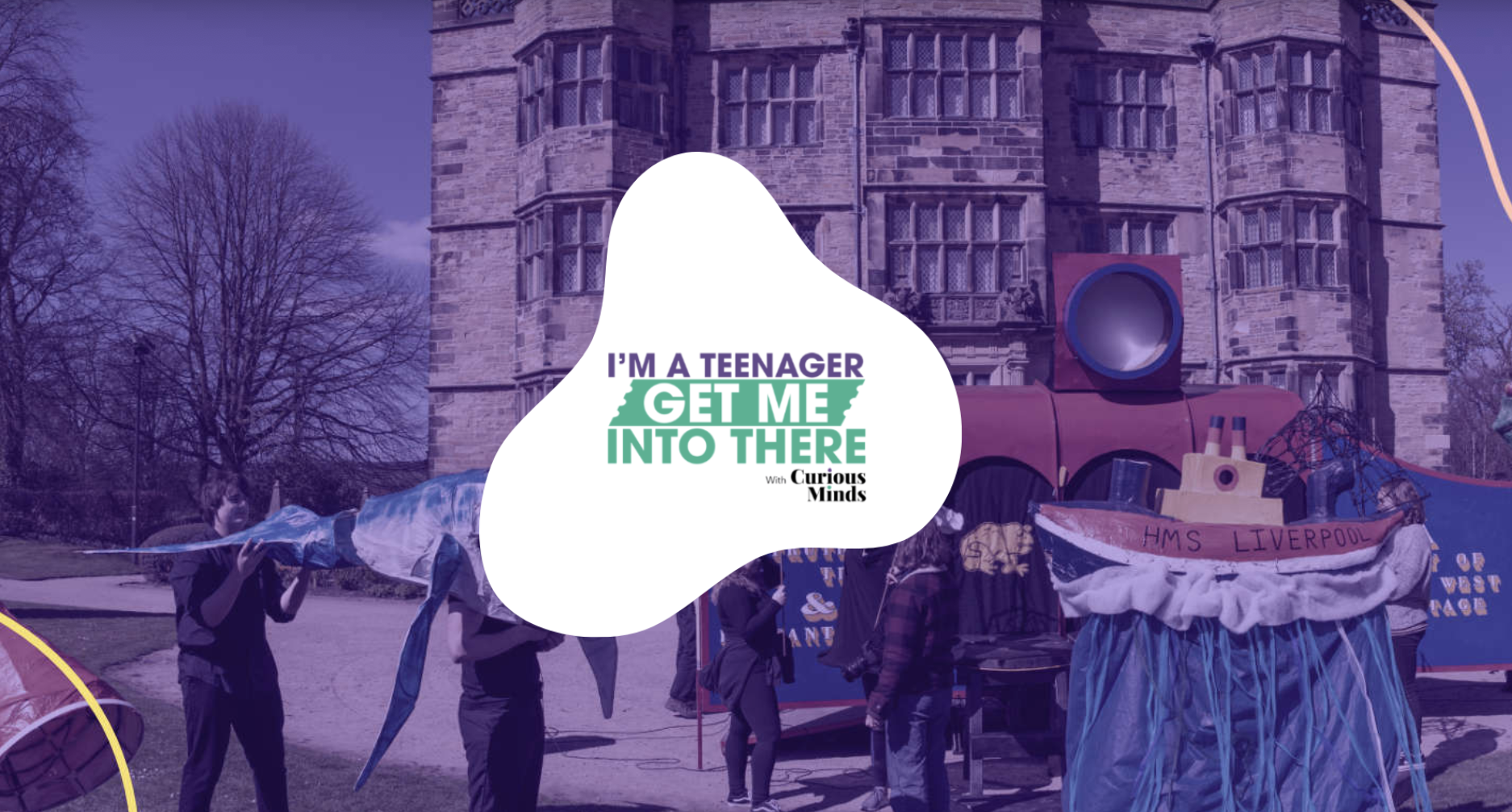 I'm A Teenager… Get me Into there!
March 28, 2023
New access fund launched to boost creative opportunities for children and young people in Wigan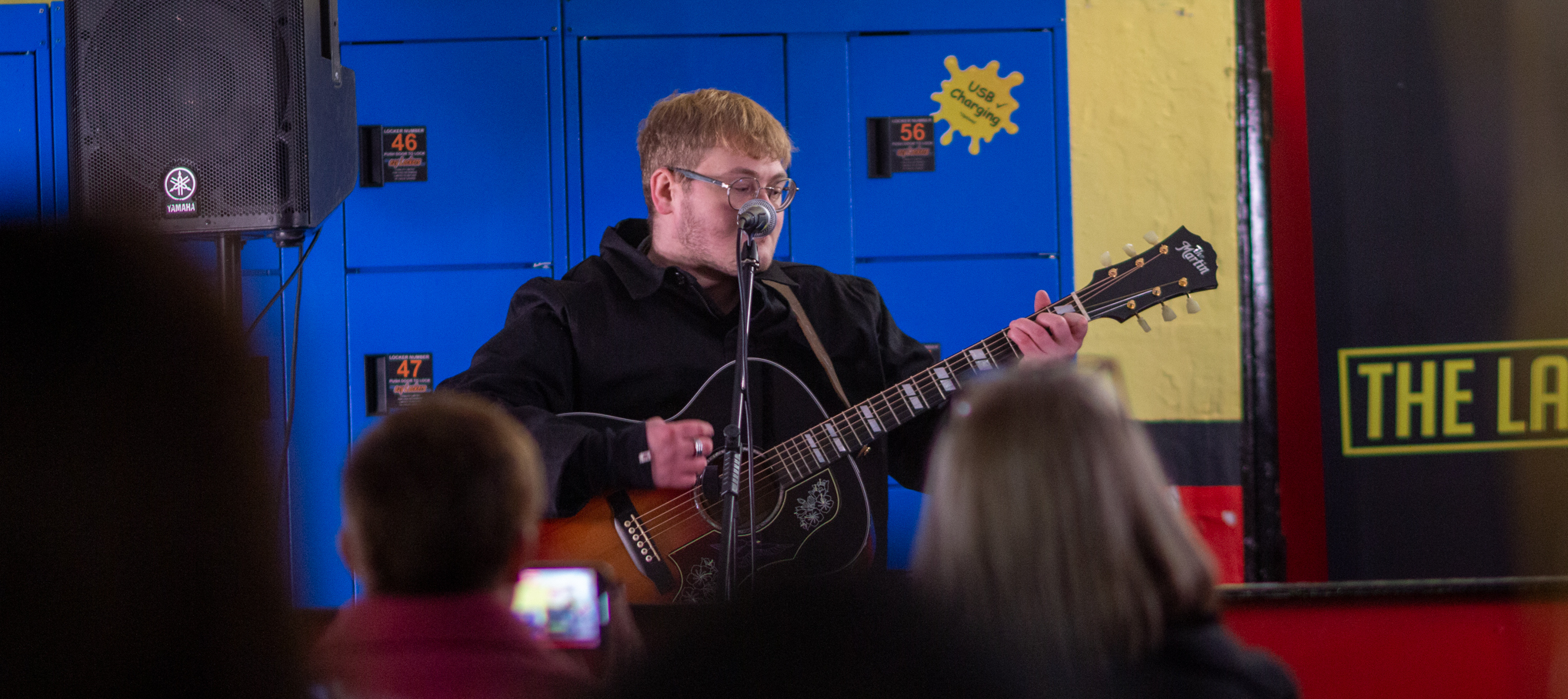 As a Wigan-based charity Curious Minds was delighted to recently launch the Chance to See Fund - a fundraising collaboration with Wigan band, The Lathums, which aims to bring aspirational creative experiences to the lives of young people, especially those isolated by economic or social inequalities.
At a launch event held in the band's home town of Wigan, an invited audience of young people from local schools were given a rare opportunity to watch the band soundcheck for their upcoming shows, followed by some food and an intimate acoustic performance.
Funds raised through future events and initiatives are set to provide a much-needed antidote to the stress, worry and social isolation young people in Wigan are experiencing because of the cost-of-living crisis.
Named after a lyric in their 2021 single,
How Beautiful Life Can Be
, the Chance to See fund will be managed by Curious Minds on behalf of
Culture Unlocked
- Wigan's Cultural Education Partnership.
Monies raised will be directed to established youth and community providers in the local area, to implement creative activities and programmes.
Curious Minds has long experience of delivering outreach projects of this kind, having worked for more than a decade in the North of England to instigate and oversee projects which widen access to creative and cultural experiences for young people.
Kelly Allen, Executive Director for Social Justice at Curious Minds, said:
"Young people living in challenging circumstances need hope. They need inspiration, a form of expression and a way to imagine life different from how it is now. These are all things that art and culture do extremely well. We're very proud to be working with The Lathums to improve life for the young people in Wigan who really need it."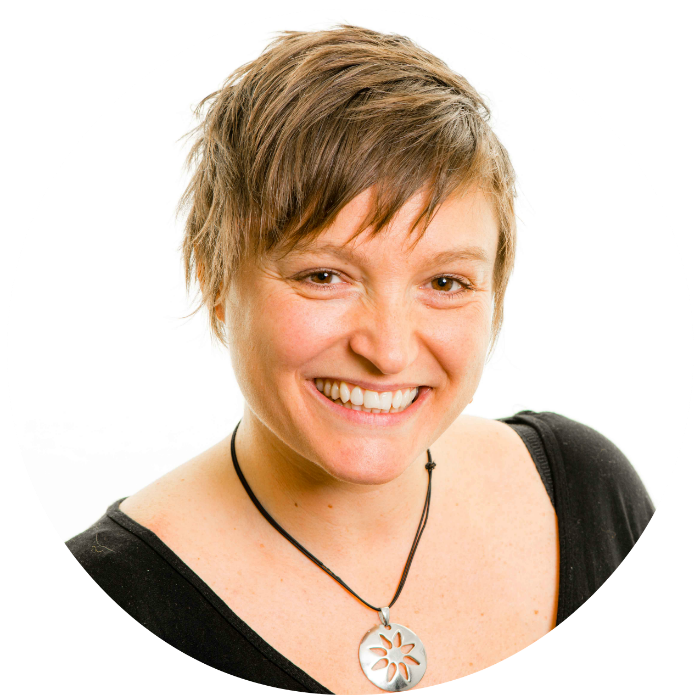 Kelly Allen
Director for Social Justice, Curious Minds
---
In a statement, The Lathums, said:
"Just having an acoustic guitar when times have been tough has meant that The Lathums became possible and offered us escape from whatever was happening in our lives at the time. Some people can't get their hands on a guitar or encounter any other form of creativity and the idea of never having that opportunity breaks our hearts. When attention is rightly on heating and eating right now, by starting this fund with Curious Minds we'd also like to take care of some of the other things that make life worth living."
Support the Chance to See Fund: