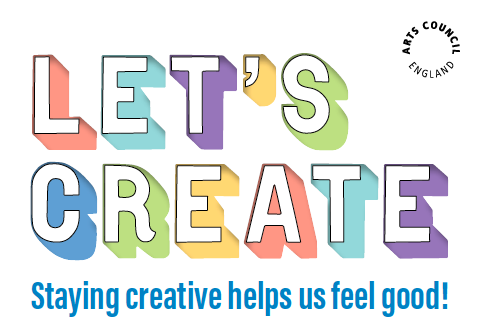 Let's Create: St Helens
September 24, 2020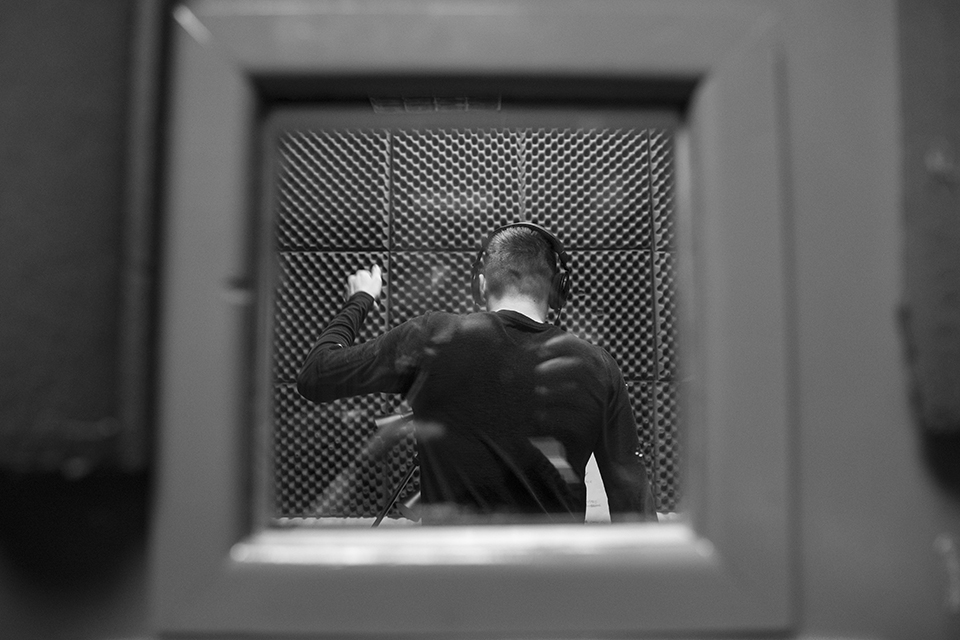 View From the Bridge: The National Curriculum for Youth Work
October 8, 2020
The application window for Round 3 of Bubble Up has now closed. We would like to extend our thanks to every individual and organisation that expressed an interest in this programme.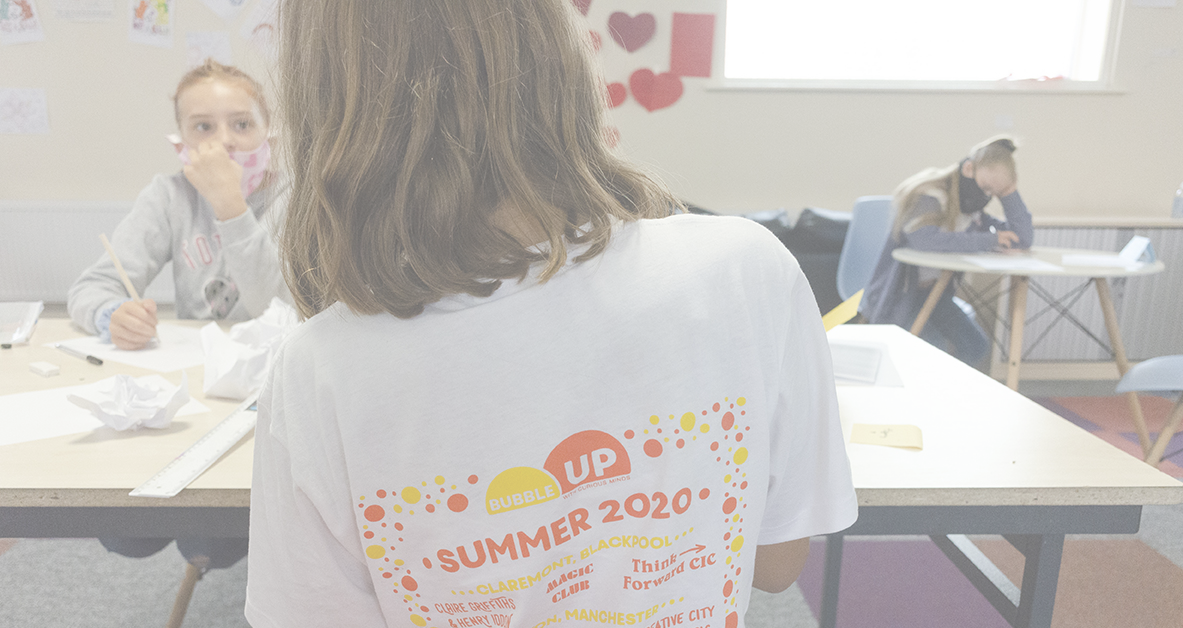 The response has been incredible and the standard of applications has been very high. Clearly this is a timely and much needed initiative.

For Round 3, we received 126 Expressions of Interest. Sadly we only have funding available for 20 commissions in this last round, equating to 6 Doorstep or Neighbourhood Delivery Bubbles. It goes without saying that identifying which projects to commission has been an enormous challenge!

We will be contacting successful applicants today, Friday 2nd October, to inform them and advise of the next steps. If you were not selected this time, thank you for your interest and for your obvious commitment to the creative wellbeing of young people in your community.

Curious Minds is actively exploring additional sources of funding for Bubble Up, which we hope would enable us to commission more local bubbles. If successful, we will revisit the submissions received in this latest round and will contact further successful applicants.

To learn more about Bubble Up and the pilot phase of the project, watch the videos or click on the link below.