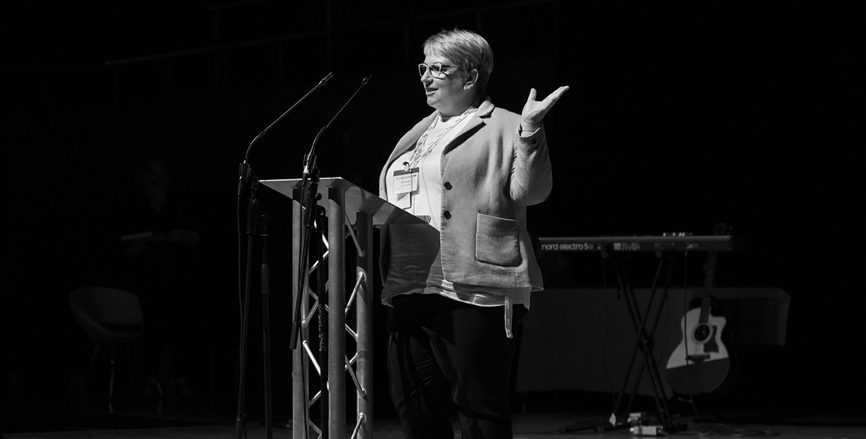 Racial Diversity in the Charity Sector
September 27, 2018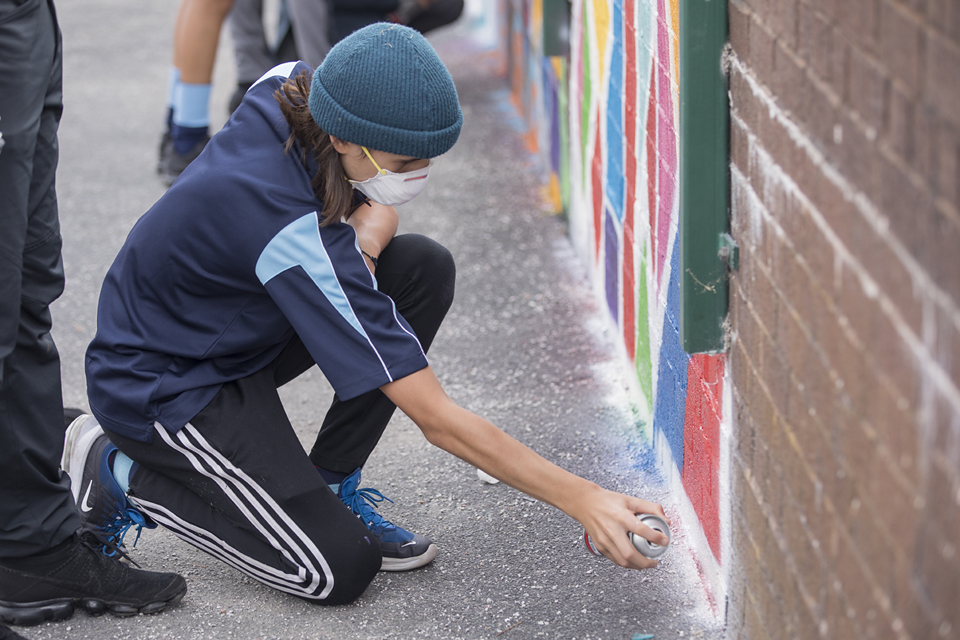 Youth Engagement Experts Needed
October 3, 2018
Welcome to Sue Langfeld, Director of Finance and Operations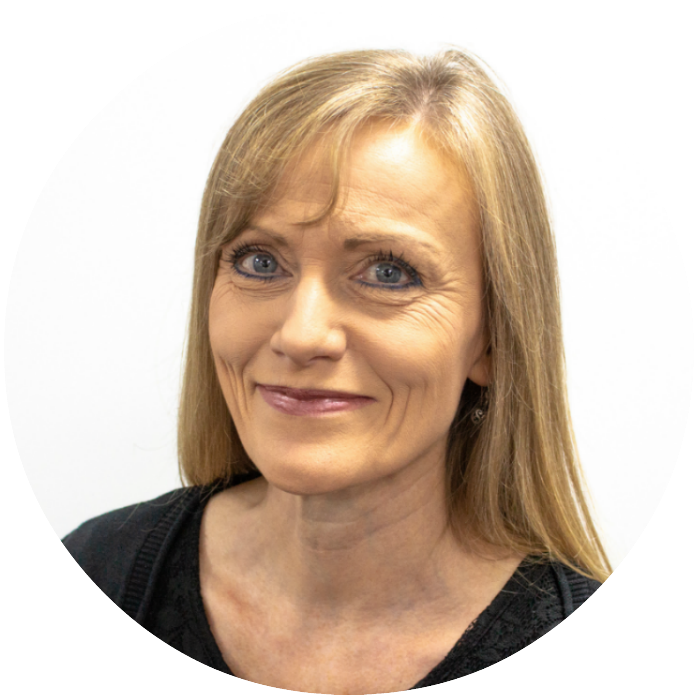 The Staff and Trustees of Curious Minds are delighted to welcome Sue Langfeld to the team, who joins us this week as Director of Finance and Operations.

Sue has over fifteen years' experience in charity finance and operations, with eight years as Finance and Operations Director for the Community Foundations for Lancashire & Merseyside, also supporting Cheshire Community Foundation. As a mother of three, she believes passionately that all children should have the opportunity to maximise their experiences to enrich their lives and she relishes the opportunity to support the valuable work of the inspiring team at Curious Minds.

Away from work, Sue's interests include music, skiing, taking long walks in the countryside with her dog and the occasional skydive, but what she'd really like to do is learn to fly a plane..!