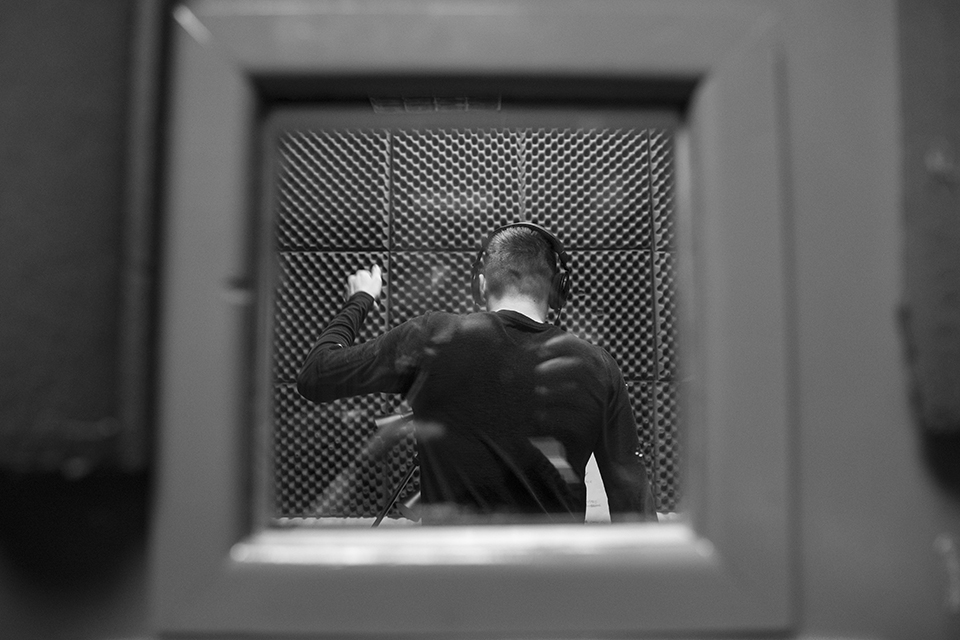 View From the Bridge: The National Curriculum for Youth Work
October 8, 2020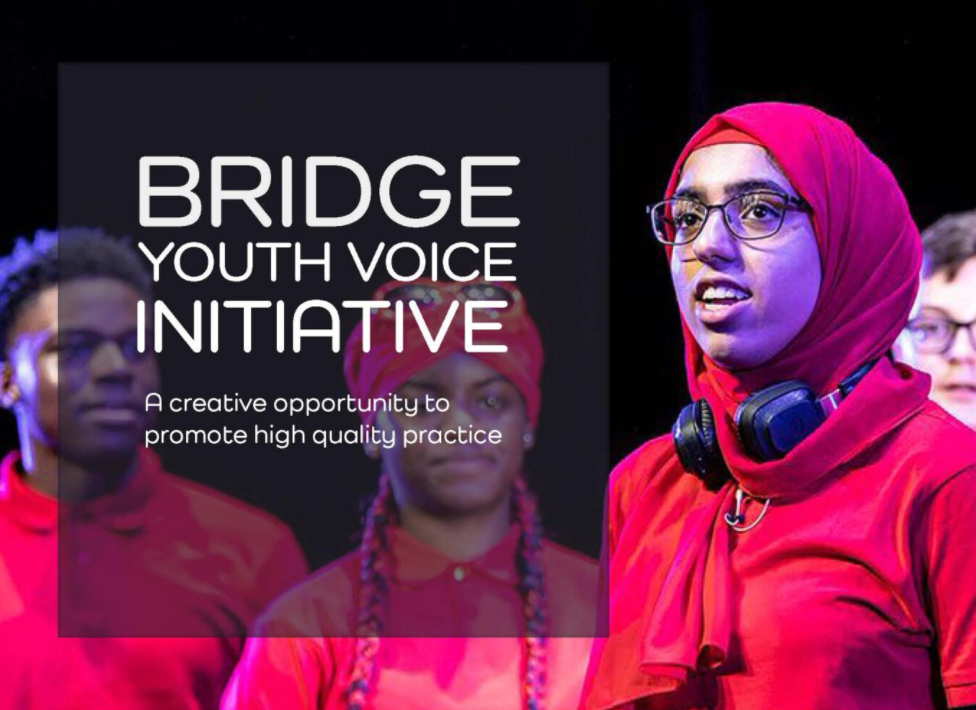 Call To Tender – Bridge Youth Voice Initiative
October 22, 2020

On Friday 6th November, our friends and colleagues gathered virtually for Cultural Education Unlocked – an online celebration of how creative and cultural education can flourish, even in the most exceptional circumstances.
The event saw the announcement of the winners of the North West Cultural Education Awards 2020, as well as:
Showcases of some of the outstanding projects our peers pulled together to support children and young people though the first period of national lockdown.
Interviews with a small sample of inspirational practitioners, who have found creative ways to overcome obstacles presented by the pandemic.
Performances and artwork from talented young people.
Messages of admiration and encouragement from Derri Burdon (Curious Minds), Abid Hussain (Arts Council England) Sue Devaney and Imelda Staunton.
The afternoon was ably compered by Ali Kahn - writer, actor and star of a new comedy on CBBC - live from a socially distanced studio setting.
At the end of what had doubtless been a difficult week for most people, we were pleased to be able to offer an inspirational and heart-warming way to welcome the weekend
Missed out on watching along live?
You can view the celebration in full below.
Finalists and winners
of the North West Cultural Education Awards 2020
Curious Minds was delighted to announce winners of the North West Cultural Education Awards 2020 at the Unlocked event. These awards celebrated the individuals and teams in our region's schools, arts and cultural sectors who have gone above and beyond to bring creative and cultural learning to life for children and young people through the period of national lockdown.

We were overwhelmed by the response to our adapted and stripped-back awards process, for which we received over 100 nominations across just 3 categories! Every single one of these has highlighted examples of parents, teachers and arts professionals doing innovative, creative and truly inspiring work for children and young people, whilst they try to navigate through the unexpected hurdles and challenges of living and thriving in a global pandemic.

Every finalist has an inspirational story to tell and the Curious Minds team feels honoured to be part of the North West's cultural education workforce.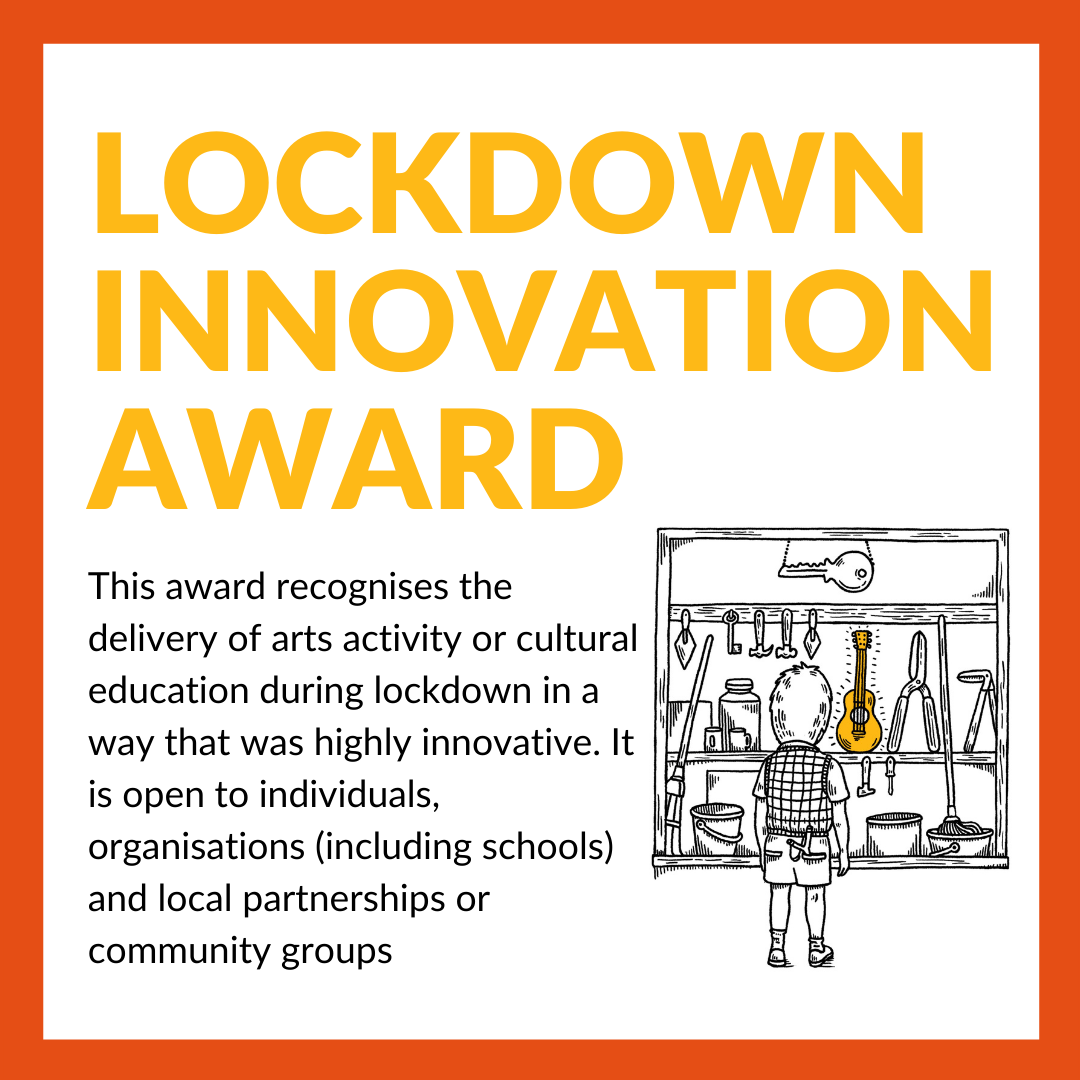 The Lockdown Innovation Award
FINALISTS:
The Creative Arts Team, Formby High School
Fly High Stories
Andy Field with Heart of Glass
Future 20 Collective, HOME
Simeon Truby, Urban Stage School of Performing Arts
Jess Egan-Simon, Action Transport Theatre
Zainab Shaikh and Hannah-Sophia Guerriero, Students at Abraham Moss Community School and Manchester College
M6 Theatre, Love in the Time of Corona
RUNNER-UP:
National Museums Liverpool - My Home Is My Museum
WINNER:
Gorse Hill Studios' Team of Creative Educators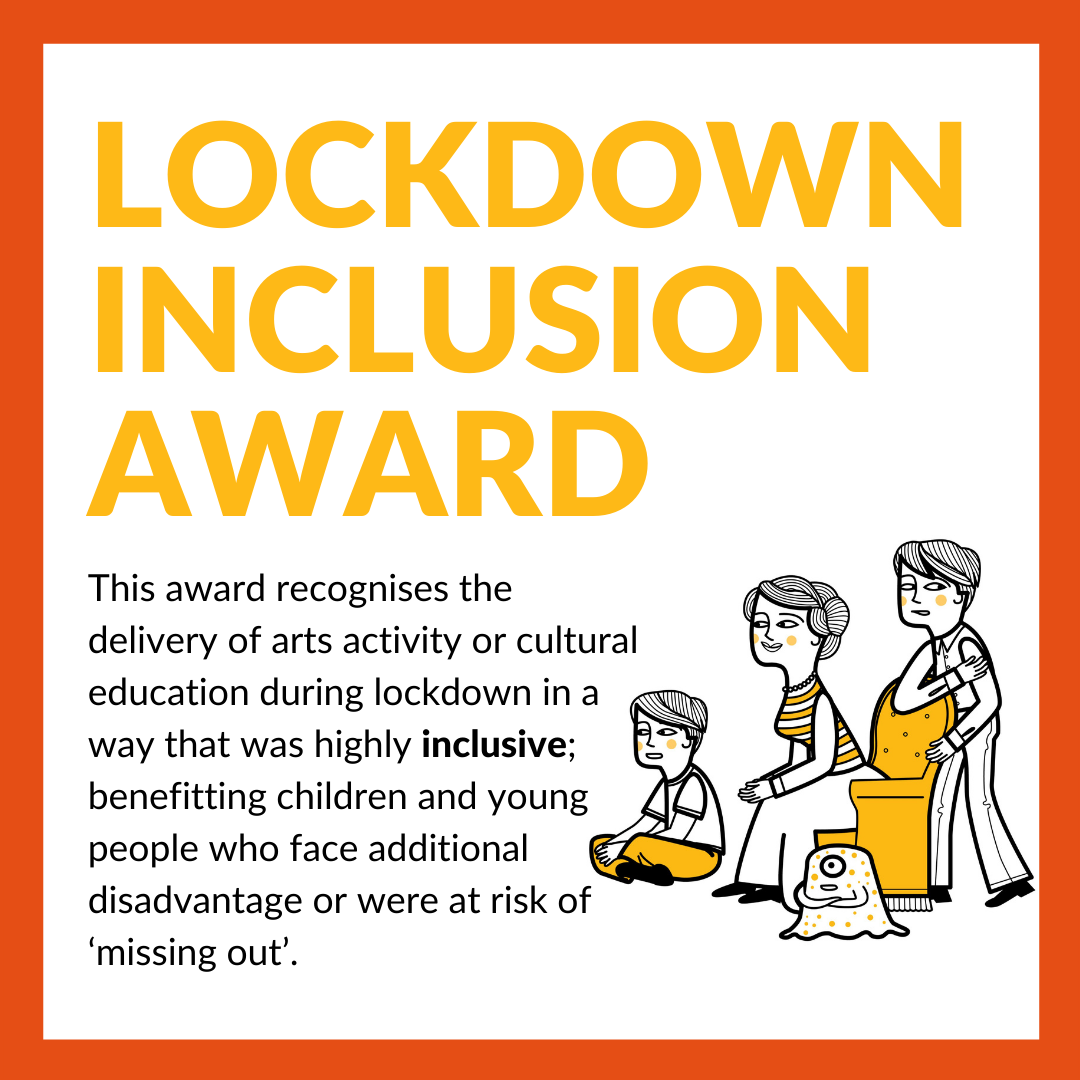 The Lockdown Inclusion Award
FINALISTS:
Rachael Borman, AmaSing
Sue Flowers, Green Close
Zac Hackett, TramShed Theatre Company
Nudrat Alexander Mughal, The Wish Centre
Aleasha Chaunte, One September
Neil Griffiths, Arts Emergency
Passing the Baton: DIY Theatre
AMP Project, HOME and Venture Arts
RUNNER-UP:
Louise Harney, The Lowry Arts For Social Change Programme
WINNER:
Yvonne Heywood, Ladywood Special School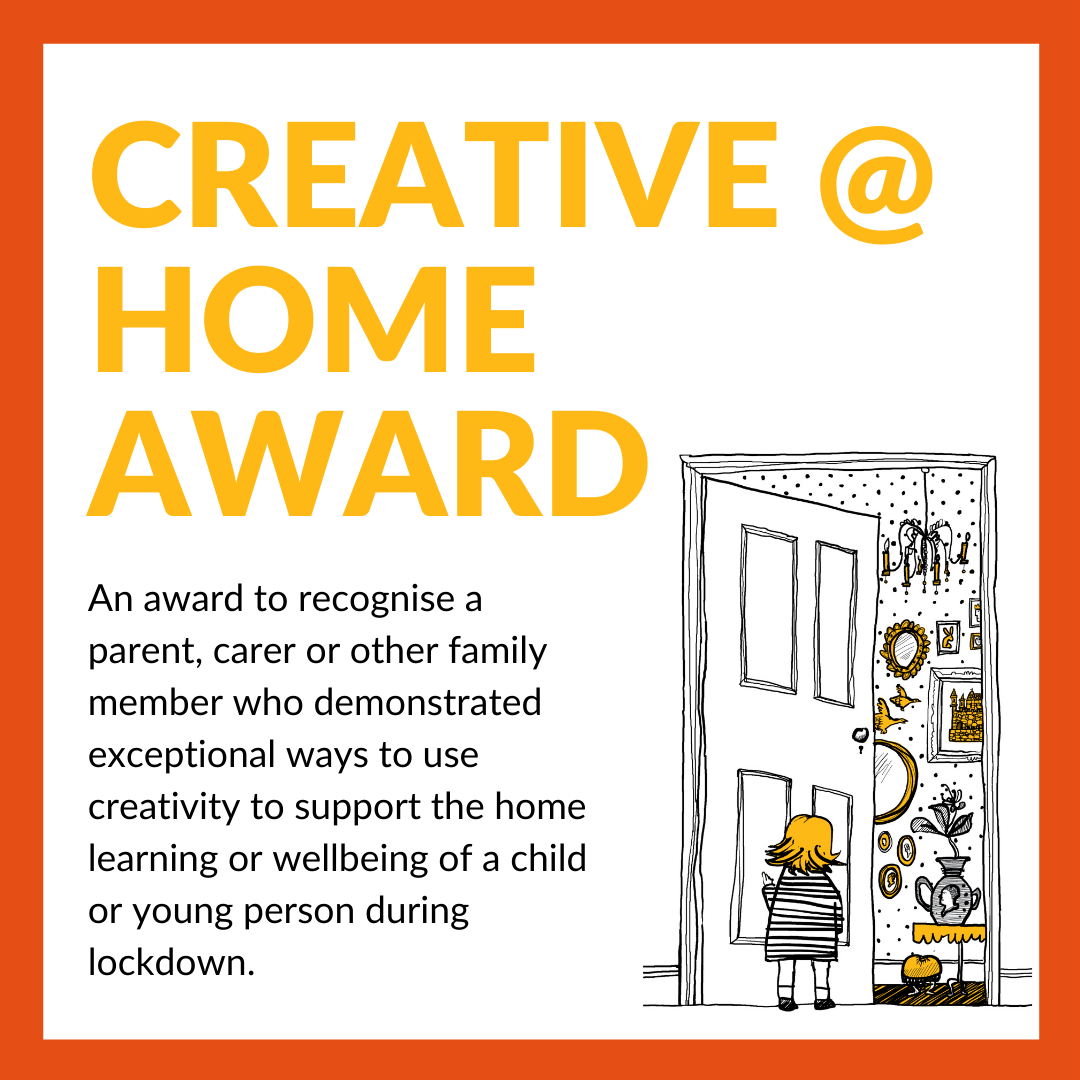 The Creative @ Home Award
FINALISTS:
Kate Collins
Catherine West-McGrath
Rachel Power
RUNNER-UP:
Dave & Jasper Holden
WINNER:
Andy, Dawn & Emily Martin
Congratulations to all the finalists, runners up and winners!